Veganism is becoming big in India lately, and gaining more and more popularity by the day. A lot of people are venturing into it and wanting to try this lifestyle. More people are realizing the ultimate benefits of adapting this lifestyle. That is the reason why a lot of restaurants & cafes are adding vegan options to their menus to suit the ones who are vegan and also for the ones wanting to try it. So, if you have been looking for some vegan places to try out in Pune, here are some of the best ones that you should try out.
Santé Spa Cuisine –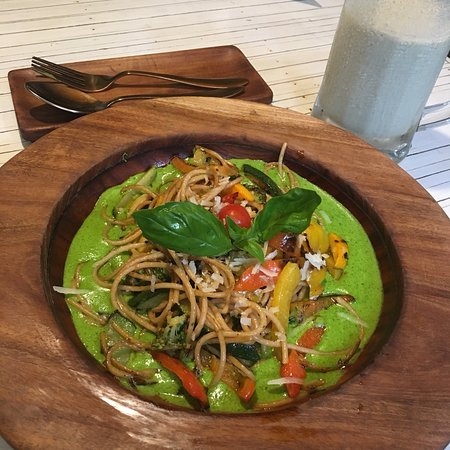 This is a restaurant Located in Koregaon Park. Santé Spa is known for its amazing ambience and its vegan options. This place has amazing reviews, and is great for vegetarian and vegan people. This place also offers some amazing gluten free options as well. The most famous dishes here are the pastas and the salads. The sandwiches are great too. This place is a must visit in Pune for vegans!
The Real Green Café –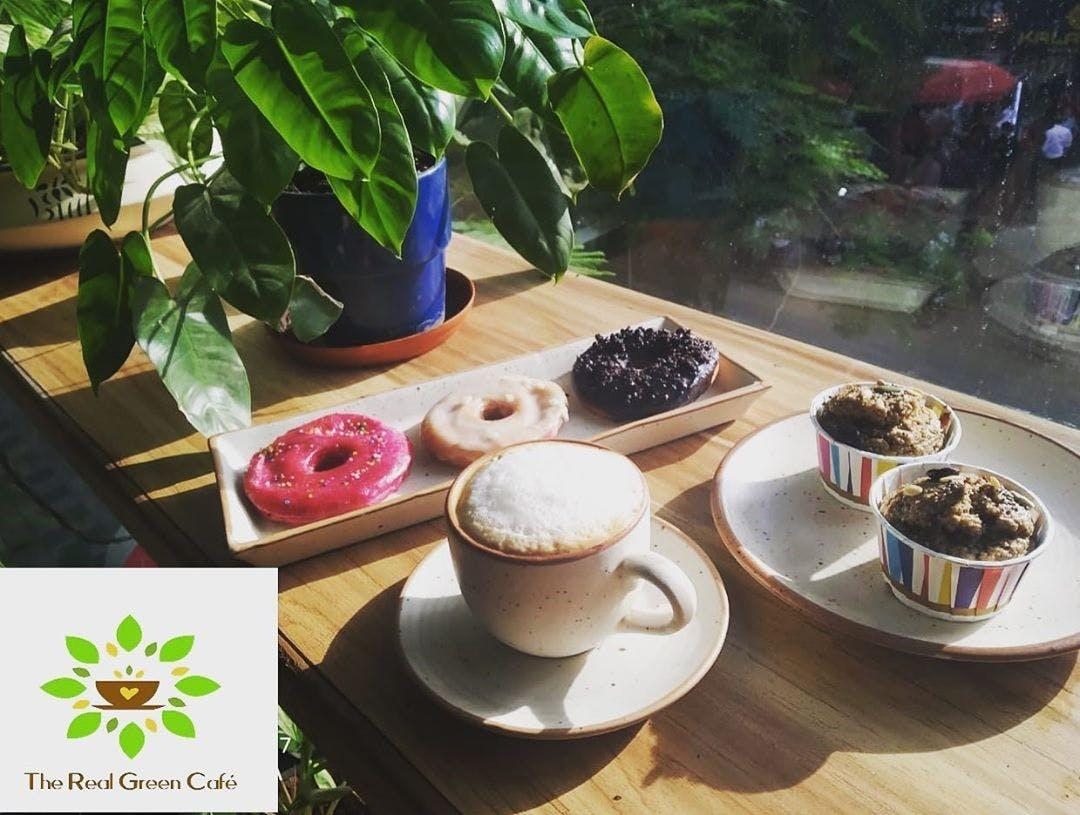 This little café is also located in Koregaon Park, and happens to be the very first vegan restaurant in Pune! The ambience here is absolutely lovely, with little potted plants all around the place giving it a very earthy vibe. Their menu is filled with some delicious vegan dishes. The most famous ones here are the vegan green wraps, pizzas, sandwiches & and some refreshing fresh juices. The vegan coffee here is my personal favorite. Give the walnut brownie a try too, you won't regret it!
Dario's –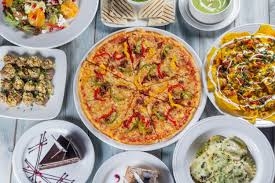 This amazing Italian place is one of my absolute favorites. The ambience here is very cozy the interiors are some of the best I've ever seen. But the real star here is their food. This place has more vegan options than any other restaurant. Dario's has always had some vegan food options available, but now they offer an exclusive vegan menu! Some of the best dishes here are their smoothie bowls, sandwiches, gluten free muffins. My favorite things on the menu here are the avocado toast, the pancakes and the risotto which is heavenly. You should definitely give this place a try for some over the top vegan food.
Geo Bistro –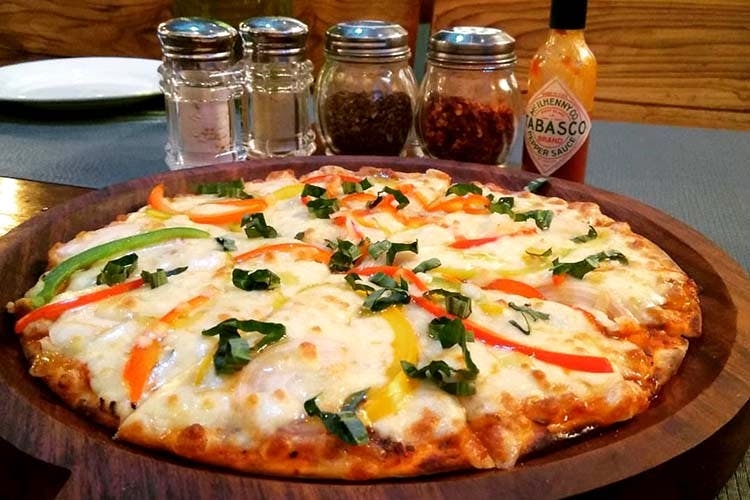 This little café is located in Viman Nagar, behind Phoenix Market City. This place is great for a hang out and has a cozy ambience. They have a separate menu for the vegan items and those are some of the most unique dishes I've seen in any restaurant in Pune. This café makes its own cheese sauces using nuts like almonds & cashews. Needless to say, those are completely vegan. Their specialties are vegan crab cakes prepared using chickpeas (!) and their vegan lasagna. I also adore their nachos and tacos!
Café Paashh –
This café is one for those who enjoy luxurious and clean eating. This café will give you just that. Set in Kalyani Nagar, Café Paashh offers an array of vegan foods for you to try. This café is famous for its salads and its noodles. My personal favorite here is the shorba and the spinach ravioli. The ambience here is like no other, and gives great lush vibes. This one place everyone will enjoy to the max. Paashh is certainly one of my favorites.
These were some of the best vegan restaurants in Pune. Going vegan is one of the best things you do for the environment & for yourself. These restaurants offer a great ambience and some pretty amazing vegan food, the best you'll get in this city. Besides for their vegan options, the regular options on their menus taste pretty splendid too. You should definitely give them a visit! I hope you enjoyed this article and gave you some new ideas about places to try. Happy exploring!
- Kinjal Dixit