Hill stations are a quick and easy getaway from our busy lives. They don't take long to reach and can be very relaxing. Hill stations are also a great staycation. We are blessed with many scenic hill stations close to us and we should make the most of them and visit them for some stunning sights and wholesome moments. Mahableshwar and Lonavla become repetitive. So here are some hill stations you can explore, which you might not have known about before. Hope this helps you find your next mini vacation!
Gaganbawda –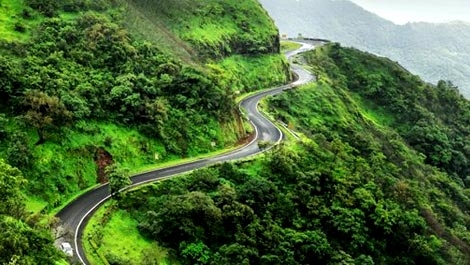 This is a small town in Kolhapur, in between the Sahyadri Ranges. The views here attract everyone here, right from filmmakers (both Hindi and Marathi), to trekkers and also the ones who just want to enjoy a magnificent view of the Konkan coast which is the highlight of this place. The fort of Gangagad is a major tourist attraction here, and climbing toward it through a dense forest seems nothing less than an adventure. The Palsambe cave temples near the town are also worth visiting. The weather here is perfect, with cool winds and light fogs, giving you a perfect experience of being in a hill station paradise.(
Gaganbawda )
Kolad –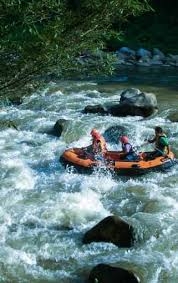 This village in Raigad district is perfect for the ones looking for a riverside vacation, as it is located right on the banks of the Kundalika River. The most activities to do here are rafting and rope crossing. Camping alongside the river is quite popular, and people are seen lighting bonfires near the river at nighttime. If you're not a fan of rafting or water sports, a few other places you can visit near this beautiful village are the majestic Tamhini Falls and the Kuda caves, which are quite old and were said to be build in between the first and the sixth centuries. There are 2 sculptures of elephants at the entrance, and the idol of Buddha which is carved in the cave is the main attraction here. (
Kolad )
Silvassa –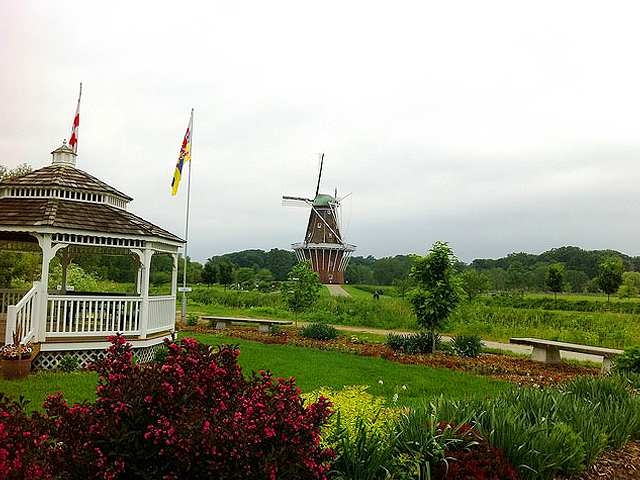 Silvassa
is a lesser known town at the edge of the state of Gujarat, and is about 3 hours away from Mumbai. This town will be a perfect vacation with a lot of sites to visit like the Vanganga Garden, and the Nakshatra Garden. The Lion Safari at the Vasona Park is a fun one. The interesting thing about this town is that it is considered to be the home of Warli culture. It is said that there is at least one Warli painter in each house in this town. A trip to the Tribal Culture Museum here is worth the visit.
Toranmal –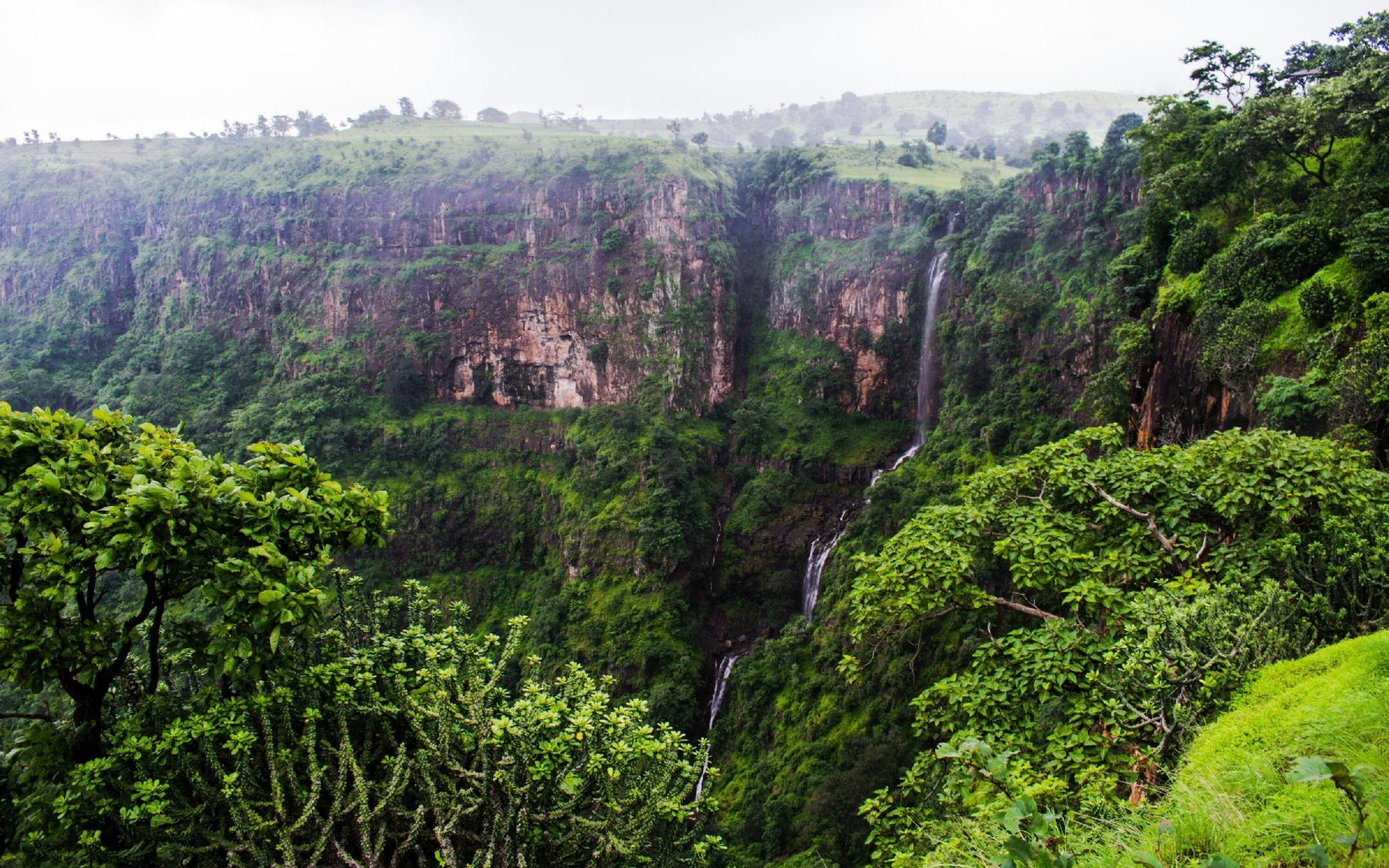 Toranmal
is a hill station located in Nandurbar, Maharashtra. This little town is placed right in the between the Satpura Hills. There are a lot of water bodies like waterfalls and lakes. The abundant greeneries here are absolutely breathtaking. The best time to visit this town is between October and February. Trekking and other adventure activities are popular in Toranmal. This town is known for its temples, like the famous Gorakhnath Temple, where a lot of yatras take place by thousands on Mahashivratri.
These were some of the best hill stations that I know of. They are gorgeous, and can be visited any time of the year for the most part, for some cool and misty weather. Hill stations can be the best getaways from our daily busy lives, and even a few days away in a place like a hill station can be just the thing that gets you rejuvenated in the best way possible! I hope you enjoyed this article, and gave you some new ideas for a new vacation. Do comment down below if you did.
-Kinjal Dixit