India's culture and its history are very rich and we all know a lot about it. With a country this old, and its history this layered, there are facts about various places in the country which build up a lot of curiosity surrounding that. There are some facts that are unknown that people are still not aware of, except for the people belonging to that respective place. So here I'll be telling you about some interesting and amazing facts about our rich culture that are not known widely and will feed your curiosity.
India has the most amounts of vegetarians in the world – That's correct. Around 20-40% of all Indians are vegetarians, mainly due to religious reasons. This can especially be seen in the Hindu and Jain religions. Other than religion, it is mostly based on personal choice. An interesting fact is that according to the meat consumption is lesser in states that consume more amount of dairy, particularly milk.
Varanasi
is one of the oldest areas to be inhabited on earth – this 5000 year old city is truly one of the oldest places on earth to ever be inhabited by humans. It not only situated at the banks of the holy river Ganga but is also believed to be made by Lord Shiva himself.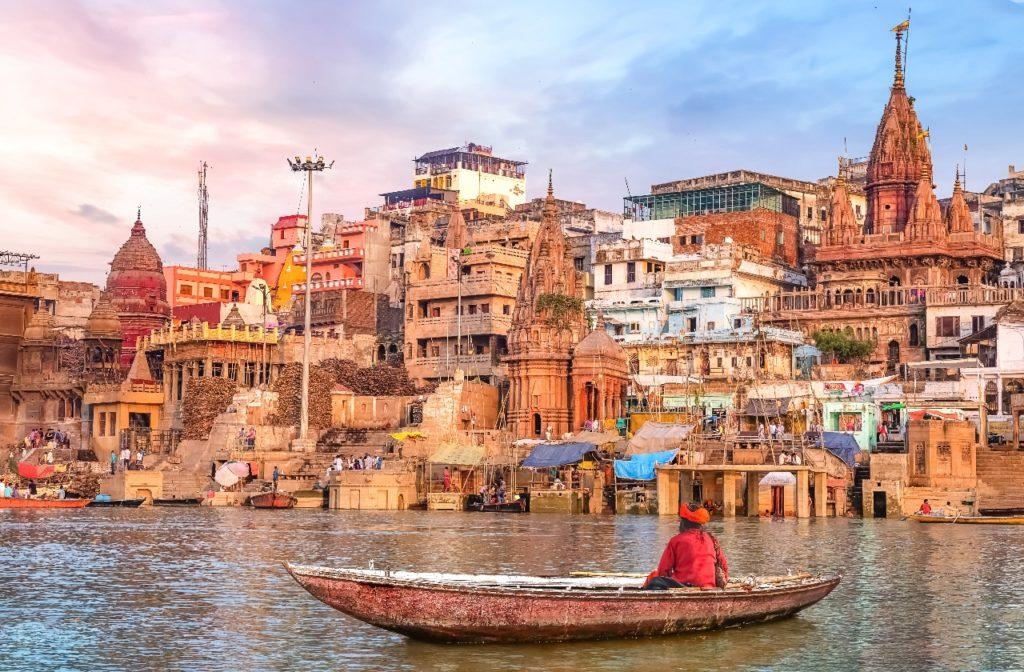 75% of all the spices in the world come from India – Yes. A whopping 75% of spice distribution in the world happens from India. No other country in the world has as many varieties of spices like ours does, and neither does anyone produce them on the scale that we do. India also has the world's oldest spice market called Khari Baoli, located in Old Delhi. The market is more than 4 centuries old in there you will find not just spices but also all kinds of nuts, sweets, dried fruit and a lot more.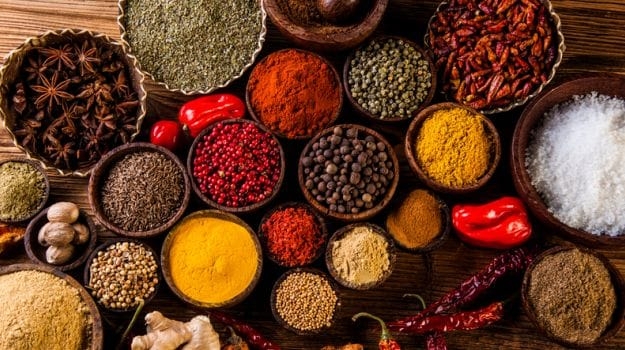 More than a thousand languages are spoken all over India – We all know that our country is multilingual, but did you know that more than a 1000 languages could be spoken in one single country? Although the active & recognized languages are 22, there are almost 19,500 languages and dialects spoken in different parts of the country. Another interesting aspect is that Hindi is the 4th most spoken language in the world.
The
Kumbh Mela
in India is the world's largest gathering of people – This Hindu pilgrimage just keeps getting more colossal every time is takes place. It is essentially held in Ujjain, Allahabad, Nasik and Haridwar & the location rotates each time. During the Kumbh Mela in 2013, around a 100 million people attended the event. In the Kumbh Mela in 2018, around 28 crore tourists, 28 crore foreigners and 37 foreigners attended the event in UP. It was the most memorable event the world has ever come across.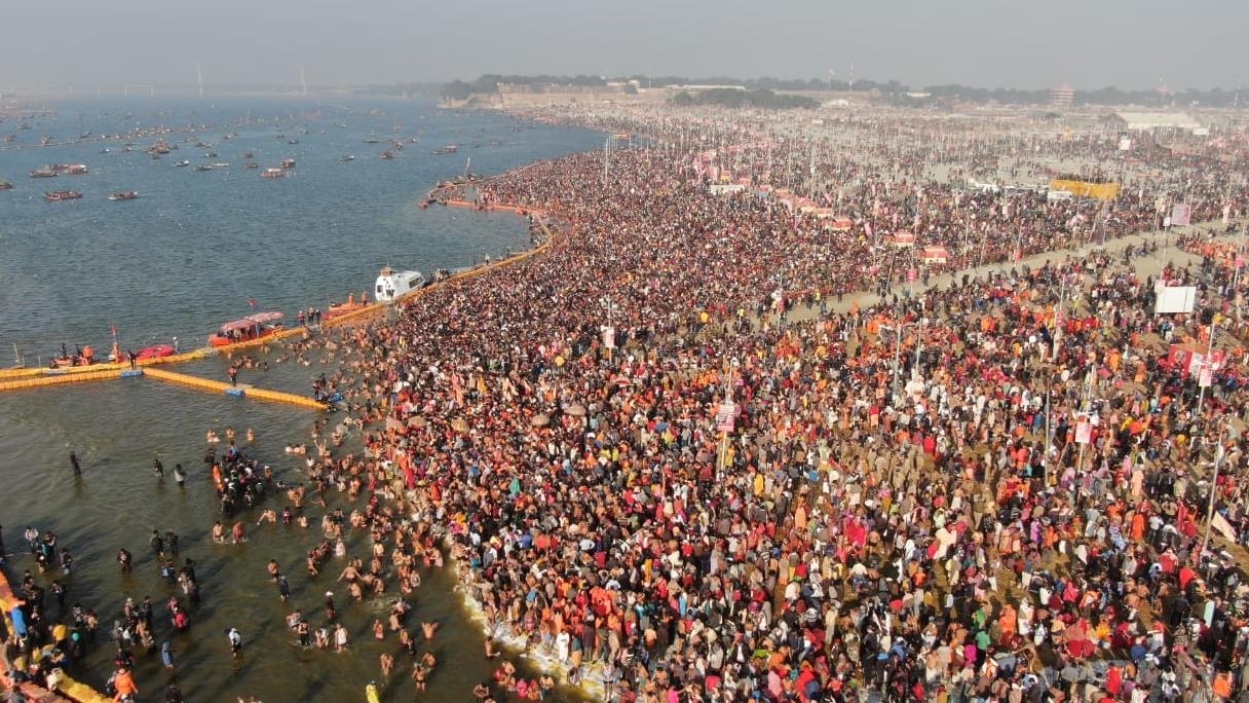 These were some of the mind blowing facts about India and its cultural history that you might not have known prior to this. Our unique country has things that others don't, and we should be proud about these. More efforts should be taken to preserve our culture and heritage.
-Kinjal Dixit