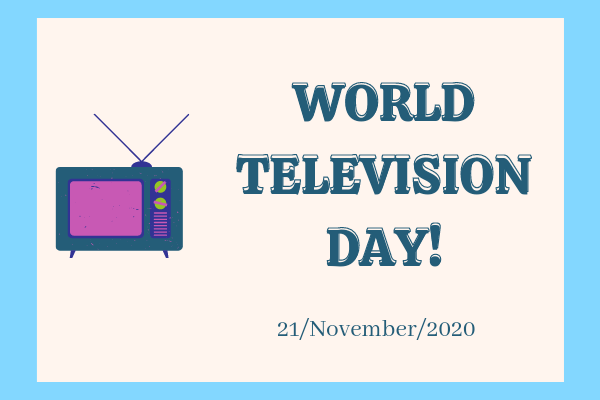 Television is the single largest source of video consumption till now. In the past few years, there has been a lot of development and expansion done in the technology of television such as screen sizes have changed, the quality of the picture has improved a lot. There is a constant rise in the number of households with a television set, the content consumed on different platforms, and many more.
World Television Day is celebrated on 21 November every year to stand as a reminder of the power of visual media and how it helps to shape public opinion and also influences world politics and economy. Many people across the globe such as writers, bloggers, journalists come together and talk about television and share their opinions and viewpoints regarding the role of television through podcasts, broadcast media, print media, and social media as well!
There are many things which you might not know about television. Here are some of the interesting and unknown facts about television which you must know-
1.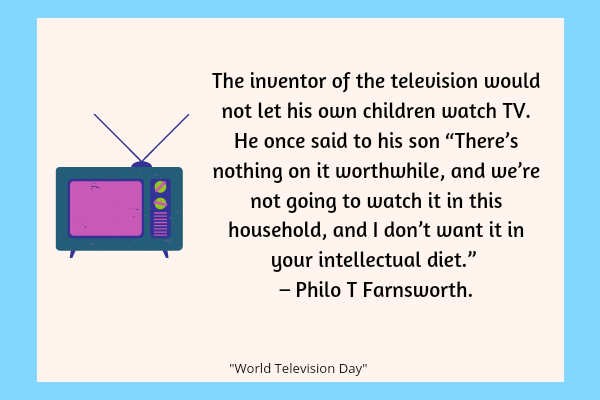 2.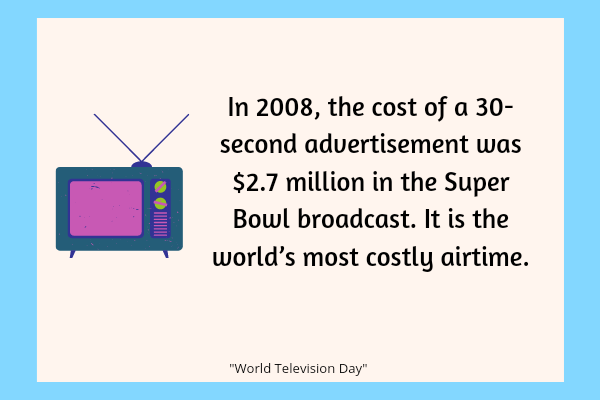 3.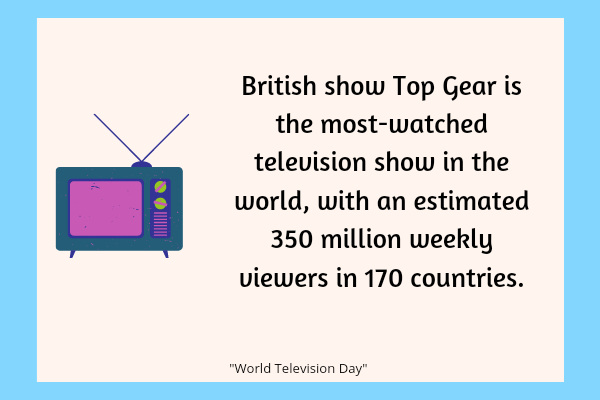 4.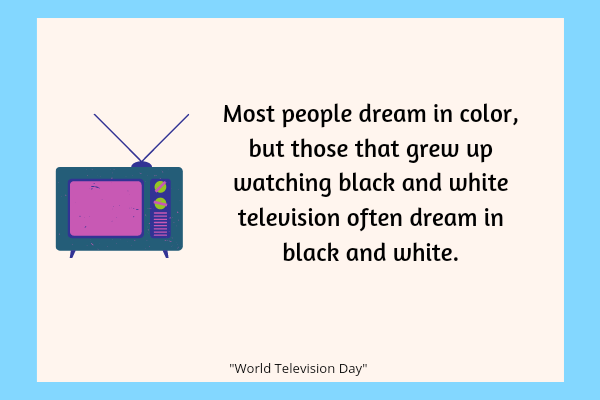 5.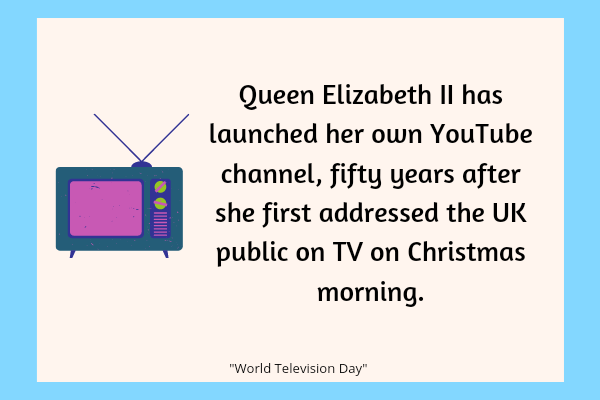 6.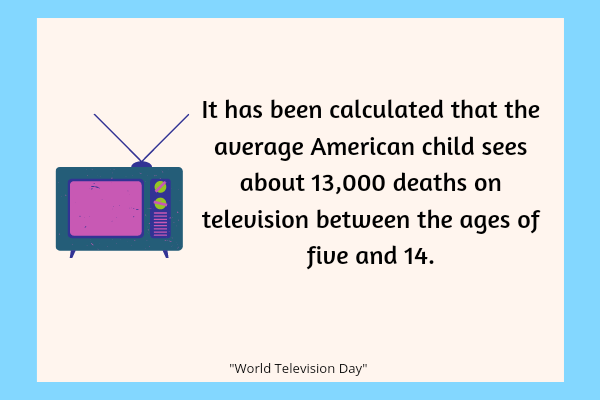 7.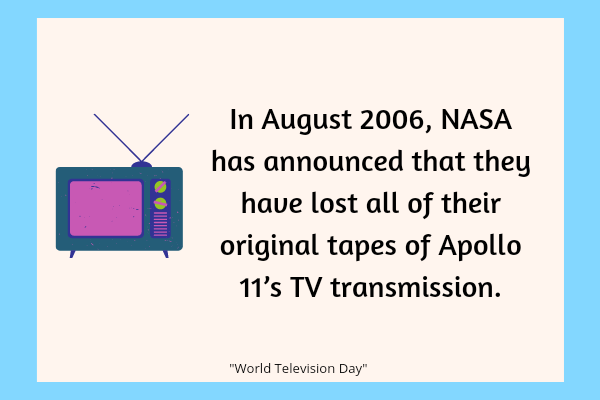 8.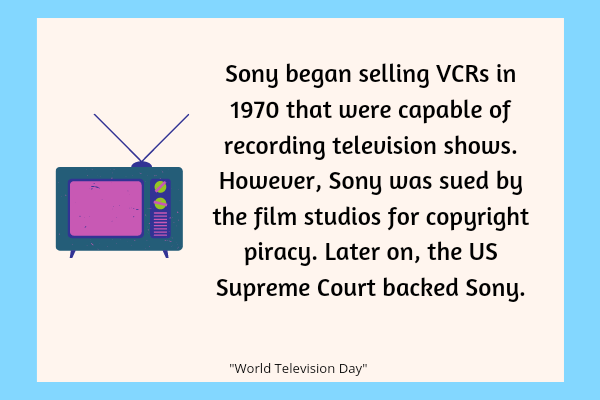 9.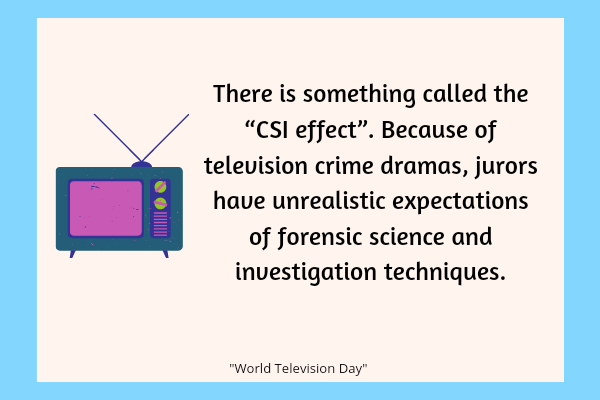 Let us know in the comments section below, how will the world look without Television? Will there be any difference of a world without television? If yes, then what difference according to you would be there?