Baking is one of my all time favorite activities. I'm always looking for new recipes to try out, and YouTube is my best friend in such times. I'm sure there are times when you are times when you are looking for inspiration to cook or bake something new and exciting. So I'm going to be telling you about some of my favorite cooking and baking channels on YouTube that are my go-to when it comes to looking for inspiration for some easy but awesome recipes!
Bigger Bolder Baking –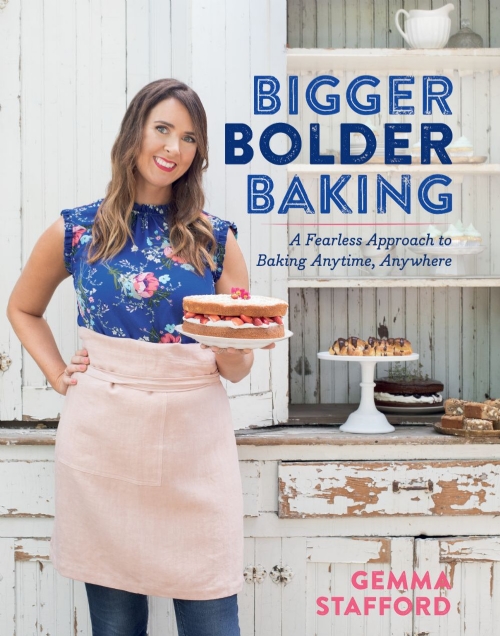 This YouTube channel is run by my favorite baker Gemma Stafford. She has a huge amount of following on YouTube, including more than 2.49 million subs and other socials. She has some incredible recipes included in her plethora of videos. Her channel has. She gives amazing substitutes for ingredients which you might not be able to find easily. My favorite recipes of her are her Microwave Mug Meals; they are super easy to whip up and are simply delectable. Along with a website, she has also launched a book called Bigger Bolder Baking.
Preppy Kitchen –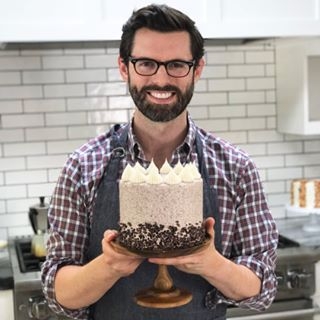 Another great YouTube channel run by John Kanell, the channel offers you a ton of dessert recipes which are easy to follow and turn out to be perfect every time you make it. This channel has almost 1.65 million subscribers and this proves how much love the channel receives for its amazing recipes. John's personality just makes his content even more amicable and makes you want to engage with the channel even more! My favorite recipes of his are his Cheesecake and his Chocolate Chip Cookie. You can follow all the recipes with ease.
Rosanna Pansino -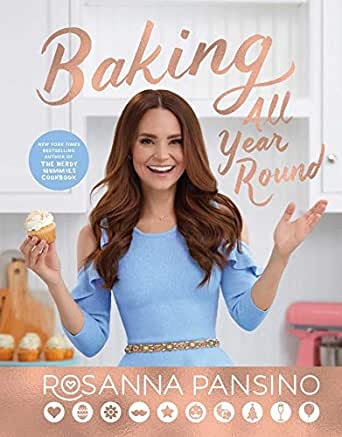 This YouTube channel is quite big with a subscriber count of more than 12.5 million subs. Rosanna makes video showing how to bake everything, right from gingerbread cookies, to macaroons, to the most extra cakes you would have ever seen! I also love her taco recipe, as well as her cinnamon rolls. She has also launched two recipe books called 'Baking All Year Round' and 'Nerdy Yummies'. You can check her out her channel for some amazing cake content you won't find anywhere else.
My Cupcake Addiction –
This channel is run by Elise Strachan, and she is a self-taught baker. This channel is extremely popular, with around 3.13 million subscribers and is very fun to watch and learn from. The most ones on her channel are her ice cream recipes and also her no-bake desserts. Of course, her amazing cupcakes are her specialty and she bakes everything from giant cupcakes to kids ones. They look absolutely scrumptious and can be a fun activity to do with kids in the house.
Baking a Moment –
I discovered this channel a few months ago and I was instantly hooked. It is run by a blogger from Philadelphia called Allie, and hers are the most aesthetic and relaxing videos to watch. She has a lot of cooking content on her channel; from breads to cookies and a lot of decadent savory recipes which look absolutely delicious. If you want some unique recipes to try out, along with some good and high quality content, do check out this channel!
These were some of my all time favorite baking channels to look for some major baking inspiration. I'm sure you will love these just as much as I do. With the holiday / Christmas season coming up, a lot of us will want to bake new recipes, and these channels will have you covered with the most simple but amazing recipes. I hope you liked this article and will be checking out these amazing channels on YouTube. Comment down below and let us know your favorite cooking channel and recipe. Happy baking!
- Kinjal Dixit