Ever wanted to take a solo trip to your favorite destination but couldn't due to reasons like safety? We can all agree on the fact that traveling is the best experience one has in their life. It is not just liberating, but teaches us a lot. And traveling alone is a better example of that. But the fact remains that traveling is one of the many things that isn't the safest for a women to do alone. Although this is very true, there are some places around the world which are super safe for women to travel alone to, and they are even ranked by the World Economic Forum and a lot of surveys. So ladies, don't let safety come in the way of you and your solo travel destinations anymore.
Canada –

The cities in Canada are one of the safest to travel to for women. Of all areas in North America, Canada is considered to the safest for women. Many of Canada's cities are considered to be the safest one in the world for solo female tourists! Canada is a beautiful country, with the perfect blend of both cities and country sides to visit. Their multicultural environment will be like a breath of fresh air. The snow topped mountains are a cherry on top. The numerous lakes here are simply stunning.
New Zealand –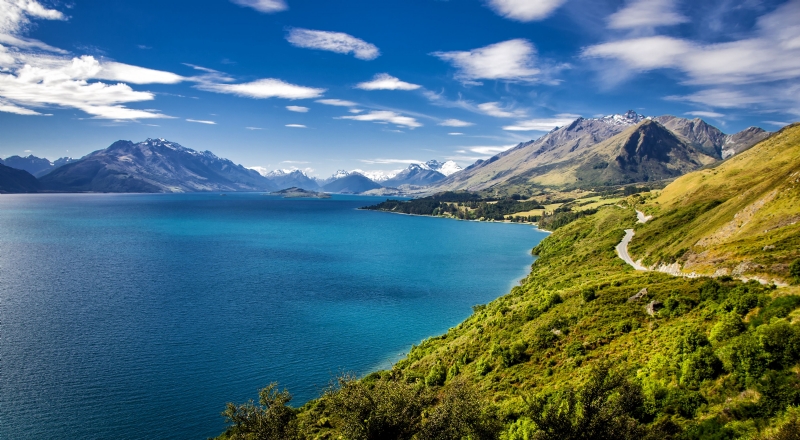 Another famous travel spot, New Zealand is considered to rank 4th on the survey done by Institute for Economics and Peace. A lot of other reports say New Zealand is the safest place for solo female travelers. There is no doubt that it is safe and you should definitely consider this for a solo vacation. There is something for everyone here. One can find here beaches, mountains, cities, little towns, glaciers, lakes, and even active volcanoes. The landscapes here are absolutely stunning.
Iceland –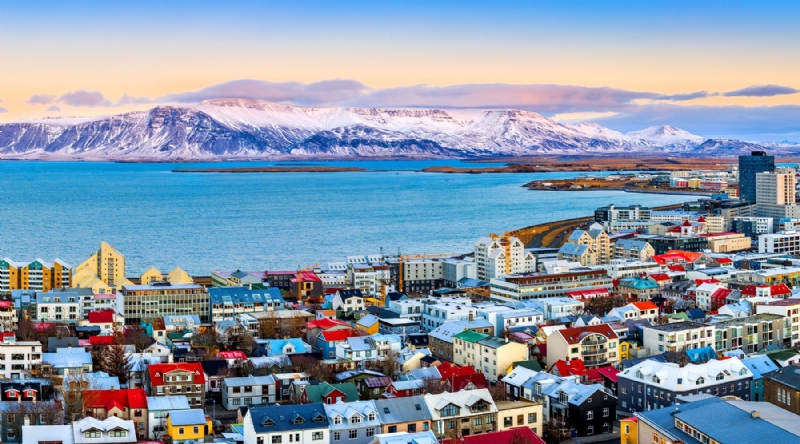 As you might know, Iceland has the lowest crime rate on the planet, and this also makes it an incredibly safe destination for solo travel. Iceland is a unique country, and as the name suggests, a big portion of it is covered in ice, almost 15%. Iceland offers much more than the ice though, like the magnificent Northern Lights, glaciers, active volcanoes and geysers. The capital city, Reykjavik is lively and promises adventure, and a trendy nightlife.
Croatia –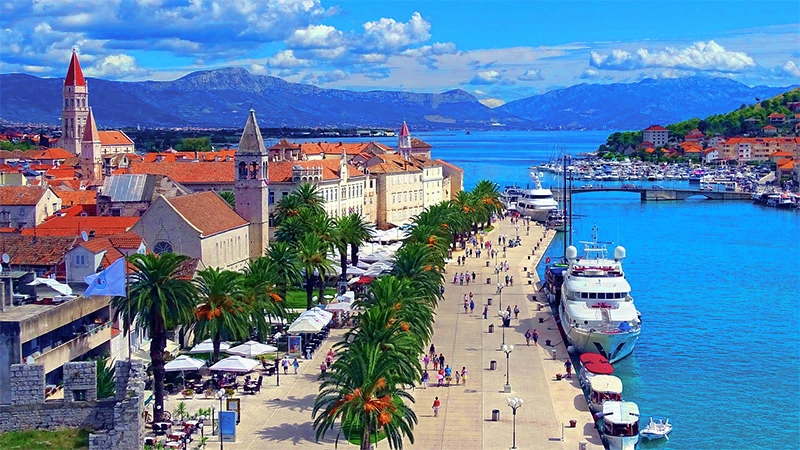 Croatia is also considered to be one of the safest places for female tourists to travel to. The streets here also well lit after dark. This is one of the most stunning places to travel to in the world, and has been on my bucket list for a while. This beautiful country in Europe has all kinds of wonderful sights to offer. This place is a coastal Mediterranean dream, with the glittering sapphire ocean one side and the ancient towns on the other. Croatia is perfect for a relaxing beach vacation.
Japan –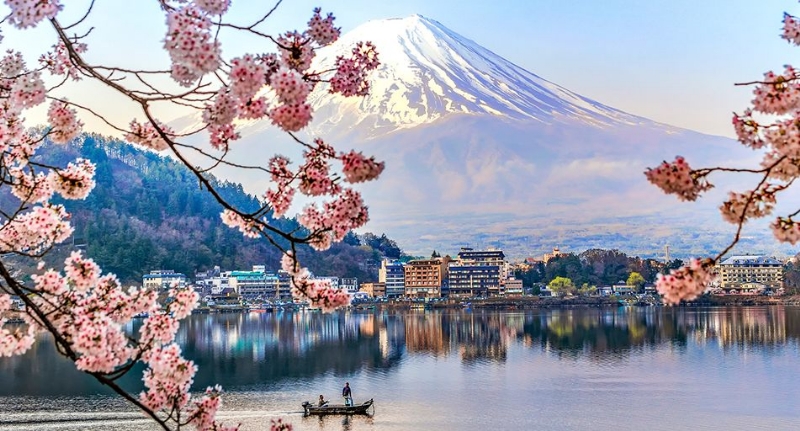 Japan is one the 6th position in the most peaceful countries in the world, and is very safe for women tourists. Japan is one place where you will find several century old traditions and modern technological society coexisting so smoothly. A fun fact is that Tokyo, the metropolis city is the cleanest city in the whole world. Japan is one of the most popular destinations for tourists, and some of the main attractions are their ramen, the cherry blossoms, and the anime of course. You should definitely consider Japan to travel to solo.
These were some of the safest places in the world for females to travel solo. While the list is long for unsafe places for travelers, some of the most scenic and wholesome places are included in the list of places safe for women. But the list doesn't end here, and there are more such places, and if you enjoyed this article, do leave a comment down below, so I can make a part 2 of this. Traveling solo is one of the best joys in life, and I hope everyone gets to enjoy it at least once their life.
- Kinjal Dixit