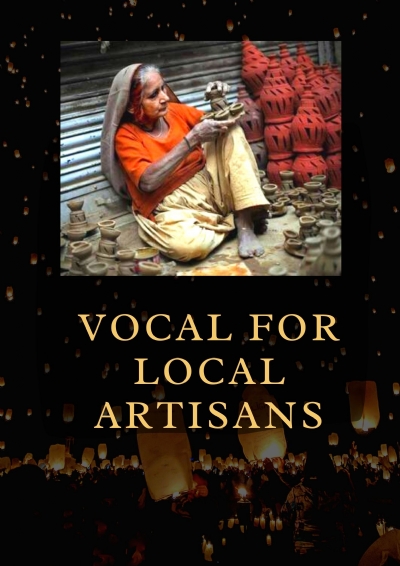 Today in 2020 we all know that what is vocal for local, if not let me brief you a little. Vocal for local is a phrase coined by our Prime Minister Narendra Modi in context to the current situation of COVID-19 to support local business and help them to survive the global pandemic and is our way to celebrate them.
Diwali is just round the corner. Diwali is a festival celebrated by all; from rich to poor everybody has their own way to celebrate. It's a festival of good over evil, happiness over sadness.
This diwali is quite different from those of other years because of this COVID situation every business is suffering. Many small artists or potters are also suffering. This diwali lets be a bit more vocal for local arts and artists
Okay..!! It's time for action.
Let me help you with some ideas how to help these little artists of your city and how to make their diwali a happy one.
1. What is the first thing which clicks to your mind after hearing diwali?
It's the beautiful twinkling diyas, every house be it your own, your neighbours everybody light diyas on occasion of diwali or even before or after the diwali day. These earthen diyas are traditionally of great importance.
On this diwali let's be vocal for our potters. Lets buy diyas instead of going for fancy candles for malls or other big profits shops lets buy from them and make their diwali a happy one.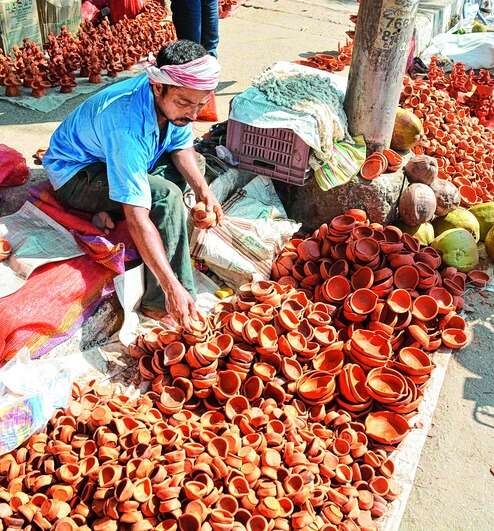 2. As you say diwali we all draw a picture of our beautifully decorated house with lights and lanterns.
Lanterns instead of buying lanterns from big fancy shops go for small vendor who sell handmade lantern and with lots of love.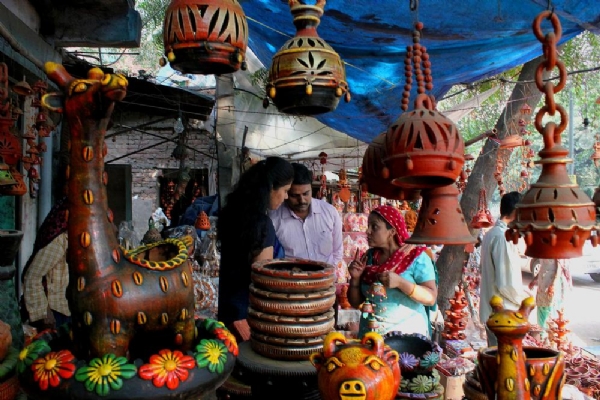 3. Diwali is all about gifts and sweets, this time make a difference instead of gifting expensive gifts, gift something from local arts.
It is not just for your relatives, make it for your office as well corporate gift and symbolise the identity of your city.
The art in India is as diverse as its culture. Every city, every state has some special arts of its own by their local artists, for example Jabalpur is the city of marbles, thus what's special is that you can order small sculptures with your name engraved on it, and many beautifully carved lampshade pots and etc. By this type of gift you are not only supporting small artisans but also building a personal connection by gifting such custom gift.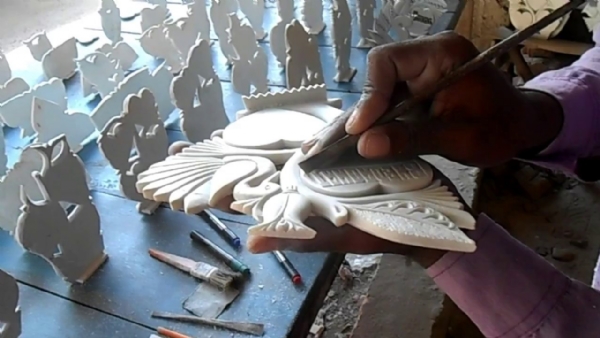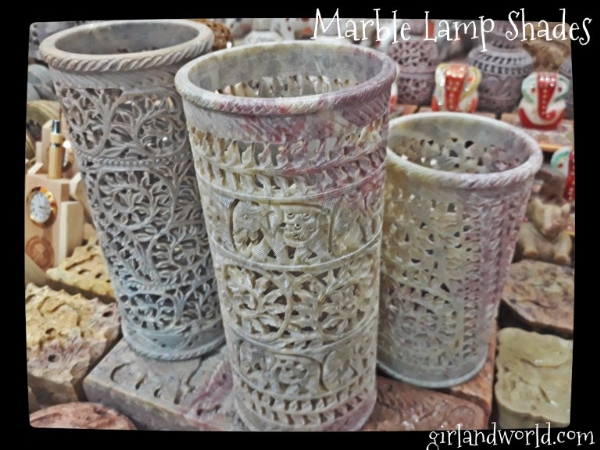 The big question remains is why it important to be vocal for our local arts. The answer is as simple as the question. Somewhere in the glamour of fancy and expensive we are ignoring our local arts and some arts are so rare to find now a days. If we initiate this from diwali, we will be preserving our art culture from getting lost in this glamour.
What difference our small purchase can make in their diwali? Ask this question to yourself purchase from them see the smile on their face, a small contribution you are making towards their diwali. They wait for this festival the entire year so we should try to make it a good year for them as well
Let us celebrate this diwali by giving happiness and
contributing to their diwali to make it a happy one.
-Vaishnavi Sarwate