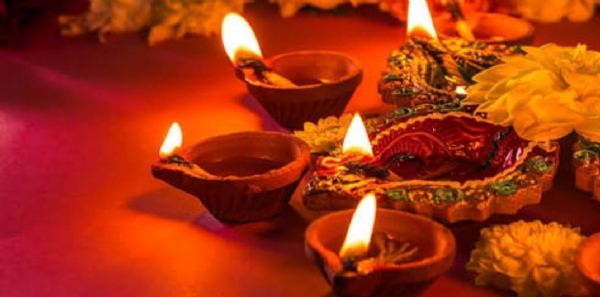 Diwali is the festival of lights and also a festival of happiness, love, prosperity, and joy. A gift is a culmination of all your thoughts and good wishes, packaged gorgeously. It is a very common ritual to gift each other with sweets and other different things on this day. On this joy-filled eve of Diwali when you present a gift to someone it signifies how much that person is special to you. That's is the reason why gifts are exchanged on Diwali to boost the feeling of companionship, and fellowship among the people. Diwali gift is not just a mere regular gift item, but it defines the bonding, understanding, and connection between two individuals.
This time you should try to give gifts which are useful to the person you are giving it. It is always great to give gifts that are valuable and memorable to others. Every year, mostly you give sweets and homemade snacks as a gift to our loved ones on Diwali. But this Diwali you can do something different at the same cost. You can give presents that are ecofriendly, beneficial, inexpensive, relevant to our loved ones and at the same point are affordable to us.
Here are a few suggestions of some thoughtful and valuable yet inexpensive gifts which you can gift to your friends, relatives, and family members this year on Diwali-
1. Plants -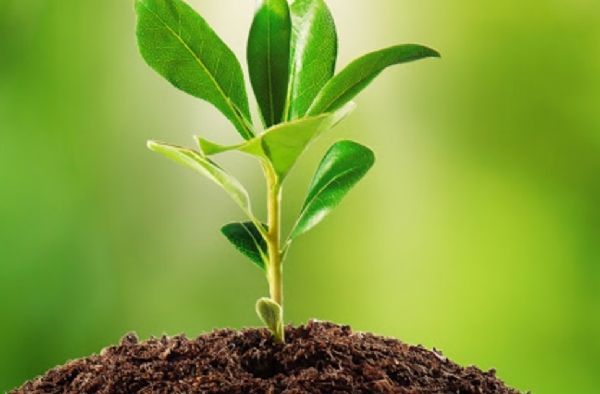 Plants make a lovely Diwali gift and a token of remembrance that will last in the memories of the receiver for a lifetime. Gifting a plant on Diwali to your loved ones is a wonderful thought. A strong bond is made by the plants of affection, care, and humanity amongst all. Gifting plants comes with advantages like - enhancing the aesthetic appeal, creating a green value, and increasing home efficiency or work.
2. Books/Planners -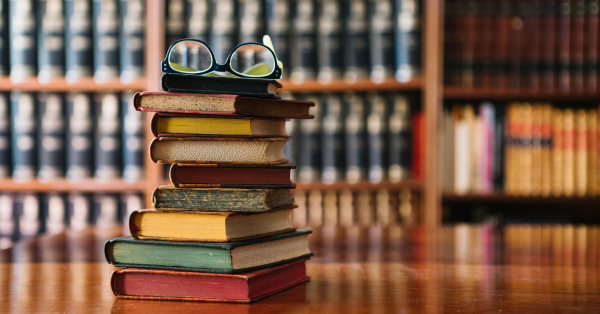 A daily planner is not only aesthetically pleasing but is also very useful for keeping everything going in one's life organized and well planned. And when you talk about books, they are the best gifts that you can give to your loved ones because it is firstly inexpensive and secondly books are most valuable and useful for every individual. And whenever that person will read that book he/she will always remember you while reading it.
3. Handmade Diya/ candles -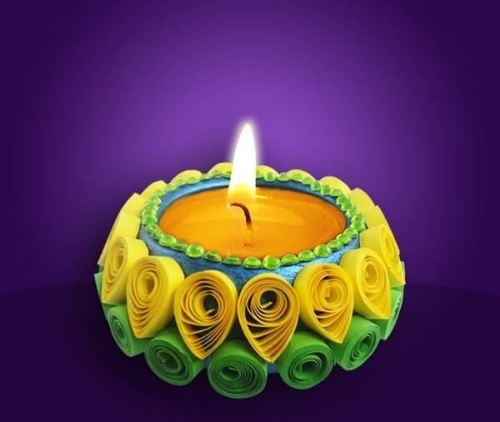 Since Diwali is a festival of lights, so handmade Diya's and candles would be the finest choice which you can make to gift your loved ones. And especially when it comes to handmade Diya's/candles, the gift becomes even more special as it showcases your efforts, creativity in creating that gift and also signifies how special that person is to you.
4. Potted House Plants-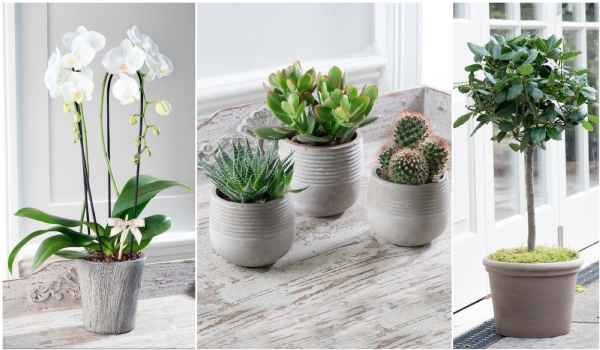 One more way to embrace green Diwali is to gift a potted house plant to make an attempt to reduce air pollution that is caused by burning firecrackers. These plants are grown indoors in places such as residences, offices and are mainly for decorative purposes. These plants have very positive physiological effects and these plants help in indoor air purification. You should use this festive occasion to spread the word for gifting seeds or potted plants and also about reforestation.
This Diwali let us all be thoughtful in giving gifts that are valuable and beneficial. Also, try to be environmentally responsible and leave a lasting impression this year. Let us know in the comments section below what gifts are you giving to your friends and family members this year?
Take a New Step Towards Alternate Gifting!
- Moulshree Sarwate