There are so many films, web series, short films are available on the Internet today. But when it comes to lifting up your mood, searching for the movie takes the most of your time. So That's why we came up with 5 Films that will uplift your mood immediately. So without wasting more time let's dive into it.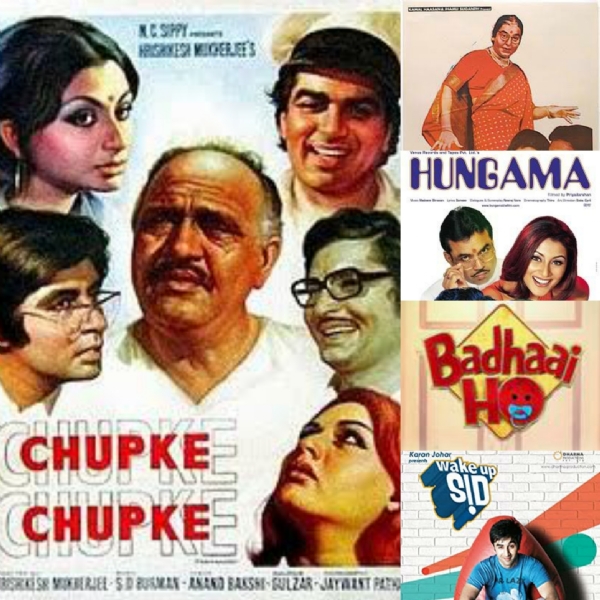 1. Wake up Sid: This is one of the best movies you can watch if you are feeling low, or not feeling well, or just want to chill and uplift your mood. The different love story of Aisha and Siddharth Portrayed by Konkona Sen Sharma and Ranbir Kapoor is something that you can feel from within. Aisha's urge to being an independent girl, Sid's newly found passion towards photography and overall the story and situations make you fall in love with it all over again. It will inspire you to find your passion, work towards achieving your dreams and also "Iktara" song will charge up your mood immediately.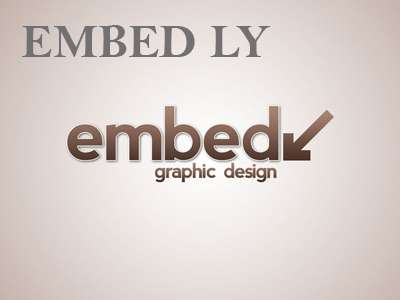 2. Chupke Chupke: An iconic film by Hrishikesh Mukharjee, which makes you feel happy, which makes you laugh, which makes you fall in love with it simplicity all over again, is something that will always uplift your mood. The iconic characters played by Amitabh bachhan, Jaya Bhaduri Bachhan, Dharmendra, Sharmila Tagore, Om Prakash and Keshto Mukharjee, you can never forget. We will never be able to forget Professor Parimal Tripathi hai na?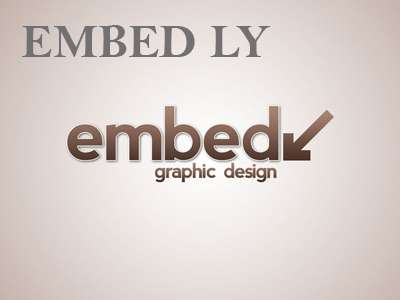 3. Hungama: It's my personal favourite. An illogical movie which will make you laugh all the time. Radhesham Tiwari played by Paresh Rawal is the best comic character till now. You will laugh your lungs out when he speaks in a very funny village accent. From Aftab Shivdasani to Akshay Khanna, from Rajpal Yadav to Shakti Kapoor all were amazing in their respective roles. You can watch it anytime and your mood is all happy, happy.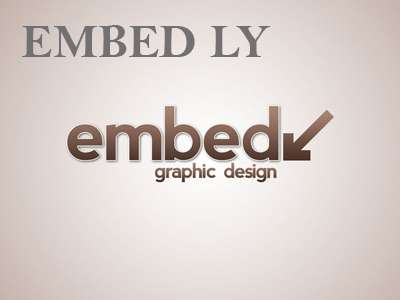 4. Chachi 420: Again a super funny movie. A remake of Mrs Doubtfire and a Tamil movie Avvai Shanmughi, which tells a story about a husband who wants to reunite with his wife and daughter after a divorce and becomes an Aaya (Caretaker) for his daughter and looks like a woman "Lakshmi". A funny movie where Kamal Hasan did his best acting job till date. He stole the show completely. Tabbu, Ompuri, Paresh Rawal, Amrish Puri all were the best in their respective roles. You can watch this movie at any time, whenever you want, It will make you happy immediately.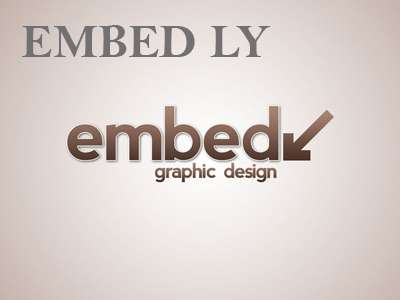 5. Badhai Ho: Is a movie on a very different topic, which talkies about older age pregnancy and how the family tackles this issue. Ayushman Khurana and Sayana Malhotra were the lead couples but honestly, Gajendra Sharma and Nina Gupta literally stole the show. The beautifully crafted movie, which will give you a different perspective and will make you smile. Do watch this movie whenever you are feeling low.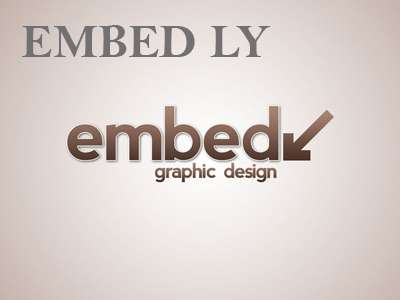 There are many movies that come and go, but some states with you. These movies are a few of them. Do let us know in the comments below which are your favourite movies that uplift your mood?

Till then binge-watch these movies,
Have fun





Niharika Pole Sarwate