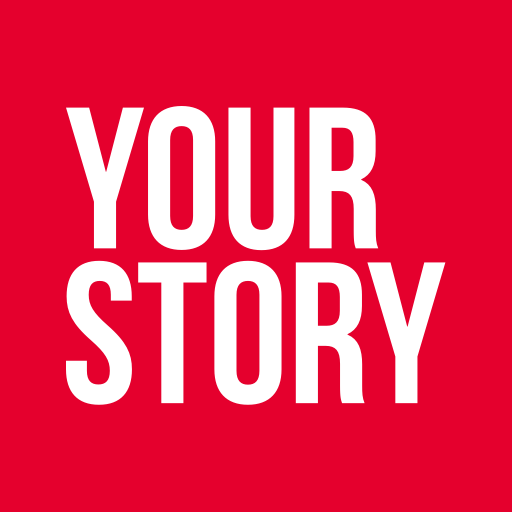 YourStory is a leading online portal that is a hub for stories of entrepreneurship and Indian start-ups, founded by Shradha Sharma. She was born in Ranchi, and grew up in Patna. She founded YourStory in 2008, and prior to that she worked in The Times of India and in CNBC TV18. She has degrees from colleges like St. Stephen's College, where she majored in history, and MICA and studied design management. She founded this portal with an aim to give voice to people's stories. Shradha is listed among the top 500 LinkedIn influencers around the world, and has received multiple awards including the L'Oreal Paris Femina Award for Online Influence in 2015.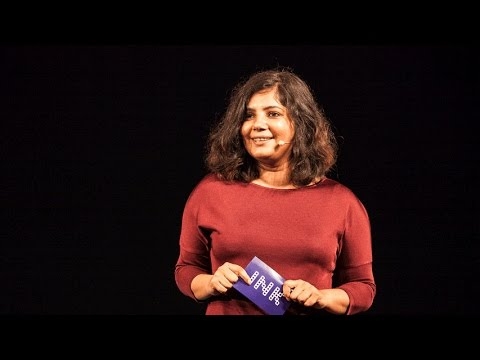 When she was in St. Stephen's college, she discovered her passion for writing and also communication. In the start she did a few stints in Times of India and CNBC. She started with reporting, and then moved to the brand team. What she wanted at the time was financial independence and also wondered what is the purpose and reasoning about life. She felt like everyone's story matters. She wanted to celebrate simple people and their stories. She understood that everyone's stories are very personal to them, and they might want to be heard. She started YourStory for people like them. She started talking to investors about this business idea, about telling people's stories. This was back in 2008, when telling stories about start-ups was not a thing, and such kind of stories were nowhere to be found on the internet. This why the investors were not keen on this business model, as it did not make sense to them back then. Both, the investors and her friends were skeptical about this idea; she was also ridiculed for it. The first few years were extremely tough and nobody was willing to fund a start-up in media back then. But she always had the conviction in her, and she was set on making her dream and vision come true.
For 3 years straight she worked non-stop, even on week-ends and delivered stories on her site. She was a little delusional after success started coming her way, because of how she had been ridiculed for her idea of the start-up. She believed in herself and her vision. She strongly believed that she wanted to be the heroine of her story, not the victim. She used every stone people threw at her, and she used every story she got to build the community she wanted. Her goal was never to become a billionaire, but to share stories, as many of them as she could. She got immense joy from what she did for work, and that is what made her most happy.
Today, due to hard work and her immense passion for her job, she is a part of Worlds' Top 500 LinkedIn Influencers. She is one of India's most successful entrepreneurs. Her name is sure to come up when there is a talk of young and successful women entrepreneurs in India. Her story has inspired me more than ever to strive for my dream and to work hard towards my goals, irrespective about people's opinions or their negative feedback regarding you. I hope her story inspired you too, do let us know in the comments if it did!
- Kinjal Dixit