Cafes are a kind of restaurants which mainly serve coffee and tea , with some refreshments such as some different kinds snacks or some baked foods.
Jabalpur is a cafe hub .You can explore a lot of cafes and all have a unique quality in itself . The best things about cafes are that they are cheaper than restaurants and also provide us with a variety of foods. Jabalpur also has groovy appetizing scenes and foodies will have much to rapture about.
Here are some of the recommendations of cafes that you must try in Jabalpur -
1. Old School Cafe -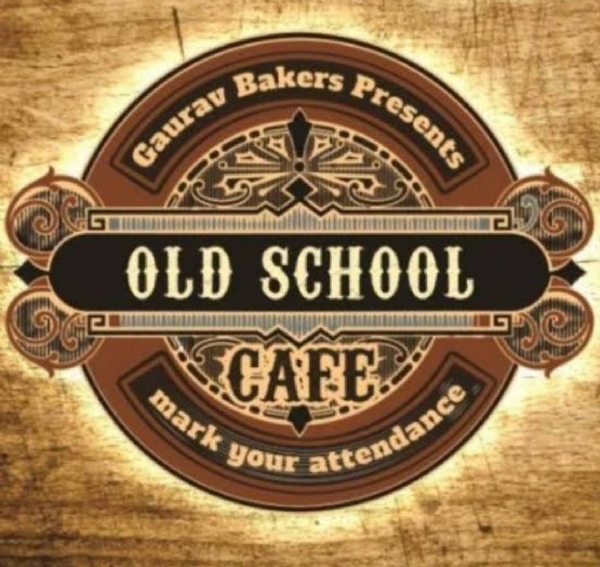 is known for its plenty of vegetarian food options , prompt service and its cute little ambience. They provide a variety of snacks at a very reasonable rate .It is located in 4th bridge road , Napier town near St. Paul School . It is quite popular among youngsters ,many students hangout with their friends and enjoy . It is in a hassle-free location , even if the visitors are going for the first time , they will find the location very easily .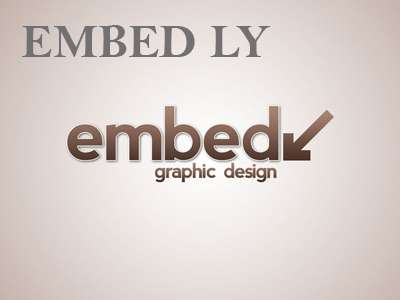 2. The Melting Pot -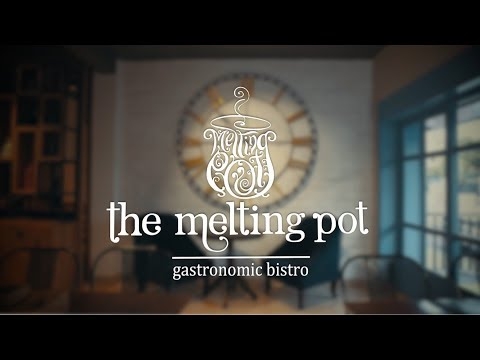 is known for its amazing ambience which you will not find anywhere else in Jabalpur and also they provide good quality of food . It is an excellent place in the city to hangout with your close ones .The Melting Pot is an amazing spot at moderate prices , especially for mouth-watering starters. It is located in Paras Building , Wright Town , near the bus stand .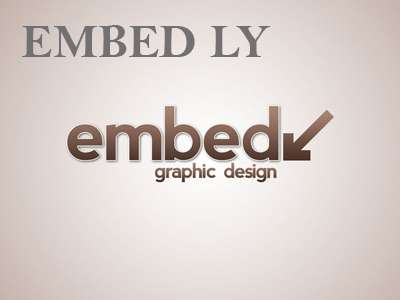 3. Best Choice Foods -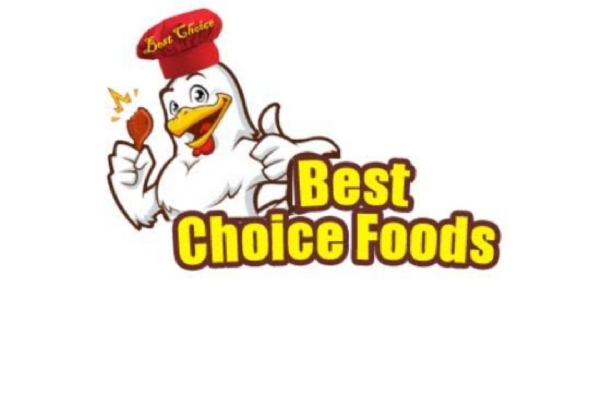 is the most popular place for burgers in Jabalpur. You will get a variety of burgers here , all of different kinds and all tastes just awesome . It is a highly recommended place for all the burger lovers . You will not need KFC if you have your desi burger from this place. It is located in Asha Complex , Napier Town , near Jabalpur hospital.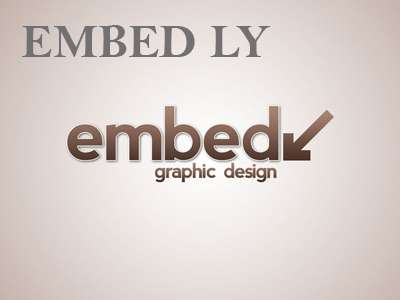 4. The Cake Company -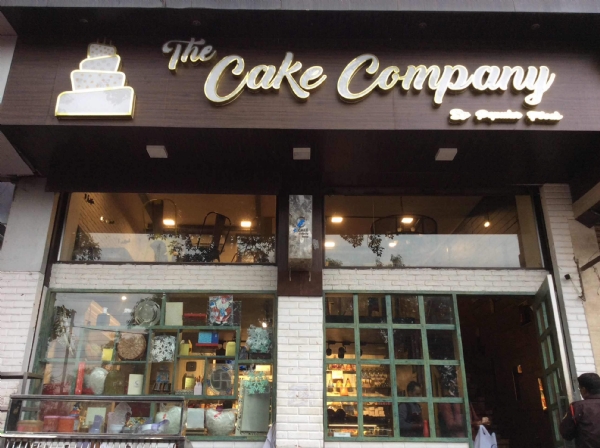 is well known for its mouth-watering pizzas and pastries . The cafe specializes in serving a range of variety of pastries , cakes , bakery items and especially pizzas of different kinds . It offers indoor as well as outdoor setting arrangements with an amazing ambience which the visitors can choose as per their choice . It is located in Civil Lines , besides oven classics , near Empire Talkies .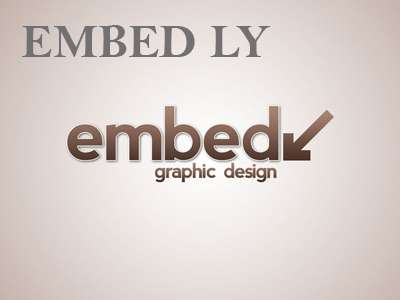 5. Chai Square -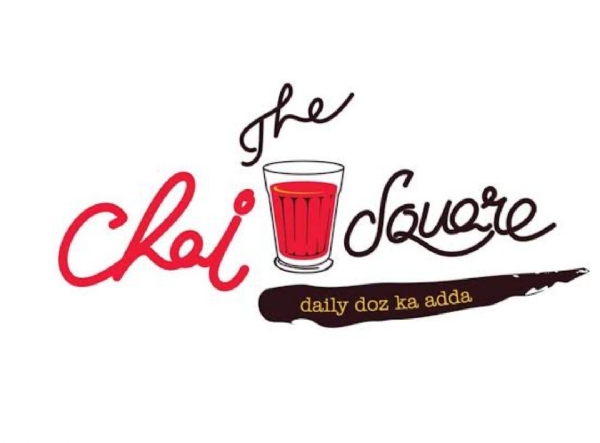 Tea is one the widely consumed beverages in India . Almost all Indian households consume it on a daily basis. This cafe serves some great quality and variety of tea with different kinds of snacks . It is one of those cafes in Jabalpur which has been constantly impressing and attracting people on a daily basis with their food and beautiful ambience . The cafe has many branches in Jabalpur as it is very popular in the city .It is a highly recommended place for all the chai lovers .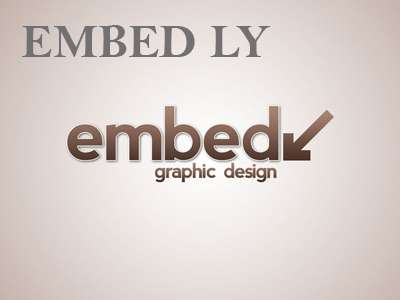 So, if you will visit Jabalpur anytime Or you are living in Jabalpur, then you must visit these amazing cafes .
Do let us know in the comments section below the name of cafes which you like the most and share some of your memories from that café !
- Moulshree Sarwate