For a longest time now, social media was seen as a bane which is destroying lives of the young and old, giving the causes of anxiety, depression and much more; making people self-conscious and spreading misery all around.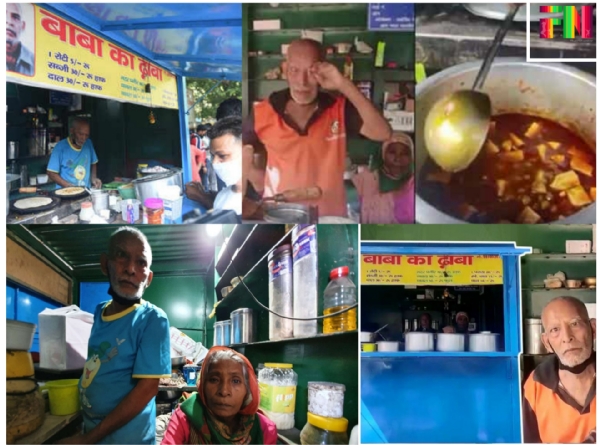 But recent months forced us to see social media as boon where we were able to connect to people around the world, feeling relatable to everyone's struggle through pandemic and resulting lockdown. We saw a celebrity like Sonu Sood who gave so much to help less fortunate among us; we saw people like you and me, making the best of the situation, tapping into our creative selves. And now we have seen the best of social media.
It started with an Instagram post when Vasundhara Tankha Sharma posted a video by food blogger featuring a 80 year old couple from south Delhi.
This led to a tweet and the video went viral overnight. The visuals of 80 year old Kanta Prasad, wiping his tears touched many hearts. ANd cut two! '#BabaKaDhaba' was one of the top trend on twitter and hundreds were lining-up in front of the tiny kiosk of Malviya Nagar, Delhi. This included celebrities, cricketers and big enterprises. And cut three!
Zomato app has listed Baba Ka Dhaba and is working to enable delivery services. They urged other such places to come forward too!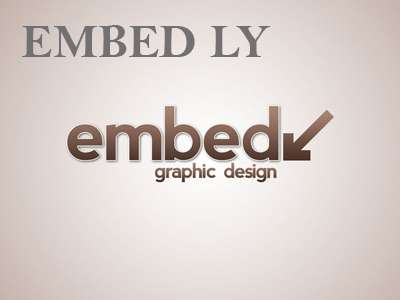 Now, I have a question for all our lovely readers! How many of you have been sad due to any and all the events of this year? How many of you have complained via social media or family gossip and prayed for this year to end? I'm guessing all of us, I, for one, sure am guilty of all these things!
But the news of Baba Ka Dhaba and people's as well as Zomato India's reaction reminded me of the dialogue from the 2007 Hollywood movie 'Evan Almighty'. Morgan Freedman asks the actress 'If someone prays for patience, you think God gives them patience? Or does He give them the opportunity to be patient? If someone prayed for courage, does God give them courage, or does He give them opportunities to be courageous? If someone prayed for the family to be closer, do you think God zaps them with warm fuzzy feelings, or does He give them opportunities to love each other?'
So, to all the lovely readers of fikarnot.online, I would like to give you a reminder to count your blessings, if you are an atheist and the above dialogue didn't really work for you, than I would like to aks you to just be grateful for what you have today and be in this moment, let this moment in, take a deep breathe, feel it, embrace it.
Thank you year 2020 for teaching us the vulnerability, sensitivity and empathy. And thank you Baba ka Dhaba for reminding us all that we already have all these emotions inside us and all we need is a little nudge to go towards it.
May the force be with you! 🖖🏼