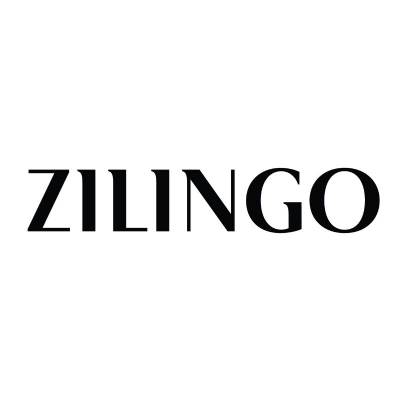 Today's story is an inspiring one of the determined Ankiti Bose who is the co-founder and also the CEO of Zilingo, an e-commerce fashion market connecting buyer to suppliers. She is India's first billion dollar boss lady who co-founded a platform of this scale. This determined powerhouse was just 24 when she first co-started Zilingo in 2015, with Dhruv Kapoor, and it took them both as little as 4 years to make this into a unicorn. This company is functioning in Indonesia, Hong Kong, Thailand, Philippines, Australia, India and the even the United States.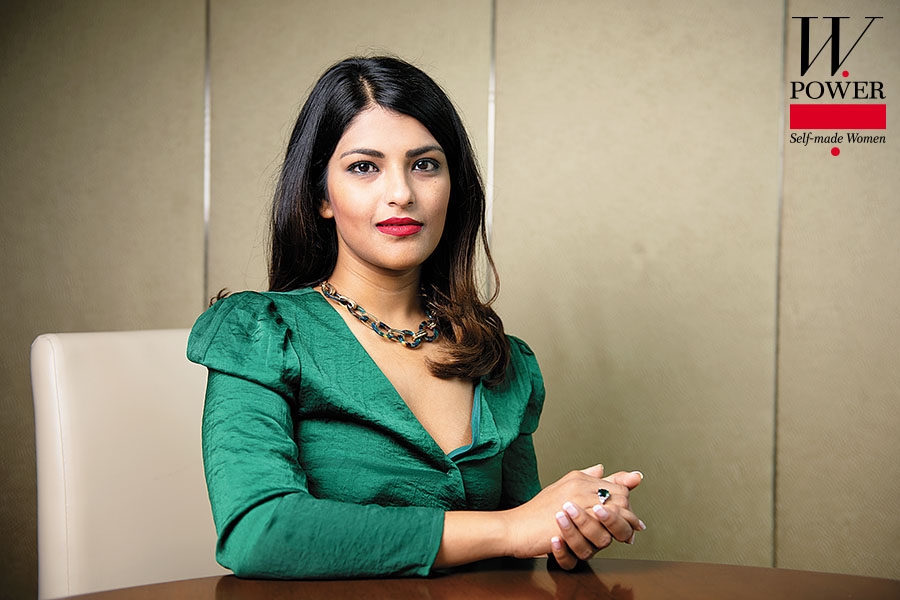 What started as a mere shopping trip with her colleagues to Thailand, being in Chatuchak market made her realize that the merchants in this marketplace lacked the knowledge of running their businesses online, and she wanted to help them grow their margins by eradicating their lack of technology and capital by coming with a perfect solution for them.
Hence, after partnering up with her co-founder, Zilingo began as a fashion market place that brought small merchants from the street markets of Bangkok and Jakarta into the e-commerce fold. It started off as being a competitor to sites like Alibaba and Amazon, and their battle was a tough one. Since then, it changed its course a lot, and now focuses for the most past on small brands or businesses and offers them services and aid in orders or inventory management, sales tracking and even trend prediction. The businesses here avail all of these from Zilingo. By now becoming an enabler, it connects brands with suppliers, like textile mills to factories, all over the globe. Ankiti quotes, "we have put merchants at the centre of our strategy. This helped us add value through our B2B solutions."
The technology used by Zilingo helps in the integration of different stages of the fashion supply chain and optimising all the aspects of the chain with 6000 suppliers across 17 countries. Although there were a lot of tough calls to make in setting up the platform, and a lot of risks involved, a plethora of investors aided this platform to come to life, one of them being Ankiti's former boss from when she worked at Sequoia Capital. A few others were EDBI, Sofina, and Temasek and together they invested in Zilingo about $308 million. As a result, last year, Zilingo valued $970 million.
Ankiti's success did not come without facing challenges along the way, of course. She prides herself as being a young woman entrepreneur of color, and rightly so, as this sector does not go easy on women. She became a genderless entrepreneur only after Zilingo turned into half a billion dollar company. Facing a lot of bias against her, she overcame all of it by working extra hard and proving that she is capable enough. This industry is harder to be in for women as you have to go the extra mile just to be taken seriously and to prove that you are actually good what you do. This is what Ankiti, just like a lot of women, faced while setting up her business. In the end, it is all worth it, and it all the hard work pays off, and that is proved by her success story, as today Zilingo has over 7 million users and she is the first Indian woman to run a $1 billion fashion start-up.