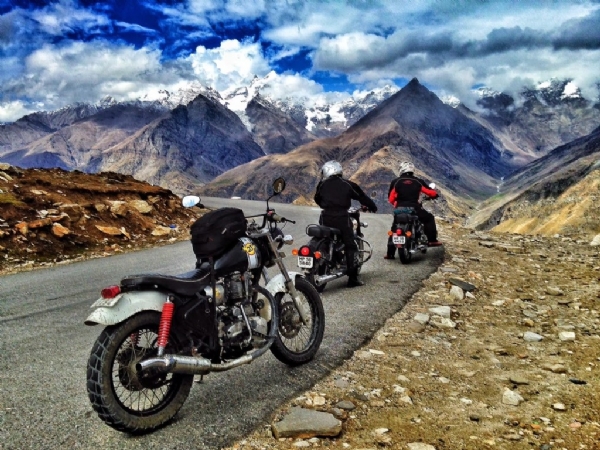 India is blessed with a varied and beautiful terrain, which has provided us with so many beautiful journeys to travel around the country. For riders, in fact, there are so many of these road trips which should be taken at least once in lifetime without fail. Let us take a quick review of these beautiful road trips to take in India.
1. Mumbai to Goa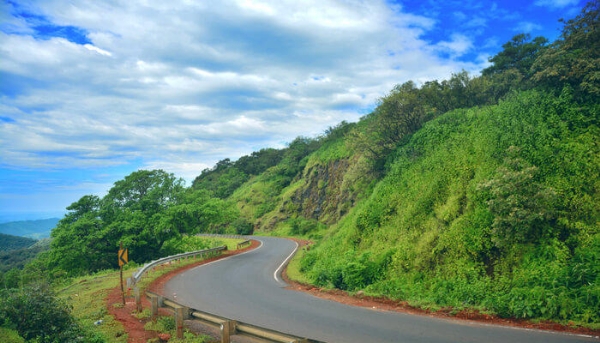 Well, this one has already been listed in the plan ever since Dil Chahta hai has set travel goals for generations. The route travels through the Konkan and lies on the track of heavy region. The heavy rainfall during monsoon degrades the roads but the same monsoon has provided with a beautiful journey for travelers all the way from Mumbai to Goa. This is why, the best time to take this road trip is Post Monsoon. The most suggested route for Mumbai to Goa road trip is to join NH 66 from Panvel which passes through beautiful places of Raigad, Chiplun, Sangameshwar, Ratnagiri, Kankavli, Kudal, Sawantwadi and Panaji.
2. Bangalore to Ooty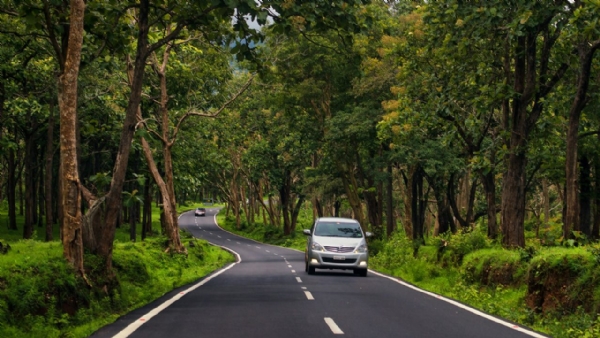 To travel from Bangalore to Ooty one can choose between two routes. The first goes through Mandya, Mysore, Gundlupet, Bandipur, Mudhumalai Elephant Camp (Theppakadu), Masinagudi and reaches Ooty whereas the second route goes from Kanakapura, Malavalli, Kollegala, Chamarajanagar, Gundlupet, Bandipur, Mudhumalai Elephant Camp (Theppakadu) and Gudalur to finally reach Ooty. The roads on this beautiful state highway are picturesque and welcoming with occasional spurts of flower plantations by the road sides.
3. Guwahati to Tawang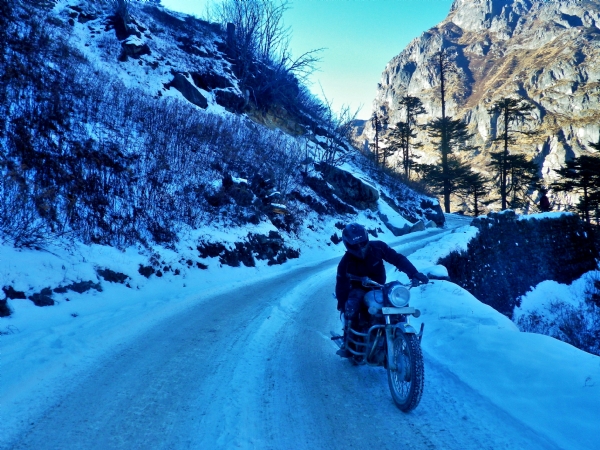 Road trips in the Himalayas are always the best. Besides the north Eastern region, even though not through road trip, is worth at least one visit in this lifetime. It's not just the natural beauty that one witnesses but the beautiful people we come across our journey throughout the North East that makes the trip worth a lifelong memory. Guwahati which is Assam to Tawang, which is Arunachal Pradesh is a scenic road trip.
Again here as well the rider can choose between two routes. The first one gone from Tezpur, Nameri, Bomdila, Dirang and reach Tawang whereas the other one goes from Mangaldoi, Rowta, Orang/ Bhairabkunda, Kalaktang, Shergaon, Rupa, Bomdila, Dirang and reaches Tawang. Tawang is famous for its Monastery, since when Dalai Lama had fled from Tibet due to Chinese aggression, he was brought to the Tawang Monastery from the Indian border by the soldiers of Assam Rifl
- Himali Nalawade