In nature and around nature is one of my favorite places to be, and couple it with wildlife, its perfection. Going on wildlife safaris is not only one of the most fun things to do, but also the most fascinating as well. There are a lot of places in India which are pretty popular with wildlife lovers, and the same names tend to come up each time a plan is made to visit one of these. But there are many more such places in India which have so much beauty to offer through its animals and birds, but are hidden and need to be discovered by more people. So these are just some of the lesser known reserves in India, known for their amazing array of safaris and wildlife they have to offer to the tourists.
Nagarhole National Reserve: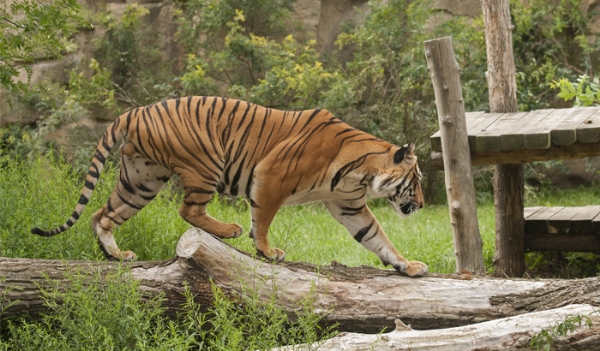 Also known as Rajiv Gandhi National Park, this is a park located in Mysore, Karnataka. This park was formed in 1999, and is known for its immense thick forest area and the waterfalls. When it comes to wildlife, this reserve is popular for tigers. Along with tigers, some other animals here are Indians leopards and elephants, as well as hyenas and Gaur which are wild bison, and the wild boar. There are also a number or Chitals and Sambars in the forest. Along with the forest, there is a gorgeous river called Kabini which runs through the west side of it. The perfect time to visit this place is between March and May. This reserve is included in the Nilgiri Biosphere Reserve. The safari experience is a terrific one and if lucky, one can spot a number or tigers and panthers while on it.
Bera Sanctuary: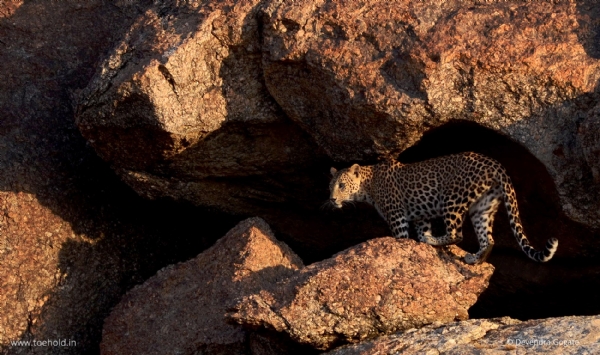 This sanctuary is located in Rajasthan in a small village called Bera in the district of Pali. The Aravalli hills are visible from this sanctuary. This is region is known for its leopards. Up until recently, this reserve was absolutely unknown to tourists, but it has been more attention from wildlifers since a few years. This sanctuary is a paradise for every wildlife tourist wanting to photograph leopards. This place is perfect for leopards as it clad with numerous caves inside hills. Other than leopards, this sanctuary also has crocodiles, nilgai, the sloth bear, caracle, etc. The best times to visit this place is in October, November and February, because these are the only months when the weather is bearable and the wildlife activity can be observed for much longer periods of time.
Khijadiya Bird Sanctuary: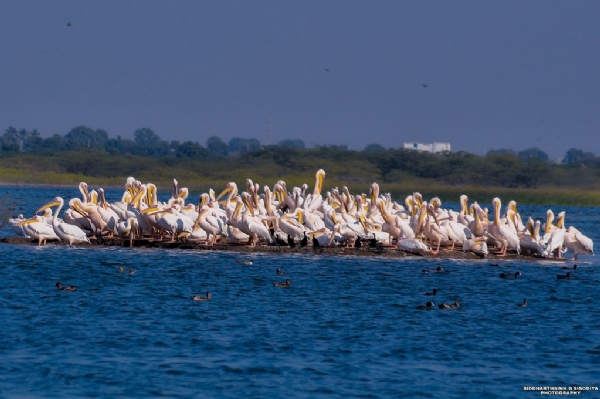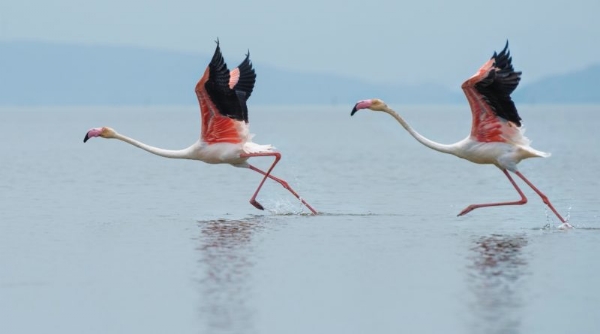 This one is located in Gujurat, in the district of Jamnagar. This place is home to around 300 species of both resident and migratory birds. This is no doubt any birders paradise, as it hosts birds like the Dalmatian Pelican, Black-headed Ibis, Painted Stork, Black-necked Stork, Brahminy kite, Indian Skimmer, Marsh Harrier, Grey Francolin, Indian Spotted Eagle, Imperial Eagle, Eurasian Pigeon, and many more. The duration of the migratory birds' presence here is between February and March, so that is when the tourists are here the most, but the native birds can be spotted pretty much the whole year but the peak time would be between October to March. The birds here prefer both marine and freshwater, and there is a freshwater bund on one side of the sanctuary, and the marine water lies on the opposite side of it.
So these were just some of the many unknown national parks in our country which have a thriving wildlife and offer paradise to tourists. I, for one, cannot wait to visit these parks. These are going to be a tourist hotspot after it is safe to travel again, and I hope your next vacation plans take you just there!
- Kinjal Dixit