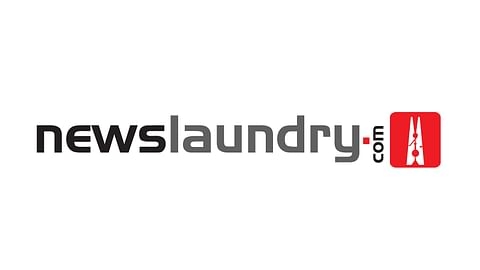 This article is going to focus on Abhinandan Shekhri, who is the co-founder and also the CEO of Newslaundry, a news, current affairs and media analysis organization. It was founded in 2012, by him, Madhu Trehan and Prashant Sareen. Earlier, they had worked together in television in 1999. Their original idea for Newslaundry was just to critique the news, to show what is happening in the news space. But back then, no news channel wanted to put up this kind of a show where one news channel would be commenting or critiquing another. Hence, they decided to make a whole site dedicated to this idea. The social media was just starting to bud at this point in time.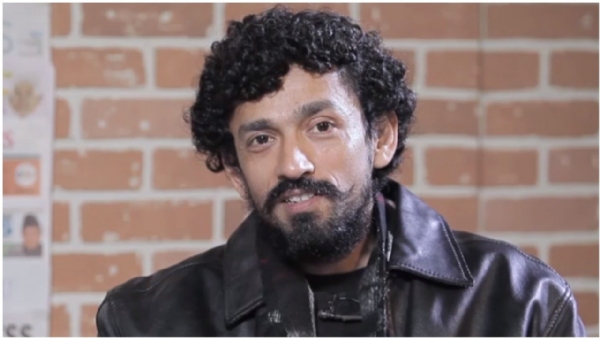 Initially, they faced a lot of challenges, as most businesses do, but Newslaundry more than others, as it was a news company. The news channels are extremely wary of news, for the press freedom index, ours being lower than Philippines. This proves that news is an extremely high-risk venture and they understood that. But these three were willing to take that particular risk, as this was a passion project for them and was close to their hearts. Moreover, as an economic model, news was becoming less and less sustainable as in India, news channels depended a lot on government advertising, as opposed to private advertising. But this team, they wanted to make their platform completely advertisement free, that is, a subscription based site. Paying for news was not a thing back in the day. Which is why, the first few years were tough for this company. But Abhinandan wasn't going to give up on this venture, and he believed in it. As a few years have gone by though, Indians have started picking up on this idea more, just like in Britain and America with similar platforms like the New York Times. As of now, they have around 5-6 thousand paying monthly subscribers, but the numbers vary from month to month. The technology that goes along with the product you have to offer is also a key to make your venture successful, which was true for Newslaundry. The easy payment methods that came along with the product were a huge factor for the success of this venture.
His most well known interview was with Vivek Agnihotri, an Indian Filmmaker who is infamous for his ever controversial statements and claims; he claimed "facts are not facts". This statement of Vivek's blew up all over the internet and hence this interview gained immense popularity. This was one of the interviews that did the best, compared to others.
Abhinandan has come a long way in this journey of his along with his partners, and he is most proud of how far they have come in this journey, as a lot of backlash was received by them regarding this venture as they were told this company will never work. Now, some of their rival companies who they received discouragement from, have turned their own companies into subscription ones, and that is saying something. News has never been easy in our country and to fight against all odds and coming out as victorious from the other side in this industry is not only courageous, but extremely commendable, and Abhinandan did it and proved that going off beat and starting something new and high risk can be highly rewarding. Hence, always be willing to take a calculated risk.
I hope you enjoyed this article and were as inspired by reading it as I was. Do let us know if you did!
- Kinjal Dixit