A big comeback of the Angry Young Man - Amitabh Bachchan, Mohabbatein has been just as special to actors as it was for the audience. The origin of Karan Johar's "School/College" inspirations (Let's face it, no school or college in India is as shown in any Karan Johar movie, ever.), beautiful scenery, Shahrukh Khan's violin playing, Aishwarya Rai's mesmerizing beauty and Amitabh Bachchan's 'Parampara, Pratishtha, Anushasan'... We have all loved this movie at some point!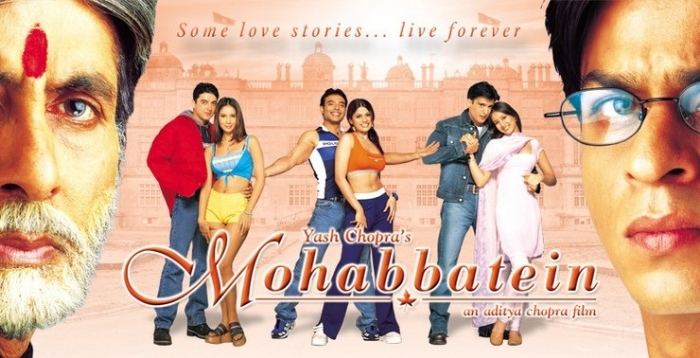 Things I love about Mohabbatein -
The duo of Amitabh and Shahrukh: This was the pairing that we didn't know we needed but loved. Mohabbatein was the first movie when the Shahenshah and Badshah of Bollywood came together. Watching these two in the same frame was a delight for all.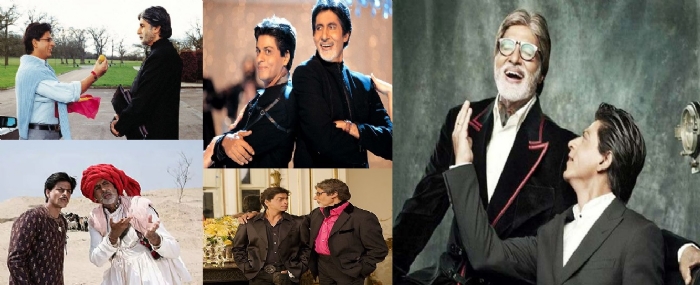 Shahrukh Khan & Aishwarya Rai's Chemistry: He, the Badshah of Bollywood, she the most beautiful woman in the world; when Shahrukh and Aishwarya came together as a couple, sparks flew! Songs like 'Humko hum hi se churalo' and 'Aankhein khuli ho yaa ho band' won't be same without the chemistry these two shared!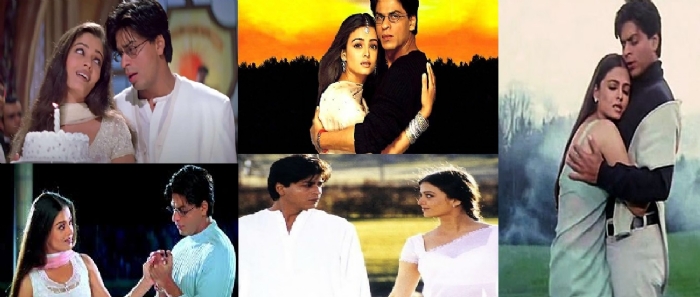 Uday Chopra & Shamita Shetty: Sure, these are the two names that Gen-next has forgotten, but the 90s kids were pulled in by this duo and then, we got a string of flop movies from them!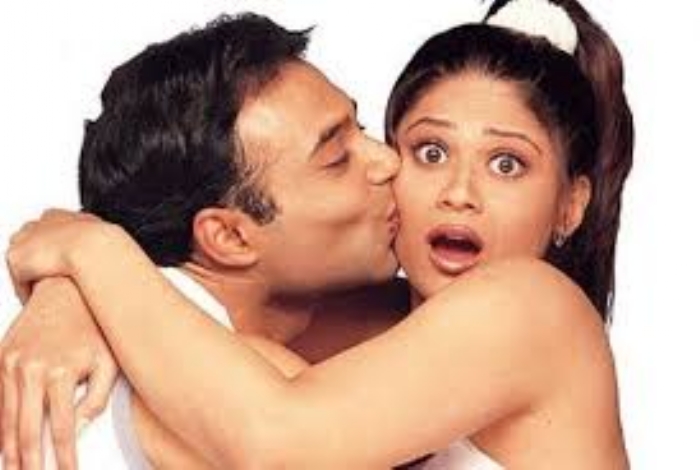 Jimmy Shergil: The one debutant who got out unscathed is undoubtedly Jimmy Shergil. Even then the actor showed that he is here to stay!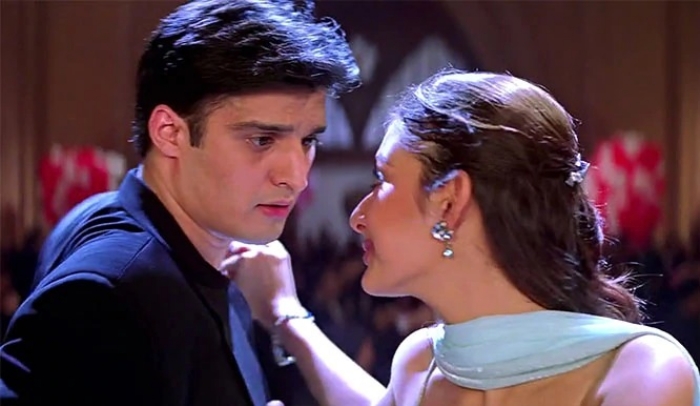 Songs: A song that made us yearn for love 'Humko hum hi se churalo', the song of first love symptoms 'Chalte Chalte kahin ruk jata hu main', a song that gave new meaning to love 'Ankhen khuli ho ya ho band', and a song which made every 90s girl wear ghagra-choli for the school gathering to dance on 'Pairo mein bandhan hai'. Every song from this movie touches our hearts.
Wardrobe: The first thing you remember when someone says Mohabbatein is Shahrukh Khan playing the violin in his white sweater t-shirt with a beige jacket casually draped on his shoulders! From Aishwarya's sarees to Preeti Jhangiani's Indian looks to Shamita Shetty's tomboyish looks, the wardrobe for this one inspires outfits even today!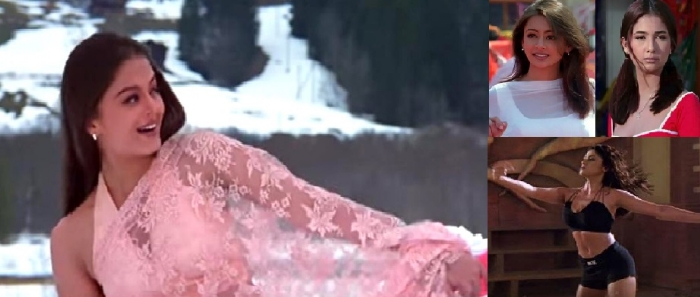 Things I hate about Mohabbatein -
The story: The story of Mohabbatein has been a standard one with a little twist and it is not something that we can enjoy as much today as we did 20 years back.
Amitabh Bachchan's famous speech: Sure, there has to be a system and discipline in educational institutions. But the 'Parampara, Pratishtha, Anushasan' speech was never said in those days and won't be uttered now.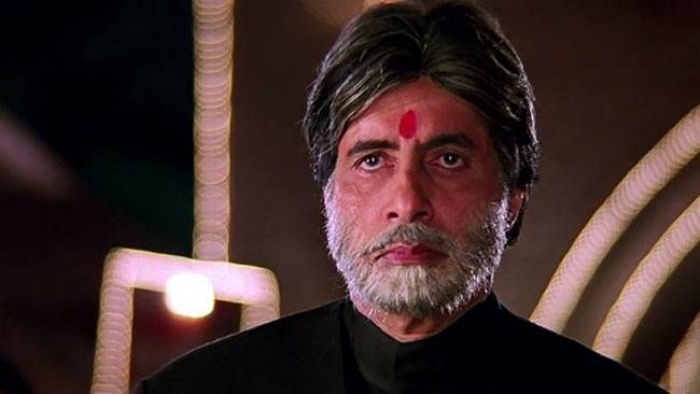 Aishwarya Rai's character: A girl who loves her father so much that she takes a drastic step just so she doesn't have to see the disappointment in her father's eyes. Aishwarya's step bothered me as a child and now it is just plain annoying. It was wrong and that's it.
All the girl characters: The movie starts with three boys, falling in love with three girls. Now, these girls each have their unique (and in some cases messed up) qualities and stories. But halfway through the boys change the girls because if she is not "feminine according to the social standards" she is not lovable!
So, that's my list! What are your memories of 'Mohabbatein' share your thoughts with us in the comments section below.