On Monday, 26 October 2020, a 21-year-old Nikita Tomar came out of her college premises. Her examination was just finished and she was heading home. But two men were waiting for her outside the gates of her college. After seeing Nikita, these men grabbed her and tried to force her in their car. Reacting as anyone would, Nikita resisted and fought. She pushed the man grabbing her and tried making run for it. Angered by Nikita's reaction the man shot her and ran away with his friend.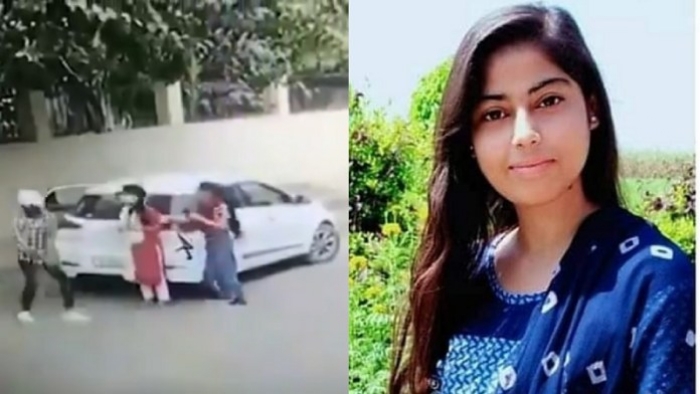 Nikita was taken to the hospital but she succumbed to her injuries and died. It has also come into the light that Nikita's father had filed a complaint against the accused many months ago but nothing came out of it, instead, he had to take his complaint back due to building pressure. The name of accused is Tausif and family has told that he was pressuring Nikita to convert to Islam and marry him. Nikita kept refusing and blocked Tausif's number and now she has paid the price for taking a stand for herself.
A CCTV camera captured everything that happened and led to Nikita Tomar's death. We can see her struggling and fighting, trying to run away. Tausif and his friend trying to force her inside the car and ultimately shooting her.
Today, there was a huge protest in front of the college where Nikita Tomar was murdered. The family has demanded fast justice saying 'they cannot wait 15 years for justice'. The police have agreed to the family's terms. Both the accused have been sent to police remand and Nikita Tomar's remains will be cremated tonight. But is that enough? Protesting and demanding for justice, is that enough?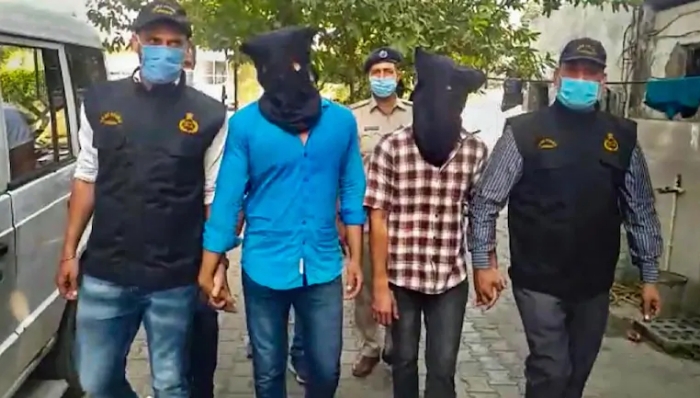 There are as many as 20 similar cases in Uttar Pradesh alone that were reported in the last two months. One such case led to a beheading of woman who refused to convert. There are cases of 'Love Jihad' in Delhi, Haryana, Madhya Pradesh and Bihar; and not all of them even came into the light.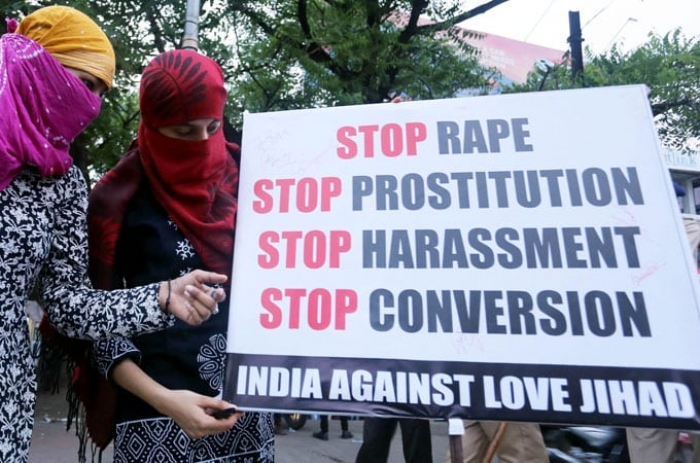 In Nikita Tomar's case, we can see clearly in the video that while she was fighting to get away from the situation. There were many people passing by, stopping for five seconds, taking a quick look at the happenings and moving on with their lives. And so the question keeps popping up - What if, some of these people had stopped? What if, they had tried helping Nikita Tomar or tried to stop Tausif from forcing Nikita? Would Nikita be alive today? What if, just for a few minutes these passersby had found their humanity?