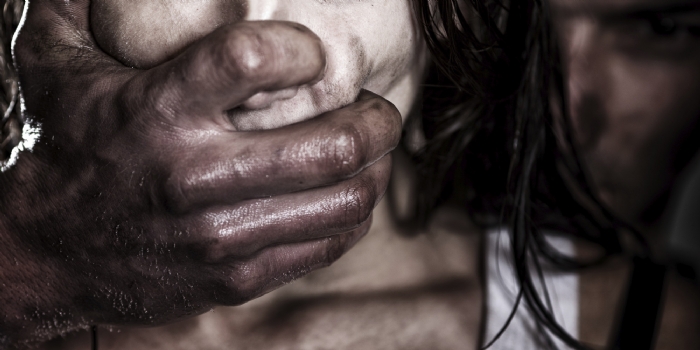 1
Date: 14 September 2020
Place: Hathras, Uttar Pradesh
What Happened: A 19-year-old went to collect cattle fodder. She was dragged away by four men by her Dupatta, during this she sustained a severe spinal injury leaving her paralyzed. Her tongue was also cut off and she was strangled by her Dupatta when she tried to resist rapists. She was rushed to the hospital, first in Aligarh and later in Safdarjung New Delhi, but the 19-year-old succumbed to her injuries and died on 29 September 2020.
Authorities' reaction: The local police did not register the FIR until 20 September. The girl was cremated by the police without the family's consent.
Public reaction: The news was reported on a few channels for around 10 days.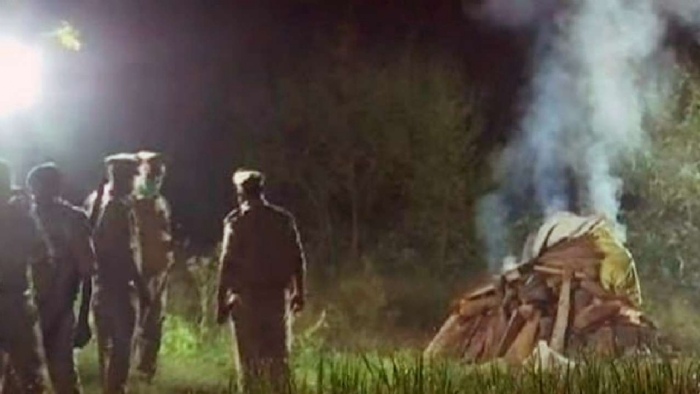 2
Date: 6 July 2020
Place: Bihar
What Happened: The 22-year-old went out with a man to learn how to ride a bike. After some time, they stopped at a place where three more men came and forcibly took her to a deserted place, the men then called another to join them. Later, all four took turns to rape her.
Authorities' reaction: The 22-year-old was called to record her statement before the magistrate under Section 164 of CrPC when she refused to sign the recorded statement without confirming the contents she and two activists helping her were sent to judicial custody, 225 KMs away.
Public reaction: Angry posts by few on social media, meme shares by many, news coverage for a few weeks.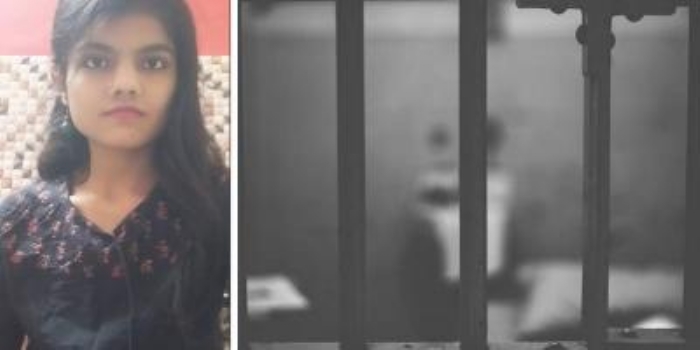 3
Date: 27 November 2019
Place: Shamshabaad, Hyderabad
What Happened: The 26-year-old veterinary doctor Priyanka Reddy returned at the place she had parked her scooty a few hours ago. After seeing the flat tyre she called her sister when four men approached her offering help but then attacked her. They poured whiskey in her mouth to silence her and took turns raping her. At some point, she started bleeding and lost consciousness so wrapped her body in a blanket took her 27KMs away and burned her.
Authorities' reaction: The accused were arrested and they admitted to raping and murdering Priyanka Reddy. While in police custody the accused were killed in the encounter.
Public reaction: Nationwide protest.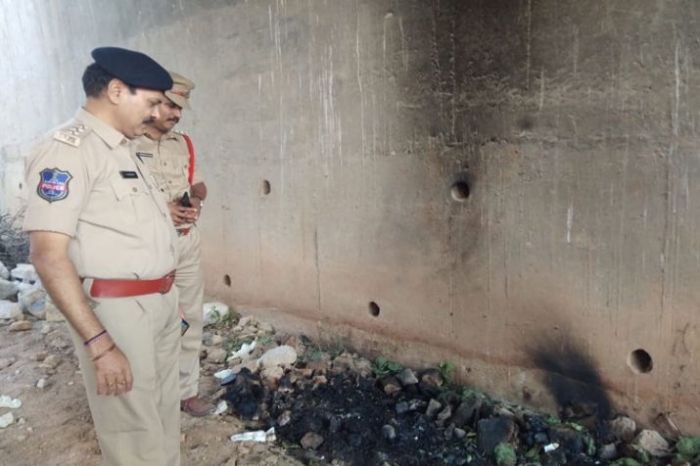 4
Date: 10 to 17 January 2018
Place: Kathua, Jammu & Kashmir
What Happened: 8-year-old girl Asifa Bano disappeared on 10th January 2018. Her body was found a week later. She was kidnapped, drugged, raped by multiple people for multiple days and murdered.
Authorities reaction: Few of the police were accused of trying to destroy the evidence. On 10 June 2019, six of the seven defendants were convicted and one acquitted.
Public reaction: Nationwide protest.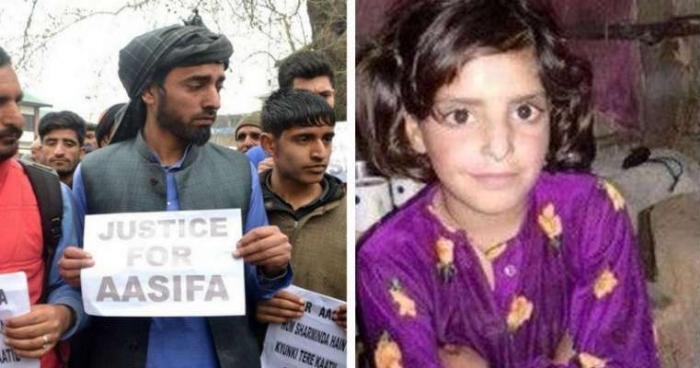 5
Date: 4 June 2017
Place: Unnao, Uttar Pradesh
What Happened: 17-year-old girl seeking employment was raped by MLA of Unnao. Later she was promised employment in Kanpur but was raped and by the man and his driver. After a year of her trying to get justice and her father accused of being perpetrator, the survivor attempted to immolate herself in front of Uttar Pradesh's CM residence. Shortly afterwards, her father died in judicial custody. On 28 July 2019 her relatives died in a road accident while she and her lawyer sustained serious injuries. On 5 December 2019, while on her way to court, she was burned alive by five men. She died on 7 December 2019.
Authorities' reaction: Accused and arrested the father of the victim of being the perpetrator. After his death victim's uncle continued the protest and was arrested.
Public Reaction: Only took notice after the victim tried to immolate herself, which was one year after the incident. Nationwide outrage, news coverage.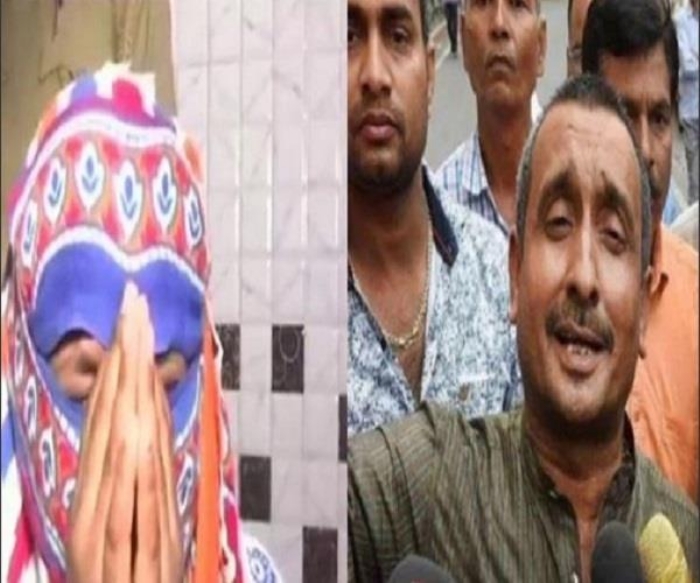 6
Date: March 2015
Place: Ranaghat, Nadia, West Bengal
What Happened: Eight men robbed a catholic missionary and raped a 71-year-old nun.
Authorities' reaction: Accused arrested in few weeks.
Public reaction: Few news reports.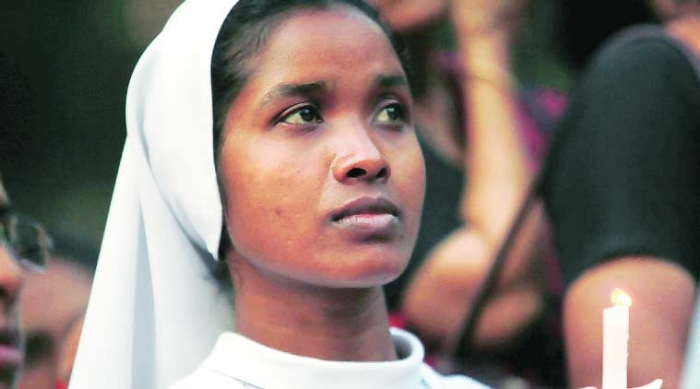 7
Date: 26 May 2014
Place: Katra, Uttar Pradesh
What Happened: Two teenage girls, cousins went out for in field used for open defecation. They did not return in the night. Next morning both were found hanging from the tree. They were gang-raped and hanged while still alive.
Authorities' reaction: Two policemen who made initial arrests were charged with criminal conspiracy and discharged from the case. Later the father of one of the victim was accused of murder over property inheritance. When handed over to CBI they concluded that there was no gang-rape.
Public reaction: Hundreds of women protested. The news was covered on national as well as international forums. Bollywood made the movie.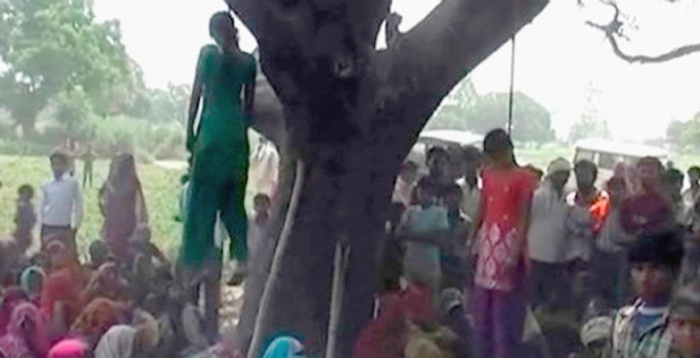 8
Date: 22 August 2013
Place: Shakti Mills, Mumbai
What Happened: A photojournalist went into the area for an assignment with her male colleague. The colleague was tied up and the 22-year-old was gang-raped. When she spoke up about the incident, another 19 years old came forward who had been assaulted the same men at the same place.
Authorities' reaction: All accused were sentenced to various punishments of imprisonment. A political figure stated that "Women needed to pay attention to their clothes to avoid being raped"
Public reaction: Nationwide outrage.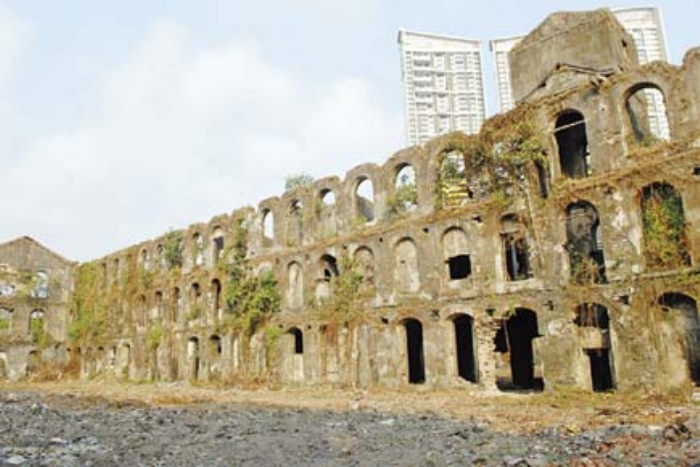 9
Date: 16 December 2012
Place: Delhi
What Happened: A 23-year-old physiotherapy intern was travelling in a private bus with her male friend. She was beaten, raped, tortured and later thrown out of the moving bus. She was beaten and penetrated by a rod. Her abdomen, intestines and genitals suffered severe injuries. She died on 28 December 2012 (29 December Singapore standard time).
Authorities' reaction: The six accused, including the driver of the bus, was arrested. After many mercy pleas, the accused were hanged in Tihar jail on 20 March 2020.
Public reaction: Nationwide protest. A new term "Nirbhaya" was coined as the symbol of protest.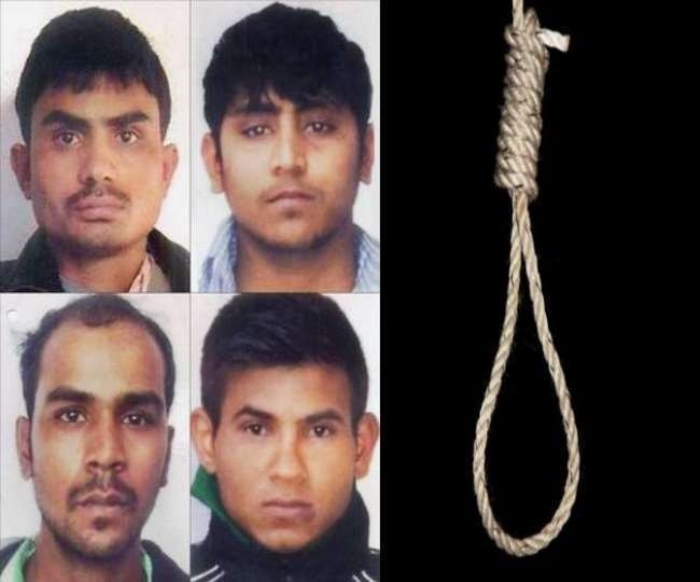 In 2019, over 4 lakh cases of crimes against women were reported. This leads to
88 rape cases a day
! This number keeps rising every year!
Why are we silent? 88 cases per day and yet there are only a handful of cases in a decade that truly got the public's attention. And even then, many out if these are still struggling to get justice. This is not the failure of the authorities or the justice system. This is a failure of all of us as a society, as an individual.
We failed to teach our daughters self-defence, we failed to teach our sons basic respect to every human being, we failed to rise, protest and keep on protesting until the justice is served.
We FAILED
.