Kangna Ranaut is known for her outspoken attitude and Twitter feuds. It seems like this has once again put the Manikarnika actress in a tight spot. After the complaint against Kangna Ranaut and her sister Rangoli Chandel, last week, today yet another complaint has been lodged against the actress.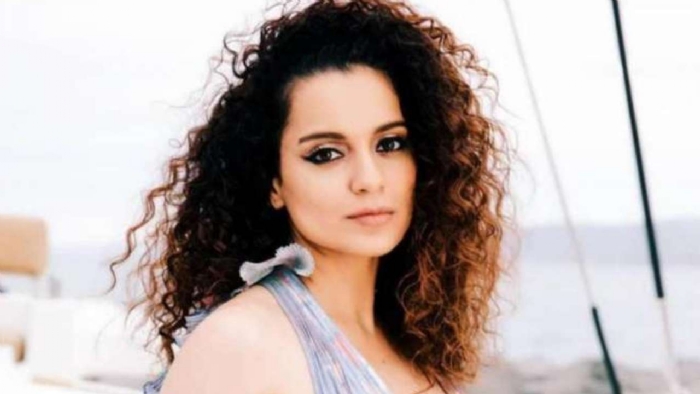 Last week, on 17 October, the complaint was filed by a casting director Munawwar Ali Sayyed. The FIR stated that Ranaut is continuously defaming Bollywood film industry and is portraying Bollywood as a hub of nepotism, favouritism, drug addicts, communally-biased, murderers. It also says that both sisters are trying to create a divide between Hindus and Muslims, through their tweets.
Now, a Mumbai based lawyer Ali Kaashif Khan Deshmukh has filed a criminal complaint against Kangna Ranaut. The complaint is based on Ranaut's tweet being "malicious" against the judiciary after a local court ordered the registration of an FIR against her. It also states that the actress has no respect for varied communities of India, law of the land and authorised government bodies and that she mocked the judiciary by calling it "Pappu Sena".
Not one to hold back, Kangna Ranaut has claimed that the government is trying to put her behind the bars. She tweeted her responses to these cases saying, 'I worship people like Savarkar, Neta Bose and Rani of Jhansi. Today the government trying to put me in jail that makes me feel confident of my choices, waiting to be in jail soon n go through same miseries my idols were subjected to, it will give meaning to my life, Jai Hind'
On the other hand, many are trending #ChupKarKangana and asking the actress to stop comparing herself to the great Jhansi ki Rani.
Kangana Ranaut is expected to appear in court on 10 November.