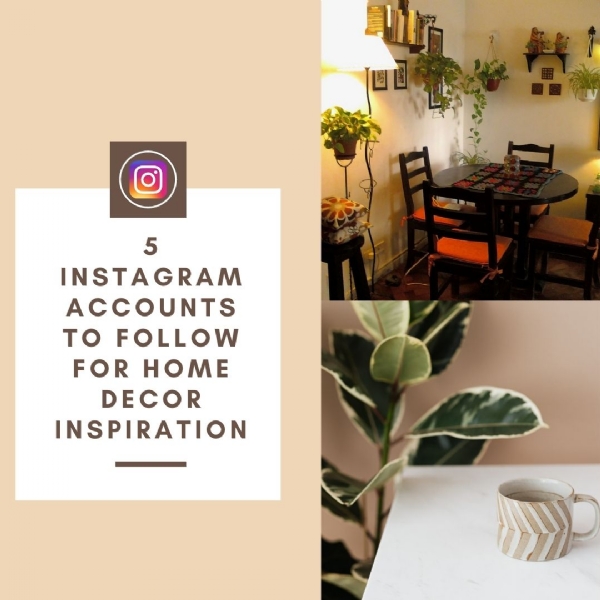 Sometimes you just need the inspiration to put your first step forward and create something of your own. Home decor comes a lot through inspirations and what you see and what you observe and absorb to create your own.
There is nothing like the rush of inspiration that you get from scrolling Instagram creative accounts.
I have found 5 Instagram home decor accounts that you should add right away in your list and gather an ample inspiration for your dream project. There is so much valuable, inspiring and worthwhile stuff on the platform; let me help you to curate your feed with killer goodness of home decor inspiration.
Here are 5 girl bosses whose Instagram profile is an eye candy treat and a power pack of inspiration;
1. Kajal tyagi - @kajal8212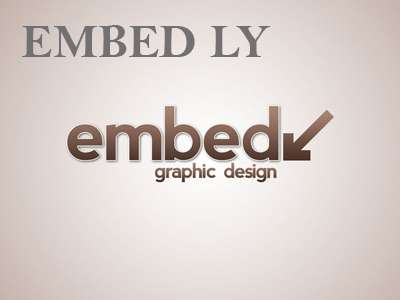 A Mumbai based home decor blogger and a DIY expert KAJAL TYAGI with 97k followers is a bundle of inspiration you can find in her profile. Beautifully crafted profile which reflects her unique style and her love for blue colour can be evidently seen in her profile. Check out her profile to more about her style.
2. My home vibes- by Kruti @myhomevibes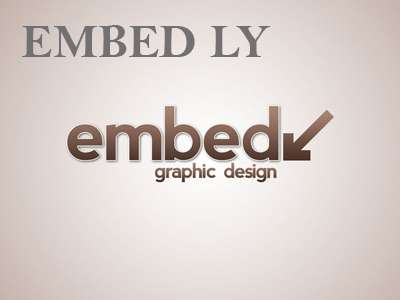 Another very talented home decorator with 149k followers and that's huge. Your must follow her on instagram and charge yourself with an aesthetic feed and a lot of inspiration, she share a lot about home decor, travel and DIY's on her page. Following this page is worthwhile.
3. Incredible prodigy- by Sonakshi @incredible_prodigy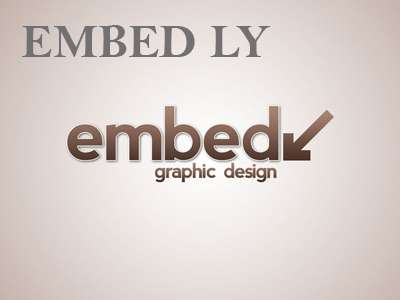 A Hyderabad based blogger with 32.6k followers who has amazing knowledge about plant and is a lover of colours. You can just scroll through her profile and be inspired by her DIY'S for plant and pots. And she just loves taking care of her plants which always add beauty to her house. Rather than going for expensive things she go and reuse, recycle whenever possible.
4. My green nest- by Sarabjit kaur @_my.green.nest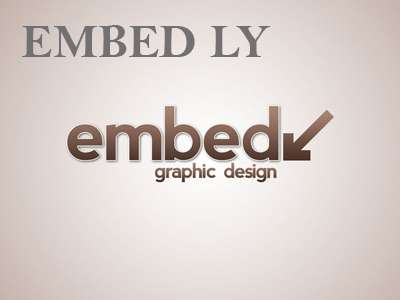 Every wall of her home is inspiration for us to decorate our home. With 147k followers on instagram, her bio says 'home decor enthusiast with love for poetry' go through her profile all the captions are well crafted and well thought just like poetry. The other part of her bio says 'give me plants I can create my own jungle' it's very true in her case and just by her name my green nest her home is indeed a green nest, lots of plants all over the house and all the little details.
5. Supriya prajakt deshmukh- @supriya_prajakt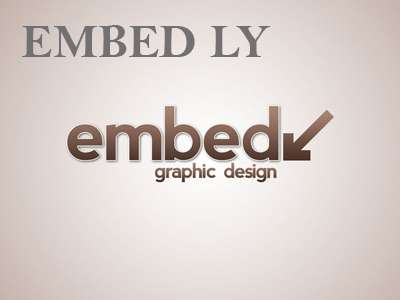 This superbly talented and one of my favourite home decor and DIY blogger is growing on Instagram. She is also a calligraphy artist and do commission work for the same. What is the one thing I love about her profile are the wall paintings? It totally reflects her identity and shows that it's her own 'artists' space.
Scroll Instagram for a good reason. Follow these amazing ladies and rush through inspiration there are many more on the platform once you get into it you will know for sure also there are some tips
I shared my last article reads 5 home decor ideas to follow the trends.
And you will have a vision from that article and inspiration from this. Go create wonder for your home.
.
Happy reading
Happy decorating
-Vaishnavi Sarwate