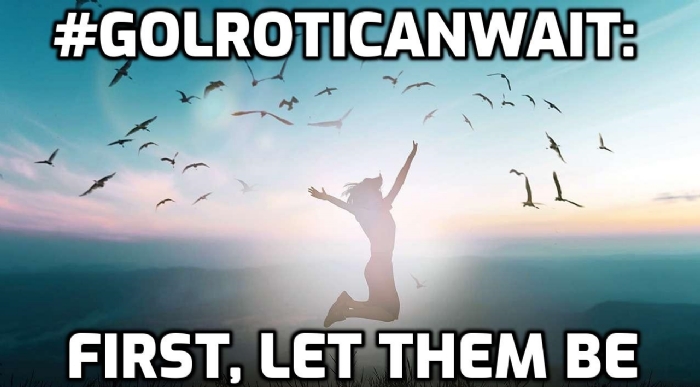 For the longest time now, we as a society have assigned & associated certain roles with a certain gender. Like a role that requires physical strength is often associated with men whereas roles that require un understanding and caring is associated with women. The impact of these perception has been such that in many homes a girl and a boy are raised in a completely different manner and the contrast is not just drastic but at times disturbing to observe. But today, there are many who have broken these gender biases. So, on this day of Navratri, let's take a look at some of the women who have taken the road less travelled and achieved.
Mary Kom: A winner Padma Shri, Arjuna Award and Rajiv Gandhi Khel Ratna Award; Indian boxer, Mangte Chungneijang Mary Kom was born to a family of farmers in a small village of Manipur. But she carved out her way towards boxing. She was on winning streaks of gold medals when she got married and took a hiatus. Many thought this was the end of her career. But Mary Kom has proved that if you have a real passion, it is possible to achieve whatever you want. In 2019 World Championship she won her 8th Gold, a new record, and become the most successful woman boxer in the world.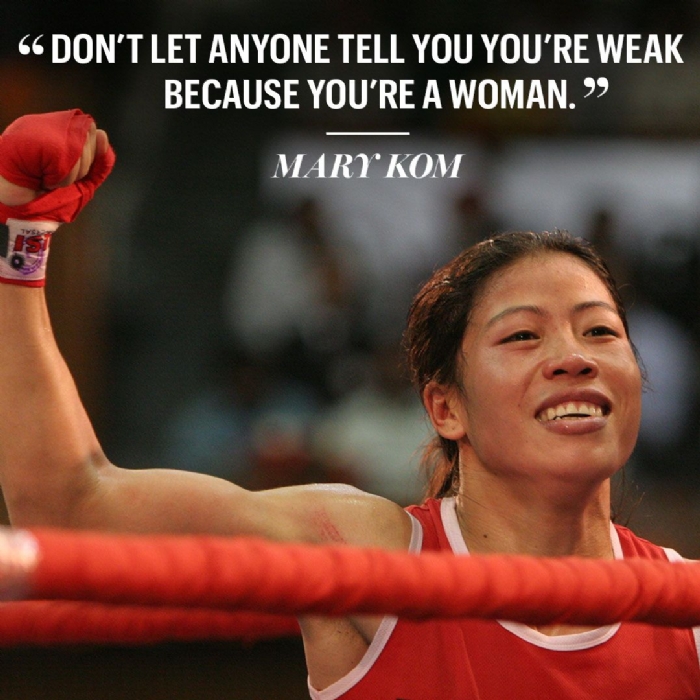 Phogat Sisters: The Phogat family of a small village in Haryana have now become the legends in the field of Wrestling. Trained by their own father Mahavir Singh Phogat, the Phogat sisters now have many medals and awards under their belts. Geeta Phogat represented India in 2010 Commonwealth games and went on to become the first-ever Wrestler to win for India. In 2014 Commonwealth, Babita Phogat followed the suit and won gold. In 2016, their younger sister Ritu Phogat, who is now an Indian mixed martial artist had also won a gold in Wrestling. Their youngest sister Sangeeta is also a wrestler.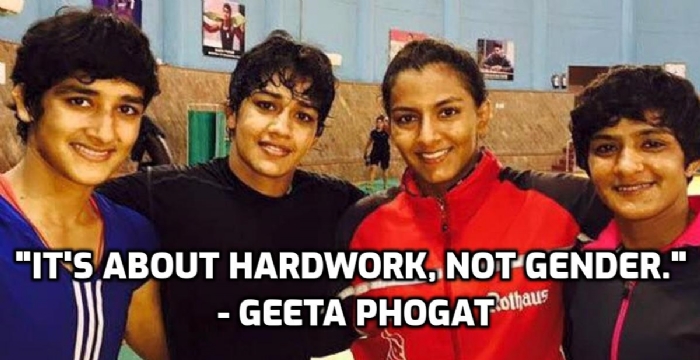 Kalpana Saroj: She is a chairperson of a successful business, Kamini Tubes, one of the Board of Directors of Bhartiya Mahila Bank, Board of Governors of IIM Banglore. 'First Female Entrepreneur of India' and 'Orignal Slumdog Millionaire' are synonyms of Kalpana Saroj. An entrepreneur and a TedX speaker Kalpana Saroj has received a highest civilian award Padmashri for her achievements.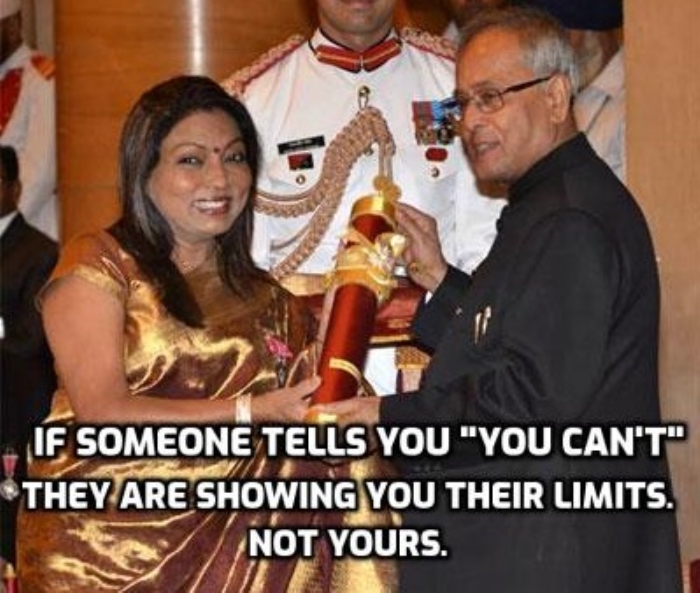 Veenu Paliwal: 'The Lady of Harley' and 'HOG Rani', India's first female biker Veenu Paliwal has clocked in 100,000 kilometres in a year on her bike. This is an unbroken record by either men or women. She is the first woman in India to ride a Harley frequently over 180 km/h and other superbikes over 300 km/h. Another of her unbroken record is 373 km/hour on a "tuned" Suzuki Hayabusa.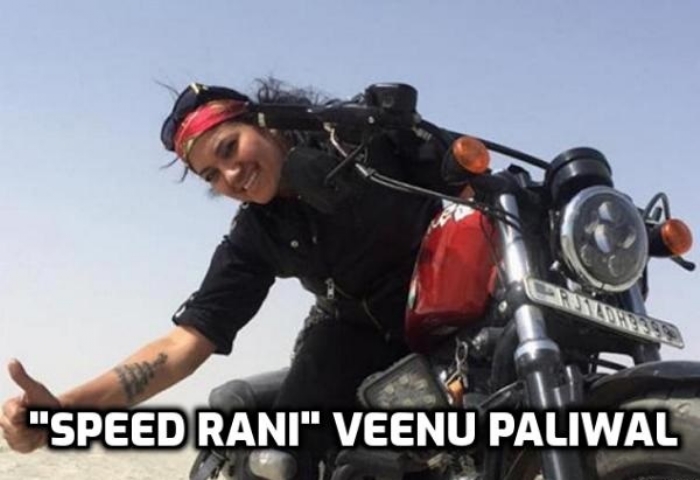 The most important freedom is to be what you really are. So let your girls chase their dreams because #GolRotiCanWait.