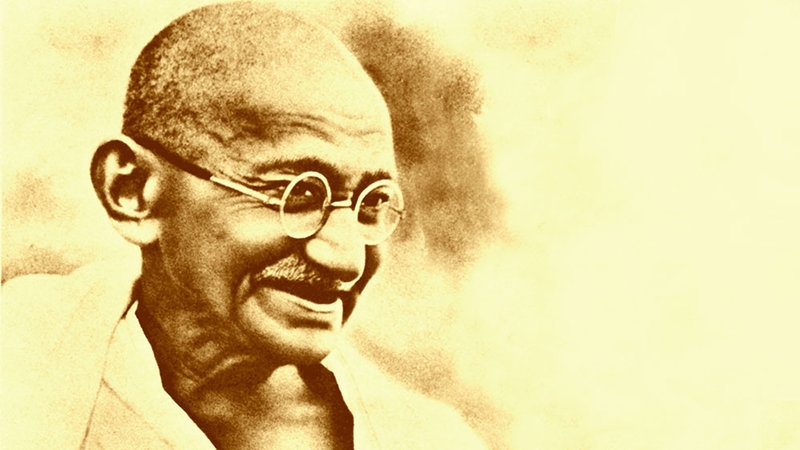 Please acknowledge my namaskar. This is my little way of thanking you and honor your noble ideals and supreme sacrifices. I thank you for everything you did. For your every action, your sacrifices, your thoughts, your movements, your philosophies, I am and will always be grateful to you.
You have inspired so many lives, you have enlighten so many souls, you have saved so many smiles, you have taught so many lessons that for all your deeds the world will always be grateful to you.
I must say, that your autobiography, 'the story of my experiment with truth' has changed my life. I now look at things differently. Your philosophy of truth, non-violence, education and peace are the best ideals in the world.
When I started practicing peace and non-violence, I became more focused. When I accepted truth and inculcated the habit of spilling truth in my life, I became more optimistic and fearless. Now that I have started living clean in all way possible, I can see myself growing healthy and content.
Your way of approaching gentle is the best example world has learnt.
As your autobiography says, "I have nothing new to teach the world. Truth and non-violence are as old as the hills." Your "simple living, high thinking" philosophy has everything to say about life in general. This quote always reminds me to be gentle towards everyone.
These days your ideals are becoming my daily rituals. I have realized that the cleanliness of our physical surrounding has a great impact on our thinking capability. The more I am living clean, the more I am feeling mentally stable. This has made me to think clearly.
Now that our education system is going in the direction of your shown path, people have already started realizing its importance. Your educational philosophies like
1. Craft centered education
2. Self-supporting education
3. Emphasis on mother tongue
4. Free and compulsory primary education for all
5. Student centered education
6. Play way method of teaching
7. Democratic ideals of education
are the best philosophies that we as students have understood. All your educational aims (harmonious development aim, cultural aim, complete living aim, character building aim, self reliance aim, and training for citizenship aim) are getting accomplished slowly and successfully. India is yet to realize your great experiment in basic education, what you called "Nai Talim" as "education for life and through life."
Oh mahatma, our real hero, the fearless leader, the peace lover, the true patriot and the relentless freedom fighter, I bow my head before you. I cannot see you in person now, yet you live in my heart and will continue to live in the hearts of our people in all ages. Your teachings have shown the right path to me. I thank you for making a free India to live in.
Thank you so much Bapuji.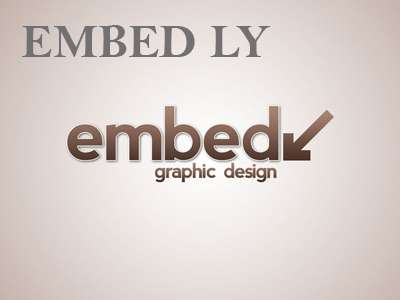 With respect
Bishnuyasha