Now a day's emerging with a trend in home decor to use more minimal household DIY and decorate their own space with their own vision and details, rather than going for a heavy interior.
It's not always you need an expensive things to make your home look more beautiful if you look into the smallest details may be a book corner, a wall hang, a wall painting or even small indoor plants. It can be anything and everything which you like, put your heart into it you will have the best outcome ever. These small things will enhance the beauty of your home and make your personality reflect through it.
Here are 5 ideas to decorate your home...
1. Colour combinations:
Decide a colour scheme and follow it throughout the decor.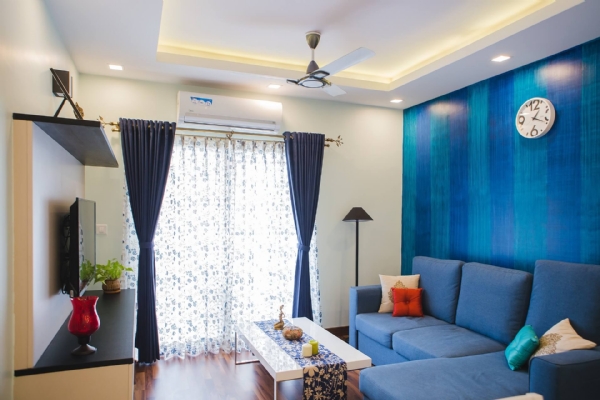 First and most basic thing for your house is to choose the right colour combination; I'm not just talking about the walls by right colour combination I mean the colour of walls, sofa and even the curtains. The right colour scheme will decide the aesthetic of your home. It is used to create a style and appeal. Following today's trends you can go with a combination of bold and dramatic colours. You can go with a combination of royal blue and white, turquoise and white, orange and white and etc. Similarly choose vibrant colour sofa which can go with your accent wall colour and subtle colour curtains which can allow ample of day light to come in.
2. Lights and lamps:
The second step is to have correct lights.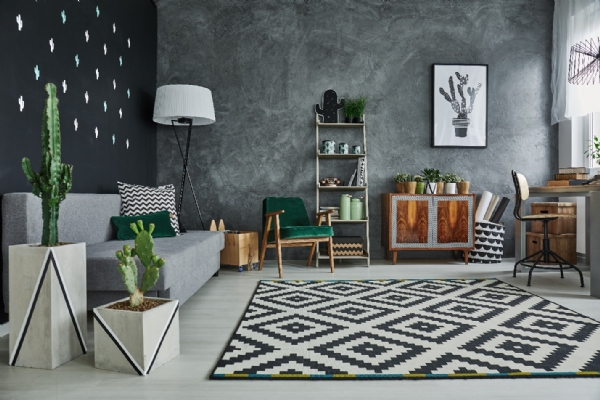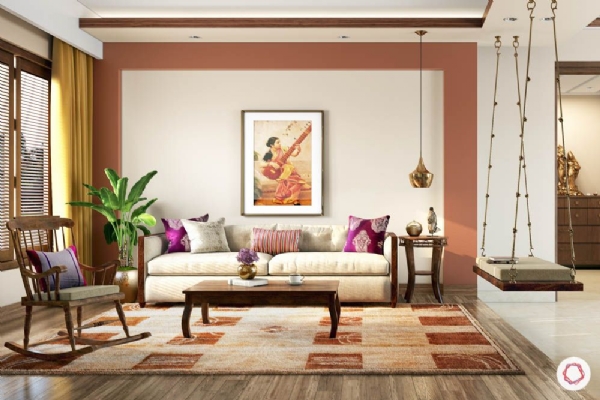 After the colour scheme comes the light. The light creates the drama, ambiance and comfort, as we all know lights play a crucial role for interior. The question is that how will we decide whether the lights are perfect or not? After the colours see what type of ambiance you want for the room, you can go even for non fancy; plain white light along with some dim yellow lamps, so you can switch the ambiance. To add some more richness and uniqueness to your home just add a corner tripod lamp, hanging lamp etc. at your accent wall near the sofa and bang you have a perfect corner.
3. Wall painting:
Next is a bit for artists to reflect their identity in their home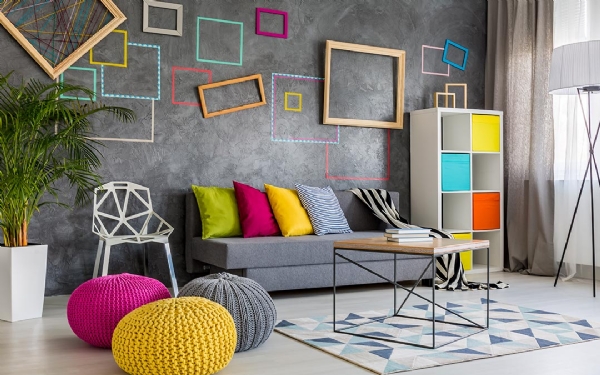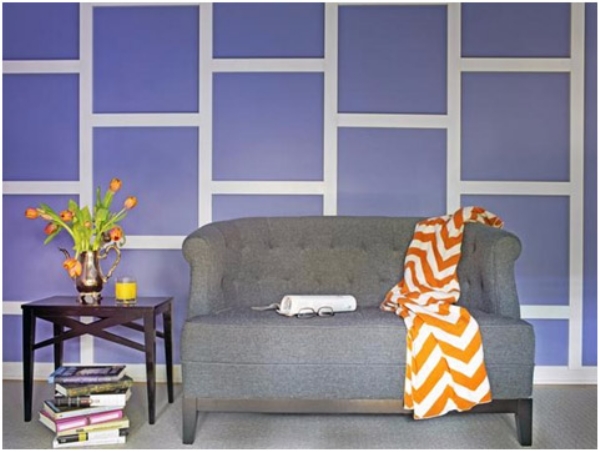 A great way to express yourself and make your home to reflect your art is to do a wall painting. I know it's not everybody's cup of tea but if you can you should. For those who cannot you guys don't worry, online websites has done the work for you. You can choose from the available design and just stick it on the wall.
4. Indoor plants:
Plants anywhere can never go out of trend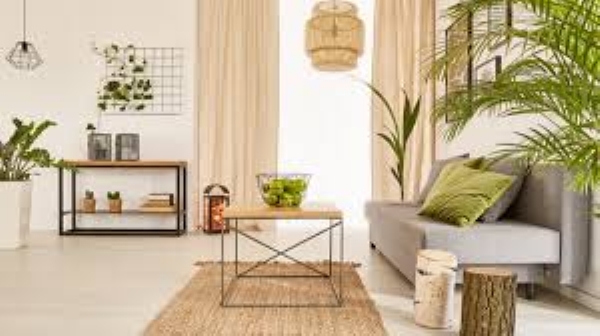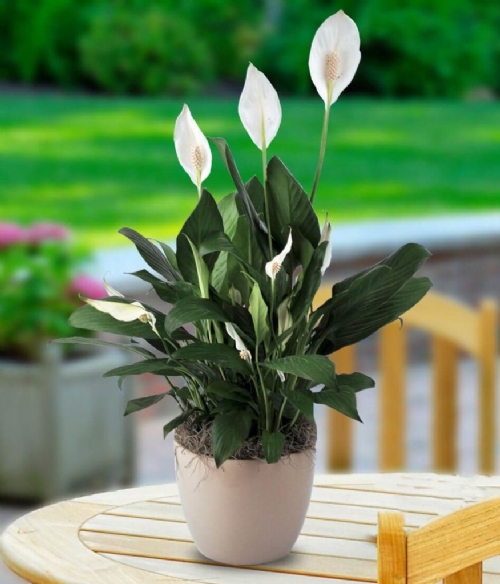 Now-a-days a great variety of indoor plants is available in market and is hassle free to handle them. A succulent on the coffee table, creeper on the window side or some hanging plants will give your home an extraordinary and natural look. You can decorate small pots for planting them and style it where ever you want. Just remember this green is always good to add to your home. Some indoor plants are piece lily, snake plant, aelovera, bamboo and many such others.
5. Artworks /artefacts:
Give your space a language.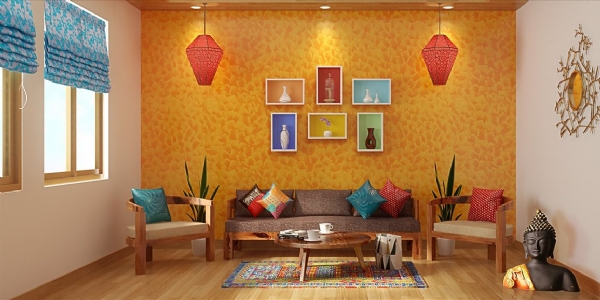 Small artefact will make your home more elegant and it will look rich. Though it is not compulsory to have an artefact or artwork but it will always add a beauty to your room. For artefact if you are choosing light colour scheme you should go for dark or black colour artefact or if you are using some poppy or bold colours you can always go for subtle colour artefacts. This will balance the colours and make it look complementary.
By all these ideas just remember one basic rule that we must understand is that it is not always expensive things make your house look good, it always in the details and well planned design. Hope this will give answers to many questions about home decor. Small effort for your house make it more of your home, and small wall you painted, a small corner that you decorated or and small DIY that you did on your own or etc.
-Vaishnavi Sarwate