Festival of Navratri has arrived , and every year when this festival comes, people always talk about - How to respect women or how we should protect women or how we should take care of them and many more . But people should also know that every woman is "self sufficient". It's just that you have to change the way you are thinking.
Even now if you look at the world , there are many places especially in rural areas, there is a false belief that women are made for kitchen and household work only which is not the reality because household work is not gender biased. Everyone lives in the house , so it should not only be the duty of a woman but everyone living in that family because it is their home as well.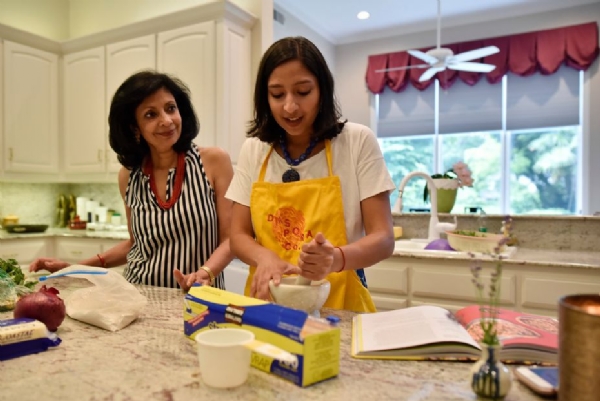 When you give freedom to a woman from all this work then only she can do something big because ultimately women's are stuck into that work as nobody is helping them as everyone thinks that it is their duty only ! But if a woman tries to do something different then she can do anything and everything as she has that much of abilities in herself, it's just that you need to have faith in her and respect her work.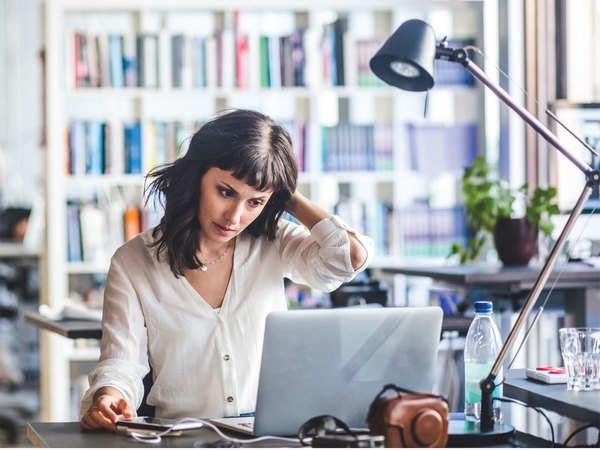 Since it is the season of Navratri , then Goddess Sarasvati is the one who denotes intelligence , wisdom , knowledge , music , art speech and learning .In Bengali Durga pujo they worship Devi Saraswati with Durga because she is the goddess of Wisdom and art . Every woman has a lot of intelligence as much as a man has , and if a woman decides to use her intelligence and knowledge for her career then no one can stop her from being successful and create a revolution in the education sector.
In India if we look back in from the times of Vedas , Upanishads , women's like Gargi, Maitriyee were a well known scholars who were known for their intelligence and knowledge , till in the present women like Sudha Murty , Nirmala Sitaraman and many more are known for their knowledge and hard work . Our India denotes that if women use their intelligence for the sake of society and for the country then they can change the world and can create history.
Here are two examples of some great ladies who are known for there hard work , knowledge and intelligence -
• Sudha Murty -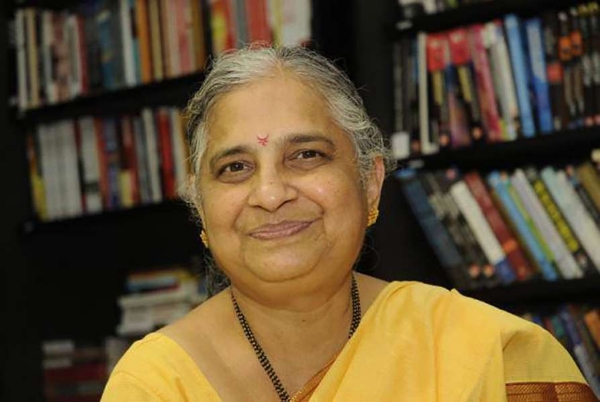 is the first female engineer who was hired in India's largest manufacturer company TELCO. Narayan Murty and She were the founders of Infosys and now is one of the largest multinational company. She is an author in English , marathi, kanada and is a social worker . She has written many books such as Runa , Mahashweta , How I Taught My Grandmother To Read , The Old Man And His God and many more . She is known for her contribution in English , Kannada Literature and also for her social work by her hard work and intelligence.
• Ritu Karidhal -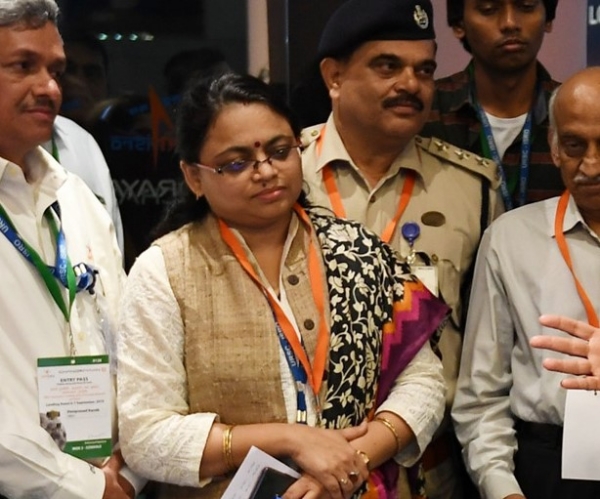 is an Indian scientist who is working with Indian Space Research Organisation (ISRO) and was a Deputy Operations Director in Indian Mars Mission . In India, she is often referred to as "Rocket Woman". With her skills , knowledge and constant dedication towards her work , made her successful in her life.
If you look at these great personalities' , they are normal household women. But with their knowledge, intelligence , and hard work they are an inspiration to many people across the globe. They manage their house as well as their work .But their intelligence does not define their "gol roti "or what kind of household chores they do at home. There is famous saying by "Angelina Jolie" that -
"There is no greater pillar of stability than a strong, free, and educated woman."
KEEP LEARNING! EDUCATION IS IMPORTANT FOR EVERYONE!
- Moulshree Sarwate