The year 2020 has been hard for all of us, from constrained to our houses, to give up our social lives; this year has changed everyone a lot. Even though the unlock process had been going on for quite some time now, there is finally news which is bound to get everyone excited. The movie theatres are finally allowed to open!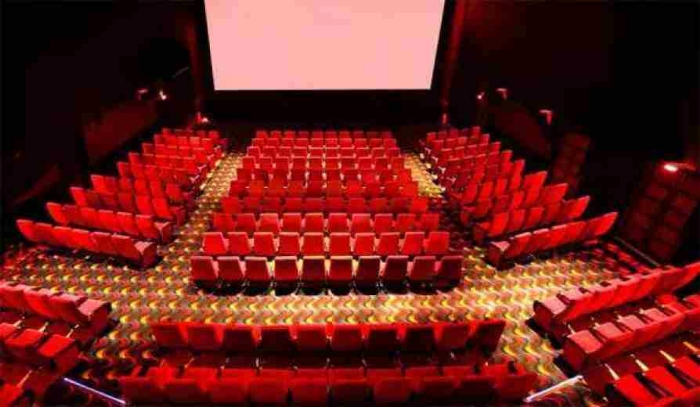 This long-awaited decision was been considered since the start of October and theatres to be opened from tomorrow onwards with 50% of seating capacity. The time hadn't stopped for anyone in lockdown and entertainment industry had found a way to reach the masses through OTT platforms like Disney+Hotstar, Amazon Prime, Netflix etc. But no-one can disagree that viewing in a movie in the theatre is an altogether different experience.
For now, some of the already released movies will be re-released in the theatres. The list of these movies was announced on Twitter -
Are you excited to once again enjoy the movie-going experience? Do you think re-releasing the old movies is a step in the right direction? Which movies are you excited to watch? Do let us know in the comments section below!