Noodles are one of the major go-to foods around the world, and are a comfort food for many. They are comforting, and can be whipped up with ease in multiple delicious ways. There is a ton of different ways to cook noodles, and they are extremely personalized and customized, as everyone has their own taste and how they like them made. Personally, my favorite noodles are fettuccini Alfredo, as I find them ultimately comforting and delicious. If you would like to know how noodles are made in numerous different ways in different parts of the world, please keep reading.
Jajangmyeon: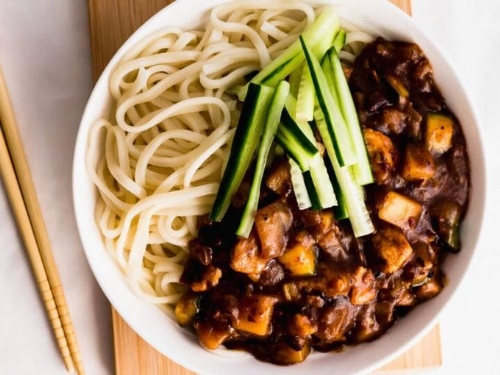 These noodles have a Chinese orientation but are more popular in Korea. In these, wheat noodles are mixed with a sauce, which is made by stir frying ground /diced pork, or sometimes even beef. Vegetables like green onions, scallions are added to the sauce well. The base of this sauce is a thick black bean mixture. These are one of my favorite noodles to make and devour.
Cacio E Pepe: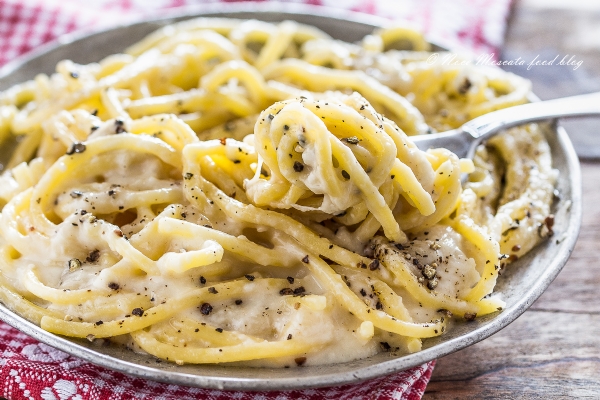 This is an Italian noodle dish, and is one of the most famous out of hundreds of pasta dishes from here. The name of this dish literally translates to cheese and pepper. It is believed that in the Roman era, shepherds used to take their sheep to graze in the mountainous countryside. There, they used to take with them some homemade pasta noodles, and cooked them. After cooking the pasta, they used to combine it with the cheese they got from the sheep. They cooked it with black pepper, some shaved Pecorino Romano cheese, and spaghetti noodles. That is how these are made to this day and extremely simple to make but taste out of the world. If you like cream based noodles, this one definitely for you.
Saimin: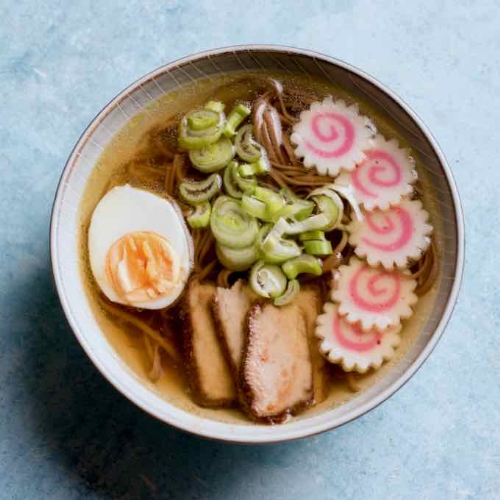 This is a popular dish in the Hawaiian cuisine, but was invented by immigrants who moved to Hawaii. This basically ramen, but Hawaiian style, and is the perfect blend of Japanese and Chinese cultures. Earlier they were made with wheat + eggs noodles and cooked in a dashi broth. Dashi basically resembles a broth and comes from the Japanese cuisine. Then, they are placed with toppings such as bok choy, ginger, mushrooms, pork, tofu, and sliced egg. The name of these noodles means thin noodles. These are versatile and the ingredients can easily be swapped to fit your taste and preference.
Koshary: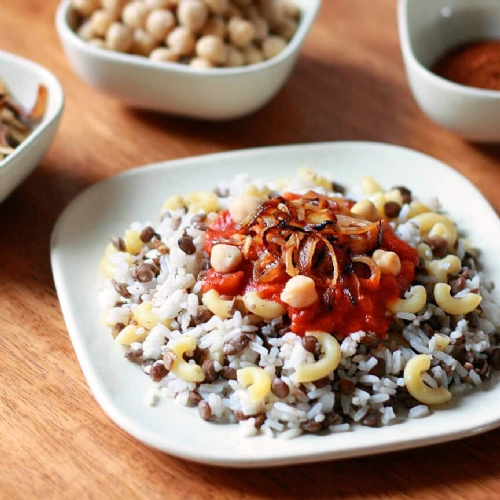 This hearty dish is an Egyptian origination and is essentially vegan. This dish was first made years ago (in the 1800s) and was known to be an inexpensive meal, which could easily be made using leftover food. The main ingredients in this are rice, chick peas, macaroni pasta, cheese and fried onions which are made crispy and lentils. The sauce for this was made using tomato and garlic. This dish can be linked to Italian and Indian dishes like khichdi which also had rice and lentils.
Pad Thai: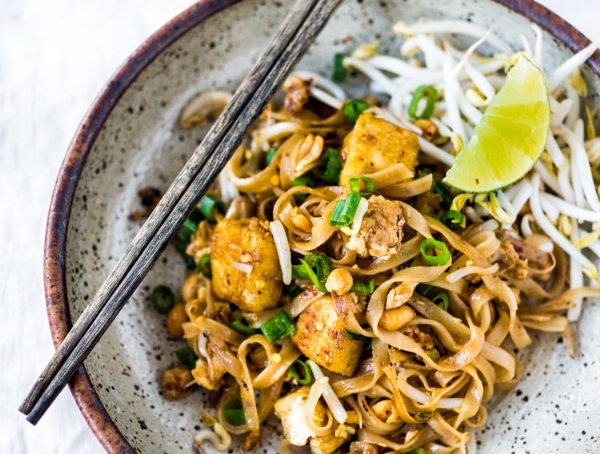 This is a classic Thailand noodle recipe, which also happens to be its national dish. It is mainly sweet and salty, but has a definite kick of spice to it. It was invented in the 1930s by the Prime Minister of the country then. That is when the economy of the country was crumbling, and the government encouraged the masses to choose rice noodles, because they were incredibly cheap. These noodles are made stir fried. The other ingredients used are chicken / shrimp, scrambled egg, beef, tofu, spouts and lots of vegetables.
These are just some of my favorite noodles around the world. I love how easy they are to make. Most of these do not require fancy ingredients and can be made using things we already have in our kitchens. It interests me a lot to know how different things are made around the world, and in the different variations it is made. There are a lot more ways to make noodles, and I will cover the other countries in another article. I hope you enjoyed this article, let us know if you did!
- Kinjal Dixit