Just when the whole country had not even slightly revived from the Hathras Gang rape incident, we see another derogatory incident happening to shock the morals of Indian culture. Through an extremely shameful incident, it was revealed that Former Indian Cricket team Captain M S Dhoni's little daughter Ziva was threatened to rape because CSK is not playing well in IPL this season. The despicable incident has made us question ourselves that in which direction are we moving as a nation? And what are the morals of the new India?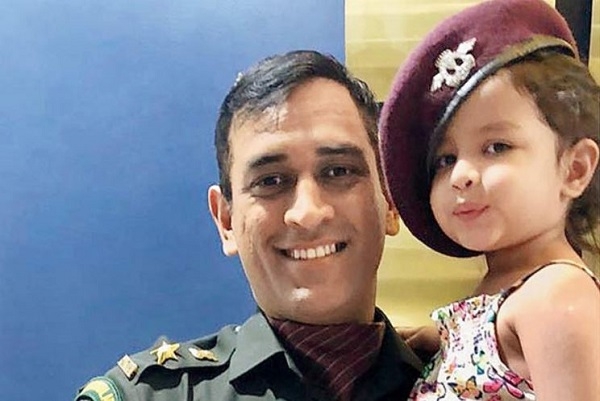 Every time a rape shocks the country, every one walks out on the streets with candles in their hands asking for justice to the victim. But what about our own thoughts? Are our thoughts healthy enough to make it rightful for us to ask justice for the victim? Every time we stand with a victim and point our fingers at the authorities and government who should act right away to punish the culprits, do we consider our approach towards 'rape'? The recent incident has once again pushed us all to put ourselves under introspection and understand the main cause of increasing rapes in the country, which we conveniently ignore every single time.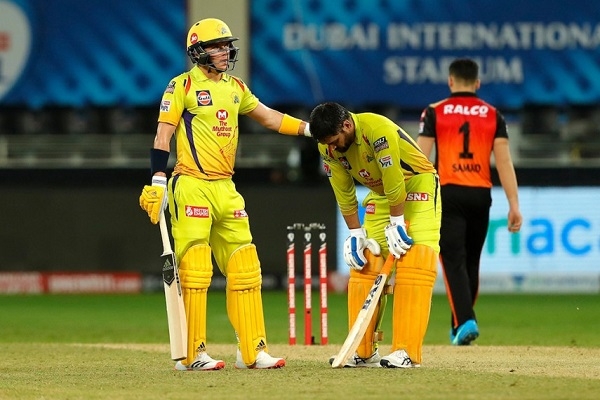 Chennai Super Kings is not at its best in the IPL and it is fine for a viewer to be disappointed about the performance. In fact, even the players don't expect fans to be logical enough about understanding how things work in the sports field. For a sportsman, it is understood that if there's a winner then there also has to be a loser. But they don't attach themselves to their failures, instead they learn their lesson and move on. That is what 'sportsman's spirit' is all about. With CSK fans losing their temper to this extent, it is very clear that how much we lack behind to create an environment of healthy competition. We are no sport.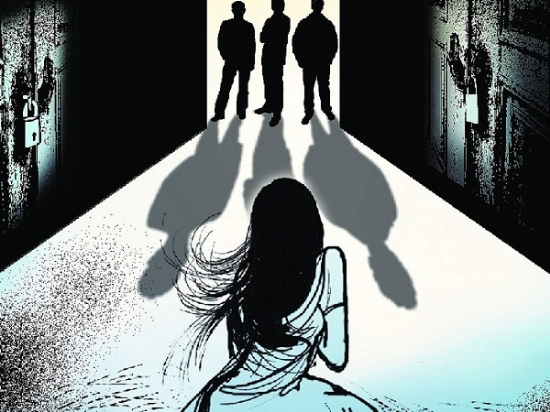 And how is 'rape' a solution to this problem? A sensible adult makes such comments publicly in a democracy like India where people immediately start raising their voices for any kind of injustice is utterly shameful as a society. But this has also put forth the fact that 'rape' has become so normalized in our country that it has now replaced the words people generally use to swear at each other in rage. We have lost the sense of seriousness of the word and severity of the crime. No matter how much the proximity of the crime increases, how can we normalize the word 'rape' to this extent?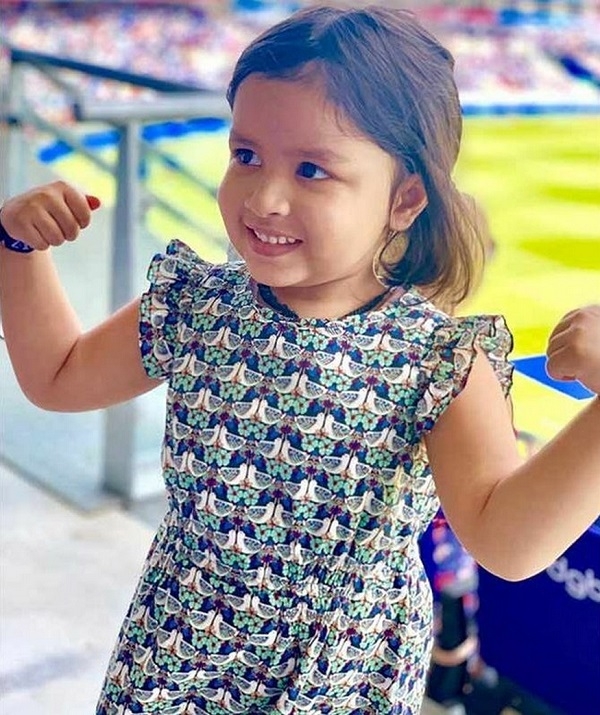 It is shocking how we have normalized the trauma of a victim into a newly emerged slang. The damage a rape victim undergoes is not only physical but also mental and the impact it has on the individual's life can never be fathomed in words. Such incidents are strong warning for any society to think over and over again and put ourselves under scrutiny to find out where we went wrong. There are usually very small behavioral changes which lead to a bigger change and hopefully let's not expect the same to happen with normalizing of rape. Let us all begin the change from ourselves and understand where have we gone wrong as a society and what are the changes we need to seek in our behaviour to eradicate the 'Rape toh hote aa rahe hai aur hote hi rahenge' mentality. Before we expect the Indian Judiciary to act brutally against such criminals, let us fight the mentality that justifies such heinous acts. Let us begin the change from ourselves and create a safe environment for the daughters of the country. It is time to wake up India.