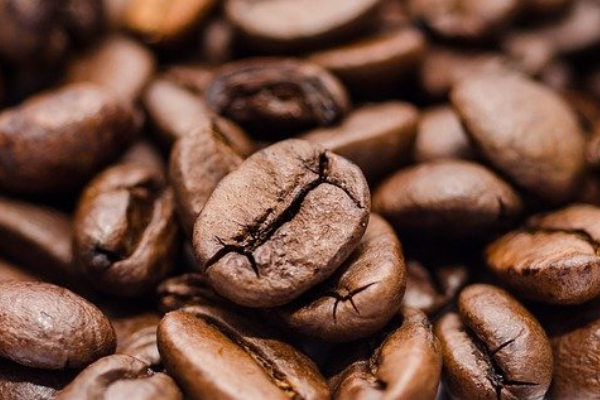 People are usually divided into two categories. Tea lovers and coffee lovers. Amongst that, you can easily identify a coffee lover even from afar. If a person is a coffee lover, probably they have had their morning cup of coffee before even meeting you (because the day doesn't start without it) and hence the caffeine train begins. One cup of coffee quickly turns to two, three and it's an endless vicious cycle. For a traditional (Indian) tea lover, there's limited variations to the tea. But there's coffee for every mood. Iced lattes for those hot summer days, Hazelnut lattes for those chill out conversations to a shot of strong espresso for those sleepless nights.
The smell of freshly brewed coffee is as soulful for a coffee lover as the smell of an old book to a book lover.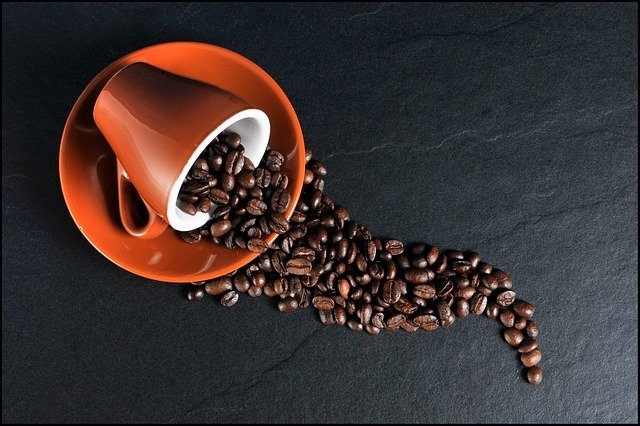 Here's a few reasons to be thankful for coffee and caffeine-
1. A Companion for Sleepless Nights-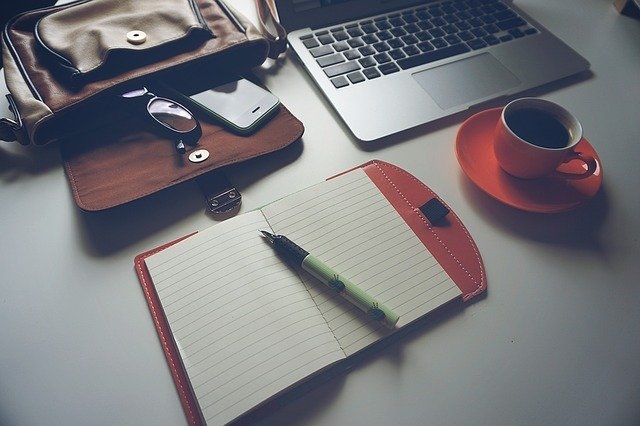 Come on, you have to agree that if there was no coffee, so many assignments would have been left pending or, we would have managed time better and actually slept at night. But thanks to that cup of coffee for enabling us to power through a long night full of deadlines.
2. A Witness to Endless Conversations-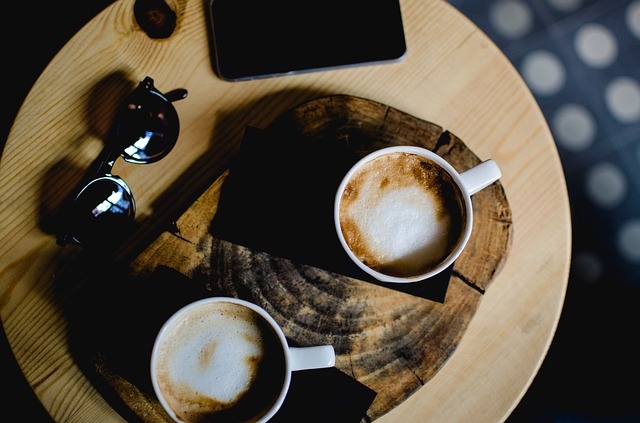 In the modern times, if two people are planning a casual meet, the best place to go is a coffee shop. Coffee serves as the perfect companion for hearty conversations regardless of the bond that those two people share. It wouldn't be an exaggeration to say that some people even bond over a cup of coffee.
3. Mornings Wouldn't Be Good If It Weren't for Coffee-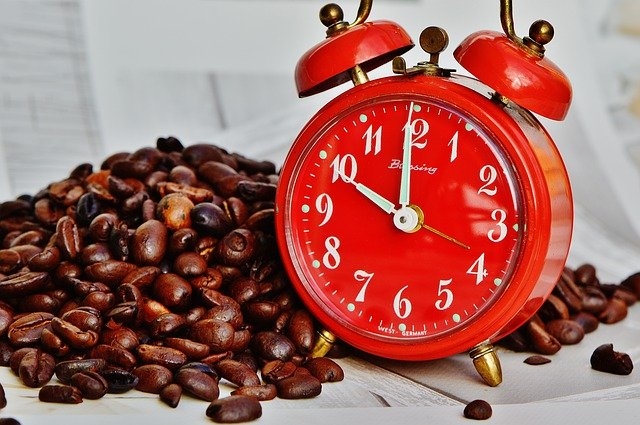 This just goes without saying that the day only starts after that first sip of coffee. You wake up drowsily after snoozing the alarm 10 times and manage to pull your half-awake body of the bed. The journey from your bedroom to your kitchen seems like a task in itself and god forbid if someone talks to you on the way over there, it is bound to turn into a disaster. But as soon as you smell that fresh aroma of coffee, all your human senses are reactivated and that is indication that you now function as a normal human being until tomorrow morning, where the cycle keeps repeating itself.
Overall, coffee is a blessing that soothes not just the taste buds, but the soul and on this International Coffee Day, we thank the universe for blessing us with the power of caffeine!
-Shravya Kulkarni