We all need to catch a break from our hectic and busy schedules which make our lives chaotic, right? So in this chaos, a weekend getaway won't harm you and will leave you enthralled with serenity from all around. These places near Pune, you can head to if you wanna catch a small break from your big life.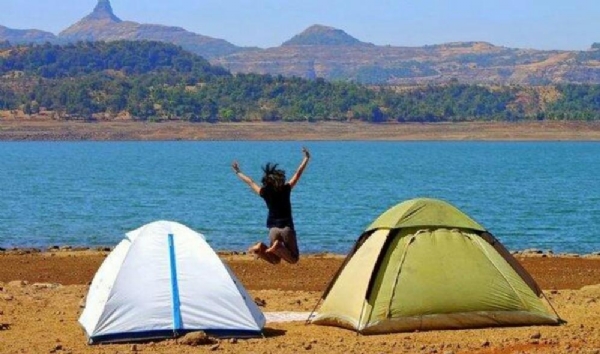 Pawna

1. Pawna Lake

Located at just 50 km from the city, Pawna is the perfect place to mark your footsteps at. The campsites are set just aside the lake and you can take a dip in the cold water and snuggle in your warm blankets later. The bonfire and barbecue are the cherries on the top. Undisturbed by the city life, Pawna makes your weekend a lovely one.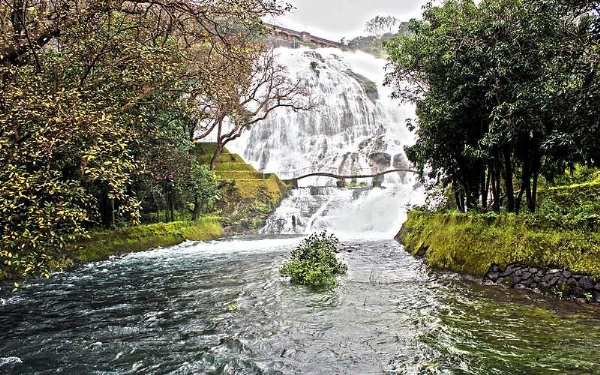 Bhandardara


2. Bhandardhara Lake
As good as Pawna, Bhandardhara lake differentiates itself from the others by having the small creatures fly in the sky, sparkling and shimmering all over. Purushwadi has collected a name for its famous firefly festival and it completely serves justice to it. Isn't it great to lay down near a lake and watch those little glitter bugs decorate the entire sky with their shine? Indeed, it is. The tents are put up near the lake itself and again, peace is the only thing you can find there. Families can turn up the volume and dance to the beats of the songs while friends can chill near the lake and snap some photos.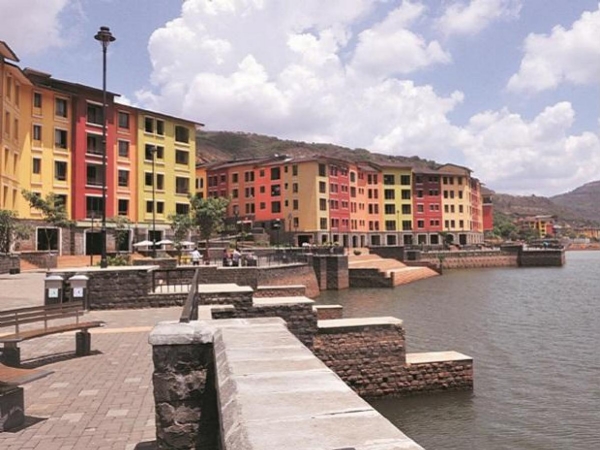 Lavasa

3. Lavasa

The first thing that pops up in the mind when we hear this name is, FANCY. The colorful town is made beautifully across the river and resides 60 km away from Pune. Water Zorbing, trampolines and other stuff makes it great for kids and aesthetic cafes, sunset points makes it great for the adults. As it is designed for tourists itself, Lavasa caters to you with all the amenities you need in a better way than you imagined. Kayaking and jet skis are the must do's here.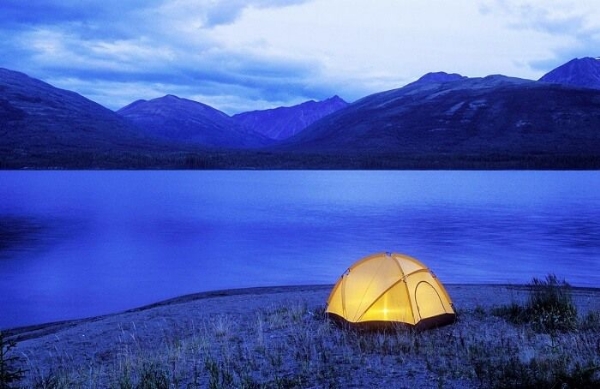 Mulshi

4. Mulshi Backwaters :

How great is it to relax, get pampered in the spa, have a candlelight dinner under the sky and then sleep on a queen-sized bed in a wooden cottage? Dreamy? We get all this in the interiors of Mulshi. Located on the sides of Pune city, Mulshi has its very own beautiful backwaters and the lush green flora decorates the city. Resorts like Bashos, Bougainvillea, and many others are built right there to assure an A-class treatment. Relaxing should be your sole motive if you wanna head to Mulshi. The cute cottages will enhance your stay and the aura of the place will soak out all the tensions you have and push a stroke of positivity in you.
So, travel buds, where are you heading this weekend? Let us know in the comments below!


- Ketaki Mhasawade