Five time NBA champion and US basketball legend, Kobe Bryant recently passed away in a tragic accident. The entire sporting world was filled with grief and sorrow as the modern era legend got killed in a helicopter crash near Calabasas, California on Sunday. Social media was bursting with one line.. "Gone too soon Kobe !!"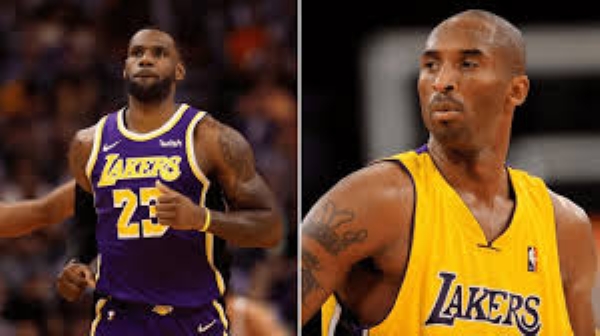 Kobe Bryant and his thirteen year old daughter, Ginnie were among the nine people who lost their lives in the fatal helicopter crash. The investigation process of the crash is still underway and police have reported that it will take nearly nine days to retrieve the bodies of the dead.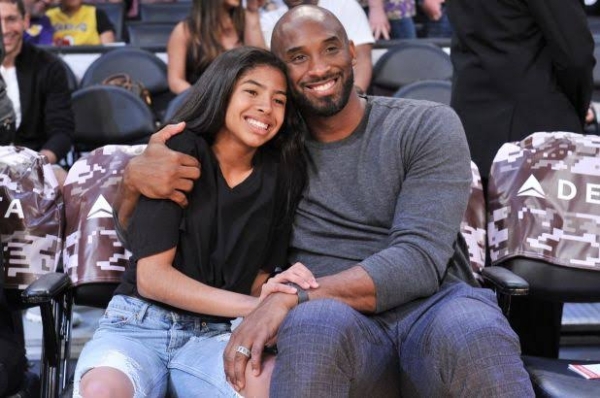 Born on 23rd August 1978 in Pennsylvania, Byrant was a player who had the ability to influence all the people who witnessed his magical performances. He will be widely remembered as a player who played to win, and not just for the sake of participation. Having played all 20 years of his NBA career for the Los Angeles Lakers, Byrant has had one of the most decorated careers in the NBA history. With a staggering career average of 25.0 points, Byrant can be labelled as one of the most successful players in the NBA history.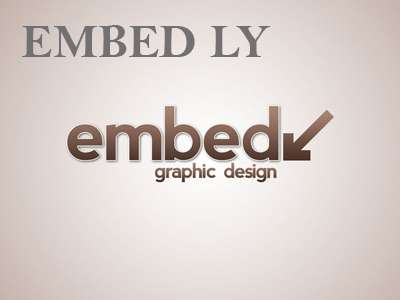 He was one of the most extraordinary players in the history of our game with accomplishments that are legendary," said a crestfallen and devastated Adam Silver, who is the NBA commissioner.
The untimely death of Kobe Byrant has certainly sent shockwaves across the basketball fraternity and this can certainly be labelled as one of the darkest days of not just basketball, but also the entire sporting world.
- Sayanta sengupta