Often we plan a visit to some place and we forget to check weather that place is open on a particular day or not, and often we make a visit and find out that the place is closed. If you are in Delhi this might happen with you many times. Delhi is the place which will surprise you everyday. This city will make you fall in love with it, and will give you several reasons to spend some more time with the beautiful places it has.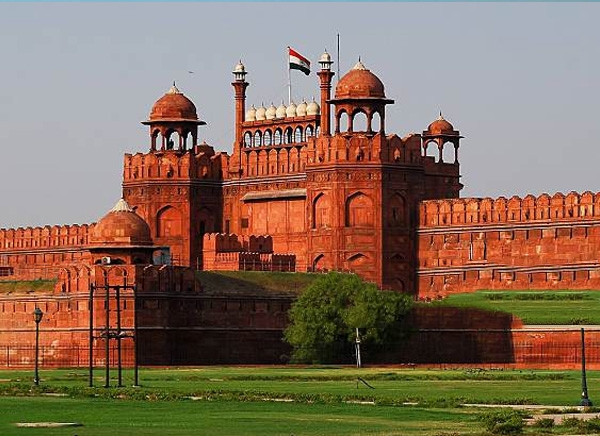 But many a times people who are not from Delhi doesn't know much about the timings of these places, can suffer. And to help them we are here with these few points.
Here are the few places which are closed on Monday, and if you are in Delhi Do not plan to visit these places on Monday.
1. Akshardham Mandir :
The most loved place by all. Akshardham Mandir is a beautiful Swaminarayan Mandir. Which is built on a huge area and it has so much to offer you. But this place is closed on Monday for maintenance purpose. So Do visit this place but make sure you don't visit it on Monday.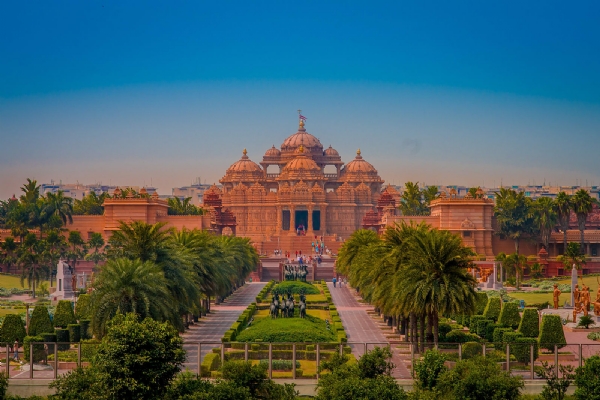 2. Lotus Temple :
Again a famous and a very beautiful place to visit when in Delhi. Delhights might not visit place very often but outsiders love this place. Again this place is closed on Monday for the maintenance purpose. So visit this place some other day.
3. Red Fort :
Again a must visit place when in Delhi, and again not to visit this place on Monday. Red Fort attracts many foreigners and even Indian people who are not from Delhi and even Delhi people too. But as this one is too closed on Mondays for maintenance purpose. So Plan to visit this place on any other working day, as weekends are too crowded here.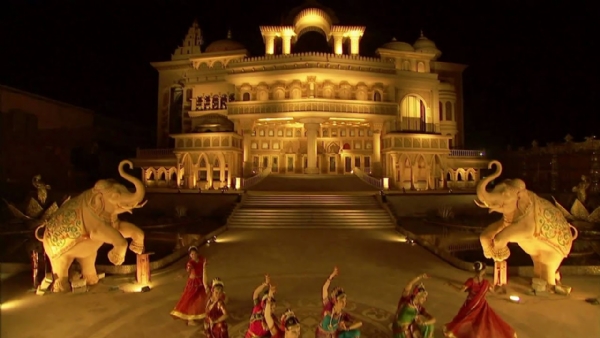 4. Kingdom of Dreams :
This place is not in Delhi but in Gurugram, yet when people visit Delhi they wish to go to this place. This place has India's every state's flavor in terms of decoration and Food. It has the famous shows like Zangoora. But unfortunately this place is also closed on Mondays. So whenever you want to visit this place make sure it is not a Monday.
5. Sarojini Nagar, Janpath and Khan Market :
All the lovely ladies whenever you are in Delhi and plan to go for shopping to these places, make sure it is not a Monday. According to the quora.com these famous markets of Delhi are closed on Monday.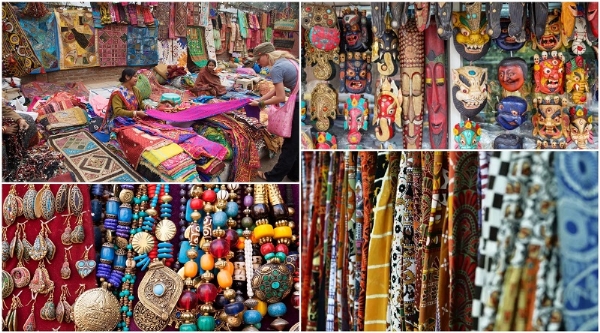 So guys, if you are planning to visit these places when in Delhi make sure you do not plan it on monday. Have a beautiful stay at delhi, Enjoy Delhi winters with Delhi food. And make a proper plan to avoid confusions.
- Niharika Pole Sarwate