News of Captain Marvel sequel up in the air
|
Disney is finally working on the sequel of Marvel film Captain Marvel which featured Brie Larson in the title role and also won her an Oscar. Disney is aiming for a 2022 release. Rumors are that Anna Boden and Ryan Fleck, writers of the original film will not pen down the sequel.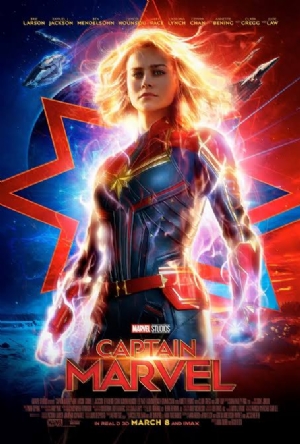 The search for a female filmmaker for Captain Marvel 2 is in the process. Captain Marvel was Marvel's first female-centric film which followed the life of Brie Larson to become one of the most powerful heroes in the universe. Captain Marvel also featured Ben Mendelsohn, Gemma Chan and Samuel L Jackson and she also starred in Avengers: Endgame in 2019.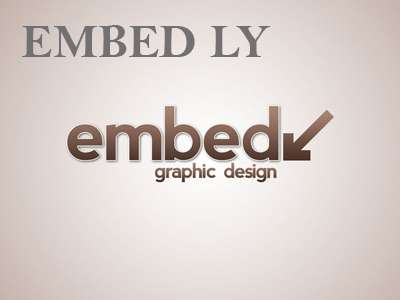 Captain Marvel grossed 1.3 billion dollars worldwide. No details of the plot of the sequel have been revealed yet. However, the news is that the sequel will shift the story to the present day unlike the original which was set in the 1990s. No official announcement has been made yet but the audience still is in a state of excitement to see yet another powerful performance by women in the sequel of the blockbuster film Captain Marvel.