Attention, snappers! 2020 has made its entry with a bang. Almost a month has passed and everything I have been obsessed with since the start is the sound of the shutter. Yes, photography! Indulging in photography gets you closer to yourself and closest to the world. Isn't it amazing how looking through a tiny viewfinder gives you big hopes about life? So to all the budding photographers, here is a list of places y'all should head to for getting some amazing shots on the streets.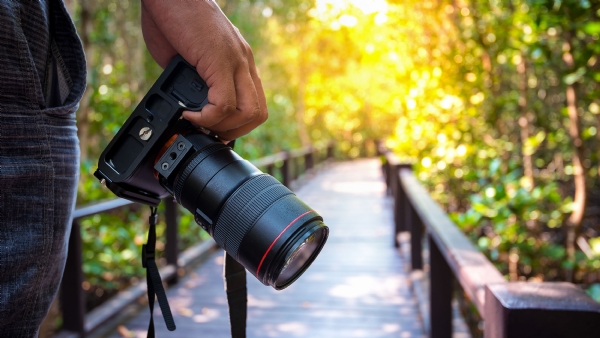 1. Juna Bazaar
Rustic style, vintage objects, broken things, and light leaks through the vibrant plastic sheets above the head. What could be better? Juna Bazaar is an all-time favorite destination for the shutterbugs to get beautiful frames. The vibe of Juna Bazaar is different and so are the people over there. Not just beautiful compositions, expect beautiful stories too!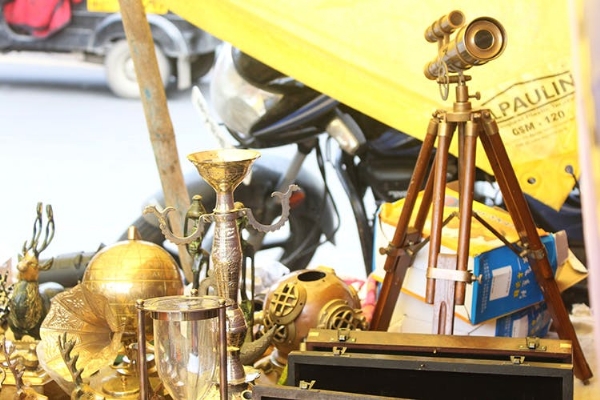 2. Tulshibaug and Mandai
The age-old place of Pune still maintains its charms through the shopping streets of Tulshibaug and the vegetable market of Mandai. The Mandai immediately catches your eye and your camera captures the dark photos with bright smiles. Mandai has consistently been a superb location for street photography. It's dark there but the small bulbs placed exactly above the head of the sellers do justice to the authenticity of the place. Drama is what your camera will snap if you step in here. Get your ISO high. Walk down.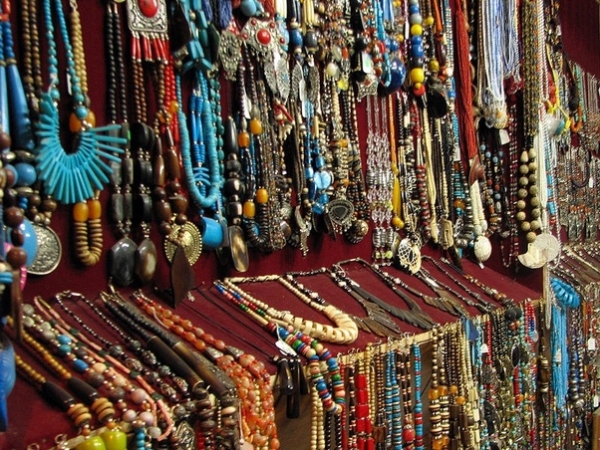 3. Savitribai Phule Pune University
Are you a portrait photographer? Looking for an amazing location to shoot a couple or your model? Head to SPPU. Undisturbed by the hustle, SPPU has green and clean locality and oh, the tones in the photos seem to be great. Your object can sit on some barks while you use the colored leaves to add bokeh to your photo. As the expanse of the SPPU is simply too large, one can try their luck in many spots. The light leaks add magic to your photos. Head here during the golden hour.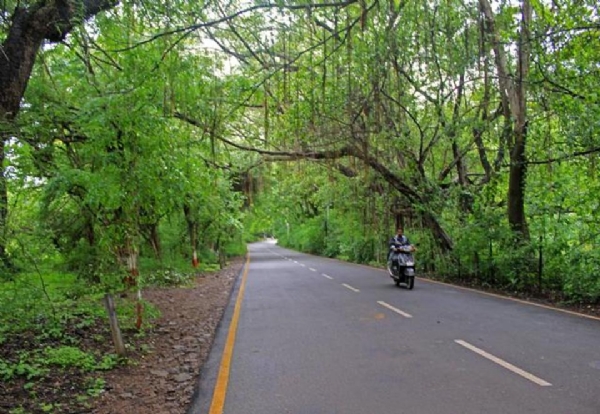 4. ARAI Tekdi
Again, high on the hills, silent yet serene ponds and dried grass which decorates the lush green trees, photographers are always sure that they'll get the best over here. It's an open ground so lighting has never been a problem here. The dried grass gives a different effect to the photos and the blue sky adds some color. Monochromes work well here too. Also, if you want some doggos in your frame, ARAI is the perfect place. Varied colors are seen here and each location is simply better than the other. Suggestion- head to the hilltop!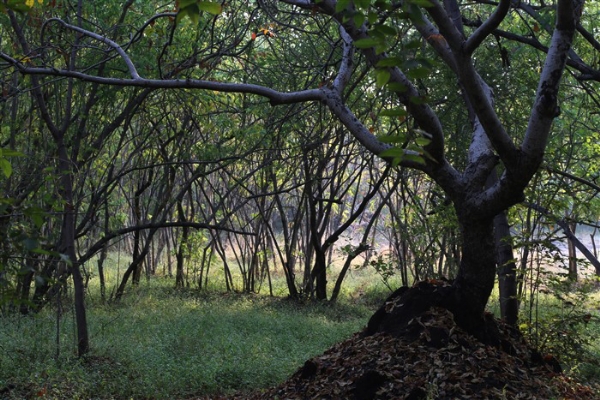 The sound of the shutter, the grip of the camera, the chase for the perfect frame and everything between it is actually space where we fill ourselves. Plan your photo walk to the places and let us know your experience.



- Ketki Mhasawde