An India-Australia series in India's own crib promises pulsating action every single time it takes place. India and Australia are unarguably the flag-bearers of modern-day cricket and people flock to the stadiums in anticipation of a high voltage series, every single time these two big guns, lock horns.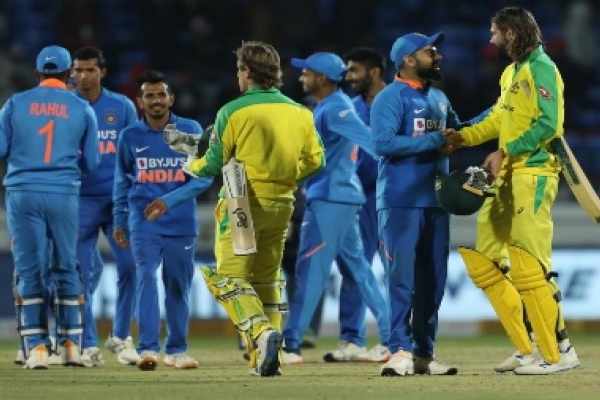 The last time the two sides met in India, Australia wreaked havoc by staging a brilliant comeback from the jaws of defeat to register a series victory. Australia was already trailing 0-2 in the series and India were all expected to pocket off the series and extend their dominance in their own den. But Australia is a side which will fight until the very end. Sides playing with Australia know the enormity of the challenge. They aren't a side that can be taken granted for. Probably that's where India faltered and handed a series victory to Australia. India went on to lose the series 3-2 after an unprecedented turn of things.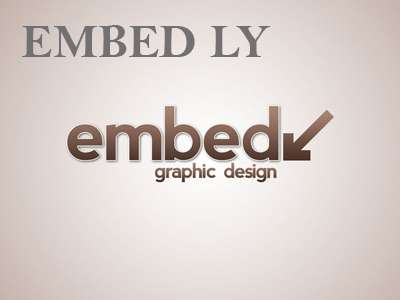 But this exhilarating series(Australia tour of India 2020) is open to both ends. Australia drew first blood by steamrolling India in the first ODI. This was a loss that deeply hurt India. They couldn't foresee this. This was the first 10 wicket loss India encountered after Virat Kohli took over at the helm of things.

But India showed why they are the most loved and hated side in the world. Resilience was in display in the second ODI at Rajkot. India plundered a mountain of runs in the first innings and set a challenging target of 340. KL Rahul once again lived up to his expectations and delivered with a magnificent 52 ball 80. His blistering knock was peppered with 6 fours and 3 sixes. Australia fell short by 36 runs and India registered a scintillating victory to level the high-voltage series.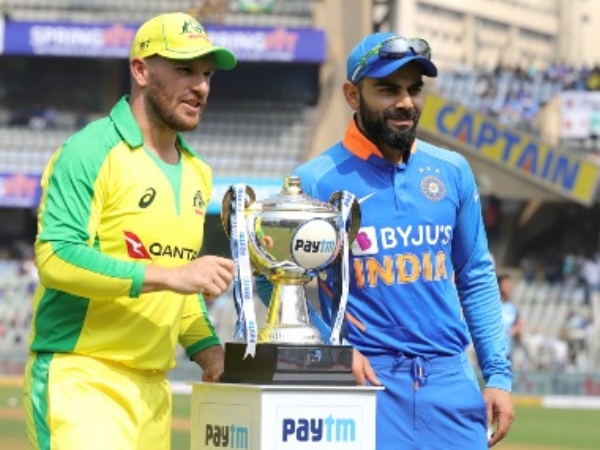 The action now shifts to Bangalore where both the teams will be on their toes. Both teams will want to emerge victorious in this series. Thus I second the fact without an iota of doubt that an Australia India series can be well labeled as one of the most fiercely battled contests ever.
- Sayanta Sengupta