And our favorites Rachel, Pheobe, and Monica aka Jenifer Aniston, Lisa Kudrow, Courteney Cox having fun together again. Our dear Rachel posted on Instagram and her caption making us relive all the FRIENDS moments. She says, "Hi from the girls across the hall." And suddenly we started missing our dear boys, Chandler, Ross, and Joie Seeing the girls having fun together made FRIEND's fan's day right?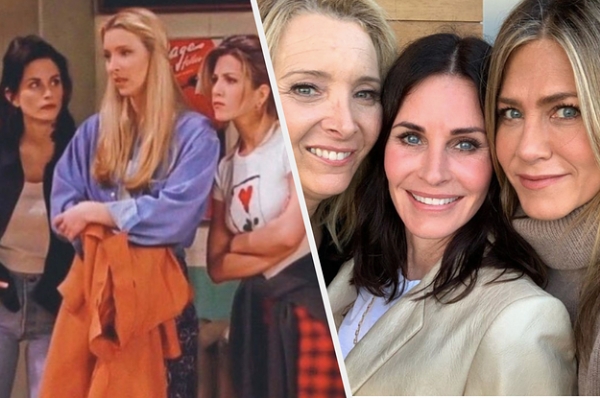 Jennifer Aniston uploaded a picture of her reunion with Monica and Phoebe. It looks like they've all reunited for a girl's night out and it's giving us major BFF goals. Jennifer's caption made us wonder if the girls were plotting a strategy against the boys to win the next poker game? Or were they just going to chill with their wedding dresses? Or they were just having some delicious lasagna without telling Joie.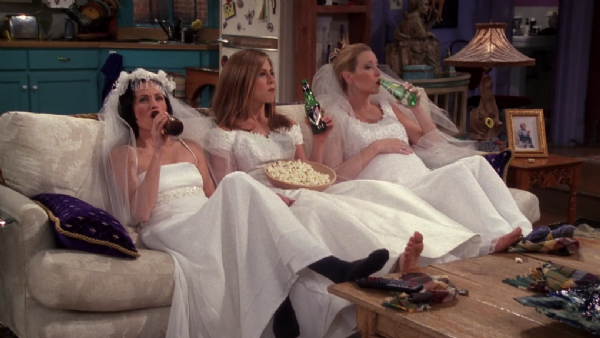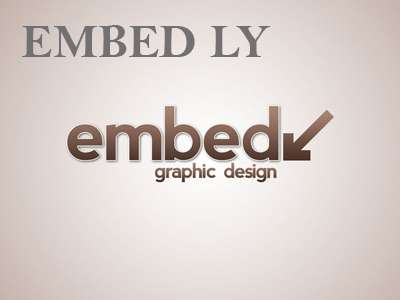 On a side note, do you think they are going to have a 'they don't know that we know that they know we know' situation again?