F.R.I.E.N.D.S is not just a show it's a therapy.. 25 years of F.R.I.E.N.D.S.
Thank you so much google for letting us walk down memory lane..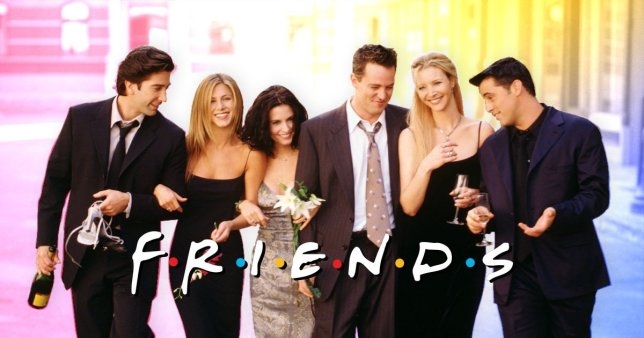 It's been 25 years since this amazing show went on air, and since then this one show became part of many people's daily life. Sometimes even I do think (probably in joye's accent) Why god, Why ? Why you can't see them on TV anymore. Well you can watch all 10 seasons back to back, rolling, anytime, anywhere. But I genuinely believe that F.R.I.E.N.D.S is not just a show it is a therapy. Whenever you are feeling low just sing "Smelly cat" and you will feel all good. Or just ask any girl "How you doin" and you are back to normal. Well no one can snach away that daily dose of F.R.I.E.N.D.S from you. And thanks to Netflix you can watch it all day. But the most amazing part is that now it is the silver jubilee celebration of F.R.I.E.N.D.S. and Google is celebrating it too.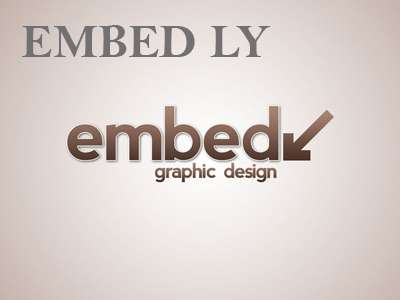 Search Ross Geller and you will find a couch there.. And click on that couch 4-5 times and you can see the magic. Search joey tribbiani and you can find a pizza icon there, click on it. As you all know you won't get it because "Joey doesn't share food". Similarly search for Phoebe Buffay and you will find a guitar icon click on that you will enjoy your favourite song.. "SMELLY CAT SMELLY CAT WHAT ARE THEY FEEDING YOU…." Search for Monica galler and you will find a cleaning sponge (Of course you know why….) click on it and see the magic. Search for Chandler Bing and you will find a chair click on that and The chick and duck will appear. Search for Rachel Green and guess what you will get so many hairstyle options. The best gift Google can give to the F.R.I.E.N.D.S. maniac like us.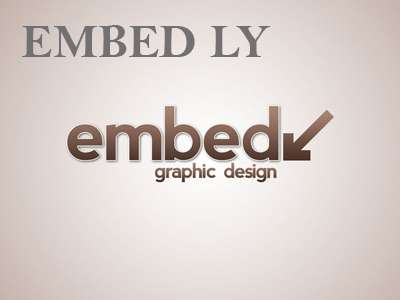 I have learnt a lot from this show. Someone can enjoy science like anything, Ross taught me this. Even after failed relationships marriages can last long Chandler and Monica taught this. Even after having a super hard life you still can enjoy the everybit of life, find the humor in that and just be full of life Pheebs thoughts me this. Joey taught the value of food and Rachel taught that every rich kid is not a brat and they can be successful and independent. Together they all taught us the basic but most valuable thing in life called FRIENDSHIP.
They never judged each other, stood by each other even in the worst situation, They all were having marriages, babies, careers, lot many thanksgivings and lot many X-mas together but no matter what they were there for each other. As the song says.. "I'll be there for you.." And that is super super important.
There are many mad F.R.I.E.N.D.S. fans like me. There are F.R.I.E.N.D.S. theme based cafes. 1000 of fan pages and instagram accounts. The feeling of connection this show gave all the 90's kids, no other show can give. We owe a lot to this show. This show has seen many bad moments of our life and gave us the calmness during the storm. F.R.I.E.N.D.S. is love, F.R.I.E.N.D.S. is happiness. And we will cherish all these characters in our lives forever. I can write one article on each episode, but that will take a lot of time. Here let us all just remember and cherish
F.R.I.E.N.D.S.
together.
I'll be there for you…. La la la la… I'll be there for you… <3