The Urban Fight - Helping to become emotionally, financially and mentally fit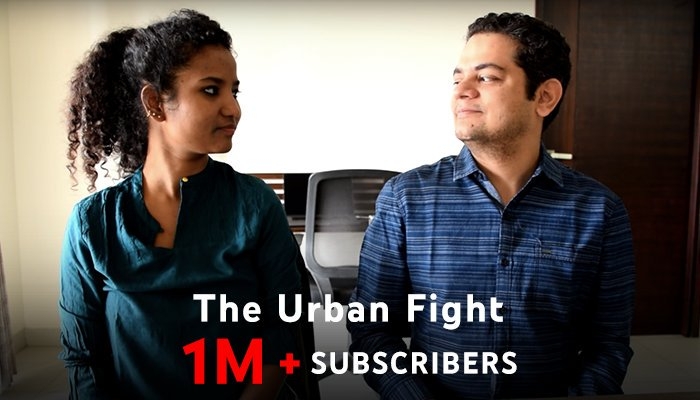 n life, we all are fighting our own wars, isn't it? But the one war that we are unanimously fighting is the one against our urban lifestyle. Here is
Taskeen Fatima
, a free-spirited Hyderabadi girl who has been sharing this battle's secrets to the world through her
YouTube
channel named
"The Urban Fight".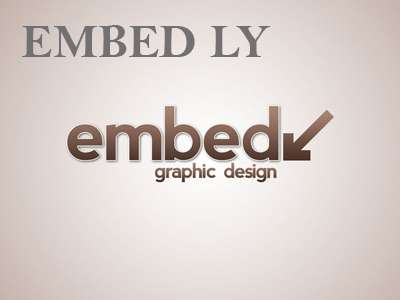 While she puts video on every Thursday, every Tuesday 8PM is reserved for live video session where she tackles with the fads like detox and keto diets and busts several myths like 'should women workout during their period' and 'does exercise tired you out'. She hit a freaking million subscribers recently.
Unlike most YouTubers, Taskeen is a one-woman army with her own camera and tripod to shoot her videos. But that doesn't mean she lacks support. If there is an outdoor shoot, her husband, Sugandh Rakha pitches in. As part of The Urban Fight, she even conducts workouts in parks or on streets, where on Saturday mornings she encourages people to join in for a 15-minute work
out session.
She is inspiring, She is amazing and you get to learn a lot from her.
This is something that you need for your daily routine.
Her videos will help you to fight a good fight to be financially, emotionally and physically fit. Taskeen Fatima is a robotic system architect for Infosys - something she does when she's not fighting the urban war.
Dnyaneshwari Sanjiwkumar Lanjewar