Okey so everyone gives the same answer (especially the guys) when someone asks a question what is the best phase of your life? Majority people will answer the same. "College life". Now if we ask why? Only a person who is no longer able to enjoy those carefree days can tell you the pain of missing his/her college life. They say college life is just like an Ice cream. Enjoy it before it gets melt. Well I agree to what they say.
Those who are working professionals, or married or just pass out from college will understand what I am saying. Until and unless we are enjoying these days we never know the value of it. The bunch of friends, Sharing one Vada pav or Pani puri plate amongst 4-5 people, Night stays, Long deep conversations, break ups, celebrations we go through all of that together. Recently I watched Chhichhore and I realised it yet again. There is no Phase like a 'College Phase'
It is the time when you are just out of school. That means less rules and regulations and more fun. You still are tense because career pressure is upon you. Some of you might belong to a different city and culture. Then you find some like minded or some crazy people as you in college and in no time they become your extended family. You can't Imagine your life without them. You might forget to call your family but your speed dial will always have their numbers. Your life just changes and so as you. So this is why you must enjoy your college life and every bit of it. But you can do a lot more while enjoying it.
How you should just live those moments :
1.
No big responsibility so there is a lot more you can do with your friends :
Some might enjoy their first smoke or drink experience with their friends in this age. But trust me there is a lot more you can do with your friends and make so many beautiful memories rather than doing this. Have you ever heard of "We thought we were just having fun, little we knew that we were making memories." How true is that. You can just save your pocket money and go to lot many trakes, trips, camping nights, flea markets, music festivals and lot more. You can learn new things and can have new experiments like learning photography together, participate in a college fest together (with your group of friends), music classes or fitness classes for that matter. Along with studies there are lot many things that you can do to make memories, Live life. Because trust me these days are never going to come back.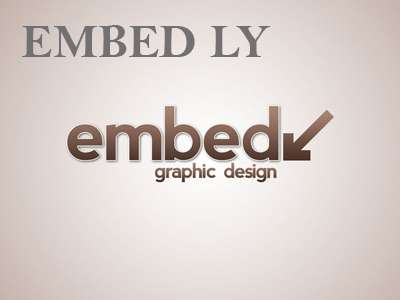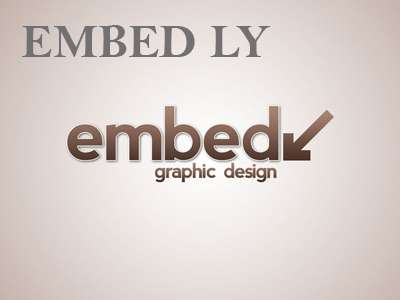 2
. Starting your own something from an early age to explore, earn and achieve your dreams :
Now or tomorrow you are going to start earning but the purpose will be different. In future you will earn to fulfill your responsibilities, but in this phase you will earn just to achieve your own dreams.
So I know this girl called Sampada Deshpande she is a very good friend of mine. What excites me more about her is she is a full of life person and she achieved her dreams on her own. She is a travel freak and she is a trained certified scuba diver, she wanted to do this course at Andaman and from being a well off family it was easy for her to pursue her dream. But she chose to make money by herself to achieve her dreams. She is a fabulous Bharatnatyam Dancer. She took classes, she started her own brand 'Batli' where she used to paint glass bottles beautifully and sell them, she worked with a travel company, and whatnot. In her college days she enjoyed every passion of her's and made money out of it and finally she went to her dream Andaman trip. She is an inspiration for many people out there. You can do something like this too. You can start something with your gang of friends and all of you can have fun and earn together at the same time.
So college life not just about having friends, chatting with them all the time, flirting, having link ups and break ups or eating lot many different dishes. You can do all of that with being a lil bit creative. For ex. You are visiting many cafes with your friends, you can start your own instagram page to review these cafes. Or you can start blogging about it. If you are good at something you and your bunch of friends can teach that thing to poor kids, or you can start your own lil library, or you can start your youtube channel or something like that. Because in the future you might get a chance to do it, but I doubt you will have enough time for it. So just live these moments.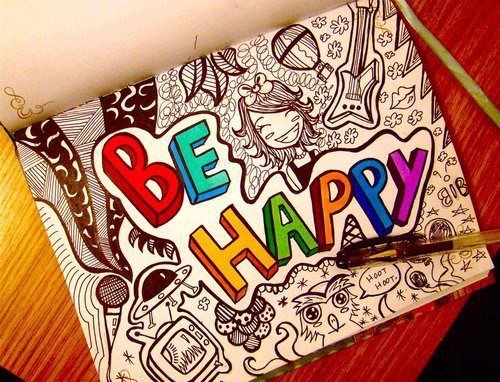 4
. Be happy, full of life, enthusiastic person :
Well I know it varies from person to person and it completely depends on the nature of the person, but What I am trying to say here is, Nowadays I am seeing many students are going into depression. They are somehow not able to accept failure, rejection or peer pressure is there, social media identity matters and many other things. All I want to say is to be happy. Be happy with what you have, be full of life and enjoy every moment. In low days, just keep that trust that all will be good and just be enthusiastic in whatever you do. Do it with all your heart. Trust me that works. Imagine after 20 years what you want to remember? That you have wasted your precious 4-5 years in being unhappy and sad about life or you want to recall the beautiful memories you made. Just be happy no matter what.
This phase comes only once in life but stays with you forever in terms of memories. Live this life. College life is a blessing and trust me you will feel that after being out from there. These are the days.. Enjoy it.. You would any way going to say.. "Those were the days man.." make these days worth remembering. Cheers.
- Niharika Pole Sarwate