Largo Pizzeria : Have you been here?
|
Location- Pune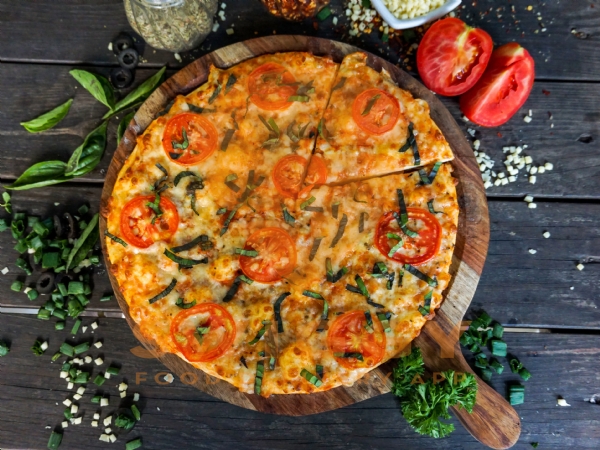 One of the most popular Pizza outlets in the city, Largo has lived up to the expectations of people throughout its journey. It is known for serving the best thin-crust pizzas in town. Set up inside a bungalow, the décor is beautifully done to entice the customers. There are dim romantic lights around, pebbles on the ground, furnished wooden tables and a completely soothing environment. Indoor as well as outdoor seating is available. Being one of the very few technologically advanced eateries in the city, they have a digital menu where customers have to enter their order themselves.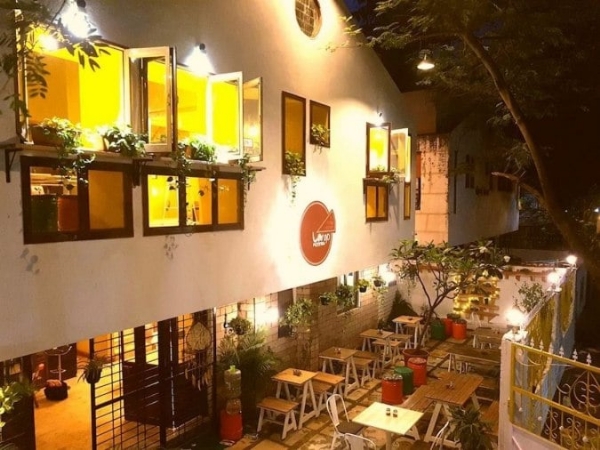 Largo's pizzas taste heavenly and have a fresh aroma. They have a special breakfast menu which consists of varieties of Sandwiches, Egg Salads, Omelettes, different styles of eggs and chicken, Fish Rolls, French Toast, Pancakes and Waffles. The Pizza menu is huge with lots of options in size as well as toppings. The normal sizes include 16-inch, 18-inch and 20-inch. However, from 6pm to 8pm every day they have a special provision for slice pizzas which cost only ₹40 for veg and ₹50 for non-veg. The toppings are so diverse that one just can't try all of them in one or two visits. Some of their best tasting pizzas include Peppy Peppers, Brochini, Baby Broc, Chickeroni, Trinity, Srirachan, The Last Wish, Spicy Rosey, Chick-a-Pino, Holly Molly, Saparo and The Patriot. The chicken on the pizzas is perfectly cooked and tender.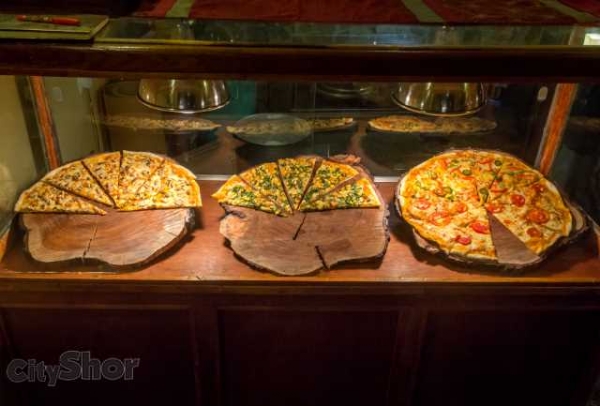 There is also a spread of beverages consisting of Mocktails, Milkshakes, Green Tea, Butterbeer and varieties of Coffee. Largo has its outlets in many parts of Pune thus making it accessible to a large number of people. The staff is courteous and polite and the pricing is totally worth what is served to the customers. The crust of the pizza smells of freshness and so do the toppings. The cheese perfectly blends in with the toppings of bell peppers, olives, jalapenos and onions. Overall, it is a weekly stop for pizza lovers and a must-visit joint for foodies.
Rating:
Décor- 4/5
Food- 4.5/5
Service- 3.5/5
Ambience- 4/5
Pricing- 4.5/5


- Astha Mamtani