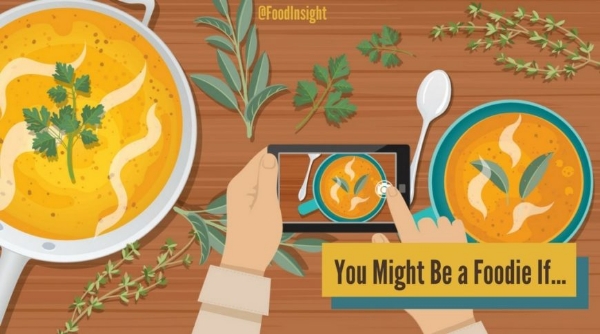 Hi there, foodies! There is one thing that prominently dominates our minds and hearts and that thing is food. When we walk down the streets, there is an eternal flavor of Chai lingering in that one Tapri that we can't miss or remember that Poha Waala around the corner who served steaming hot Pohe in super chilly mornings? Well, if you don't, we're here to help you. Here is a list of 5 amazing street food places that turn out to be a gift for your taste buds and won't give a glitch to your pockets.

1. Bipin Snack Center

Located on the busy Karve Road, Bipin's maintains a large world inside the small corner of its own. This snack center is a neighbor of Lakdi Pul and oh, the Sabudana Khichadi, Pohe, and Upma are forever delighted items over here. It's crowded in the morning as a large number of people stop by to fill their tummy here. A sandwich is a win-win deal too!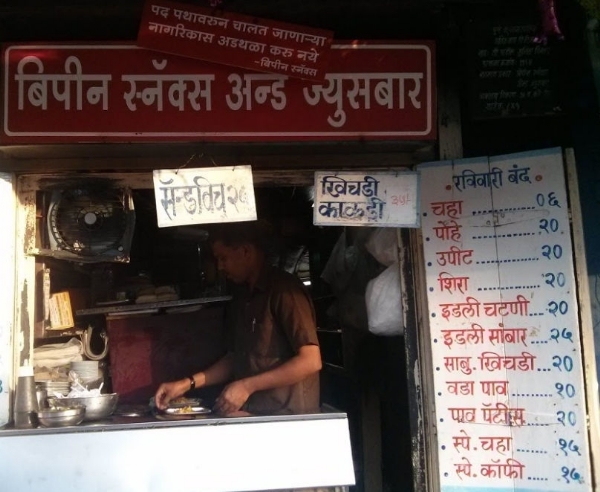 2. Pastry Corner
Nal Stop is always chaos but there is one small shop and confectionery right on the edge. Pastry Corner has been running for a long time and it has an amazing menu with far amazing prices. Be it the simple veg puff or fancy chicken submarine, Pastry Corner is too good a place. The brownies and cakes are over the top perfect. This place ensures that you have great food and it doesn't trouble your pockets!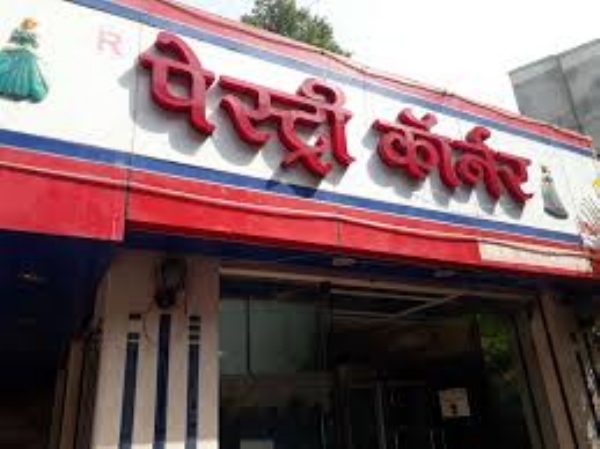 3. Poona Cold Drink House
Dessert to Banta hai a boss? This old school place has marked its presence near SP College for ages. It gets on your plate the delicious Falooda's in varied styles. Be it a simple Kulfi or Rabdi Falooda or a fancy German or Cocktail Falooda, it's always good on this side. It is a small place so look out for it. The prices won't harm your eyes and pockets as well.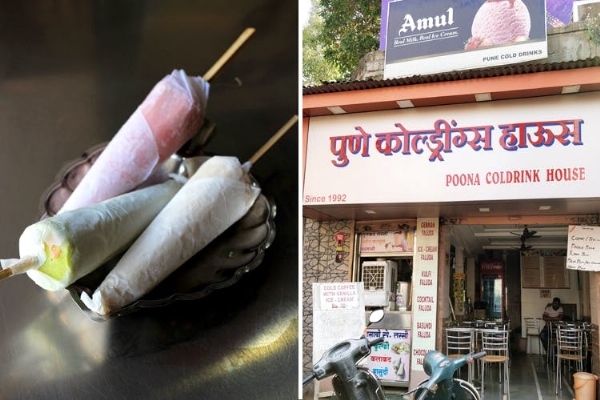 4. Akhtar's Samosa
MG Road and East Street in Camp area of Pune is known for its authenticity. Here, we see a small stall set up from 4:00-8:00 pm every day. The stall is small but the crowd is huge. Akhtar Samosa gives you the best Kheema Samosas in the town for a sum of mere 20 rupees. They fry around 1000's of them a day and it only gets better after every bite!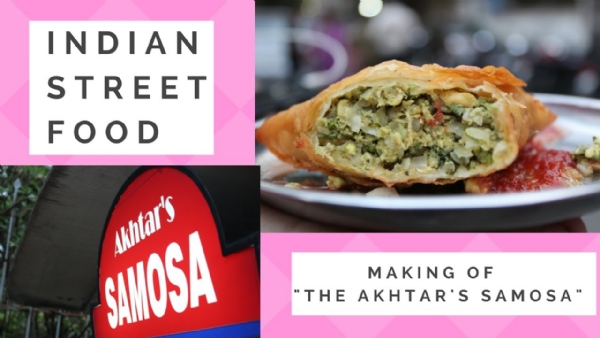 5. Reshma Bhurji Center
Craving for Bhurji? Head to Reshma. It's as simple as that. You never look at the hygiene over here. You just concentrate on food. Reshma Center serves delicious Bhurjis at a fantastic rate. The taste and the spices are perfect. The menu exposes us to various types of Bhurjis and starters, Biryani. On a cold night, rush to Reshma's to have a hot plate of Bhurji. We bet you'll love it.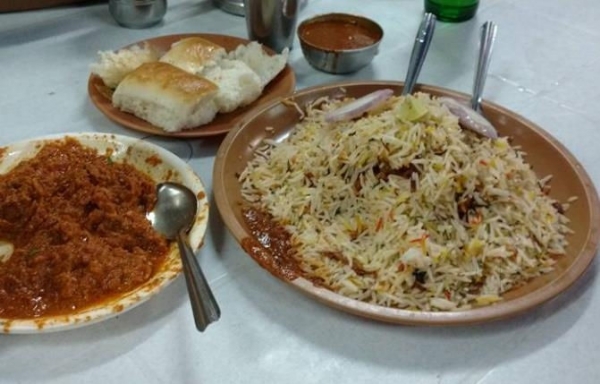 So, where are you heading? Try the food items from the above places and let us know how you liked them. Share with your fellow foodies because baatne se pyaar badhta hai. We don't share food, do we? So let's share this list :)