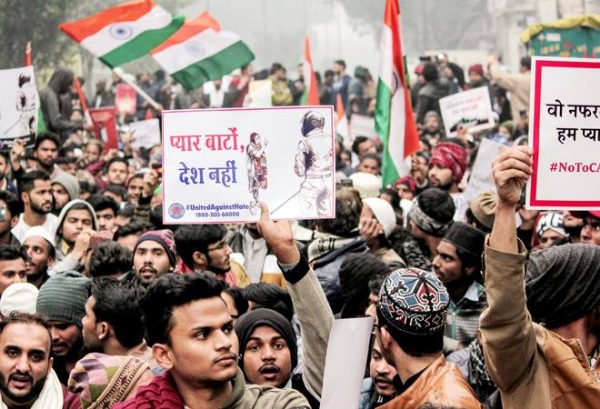 College life is all about getting to know new people and accepting different opinions and comments on the same topics. Students come from different parts of the country and even different parts of the globe and study in a class.
Being in an International University, I get to listen about every topic which is currently the talk of the town. With the 6 months of college experience, I have noticed and observed that students tend to create or make the opinions on social or political topics very easily. Rather than reading or researching properly, they decide their side depending upon what most of the people are doing.
Opposing or criticizing the government has become the trend nowadays. Whatever decision the government takes, whether it is politically correct or not, students and today's youth are most likely to oppose it. India is a democratic country and each and everyone has the right to say , support, criticize and oppose anything they want.In a way it is good that today's youth has the interest towards politics and other social issues.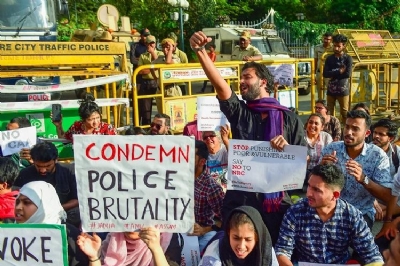 Half knowledge is dangerous. Supporting, opposing or criticizing should be done on the basis of complete knowledge of that particular topic and this is what today's youth clearly lacks. Following blindly rather than READING about the topic is absolutely easy and this is what most of the people do.
India has always witnessed peaceful protests, riots, marches for various reasons over the years. Some have been successful and has led the government or the organisation change their decisions and some have been violent and has led to mass destruction of public property and deaths too.
Article 370, Ram Mandir result, Citizens Ammendment Bill, NRC are some of the most noteworthy examples. The only thing which needs to increase is the education related to the topic one is speaking about. Spreading incorrect information and creating panic situations through social media is going to worsen the situations.
We all wish, pray and work towards a better future and a better India. Jai Hind !!



- Atharva Agashe