"Last year we did "Men in STEM" series too. It was a great experience talking to 4 men from different backgrounds. these men are special because they're doing a lot of work in bridging the gender gap. One of the guys is a dad and he goes to a conference called dads in STEM. This year too, we are going to have the same series with some amazing men who are doing extraordinary work in the field of STEM." she says.
Last year Prasha organized a Worldwide virtual conference called "Wonder Women in STEM" It was a very successful event. This year she organized it yet again and it was a massive success. "People in the science and research community, go to conferences, and I found that these conferences are very expensive. We wanted to host an affordable conference. Similarly, people can participate from wherever they are in this virtual conference." she told us. In this way, she created a huge platform where all the STEM stars came and inspired many people.
Prasha is an Inspiration for all the people who want to be successful, creative and give valuable content on social media. She says, "To be healthy you must try to have a routine like I have a night routine and I follow that, You must enjoy whatever you are doing, you should do what you love. Watch TV a little less." she says, "As it occupies a big part of your brain, slows down your thinking and it slows down your creativity too."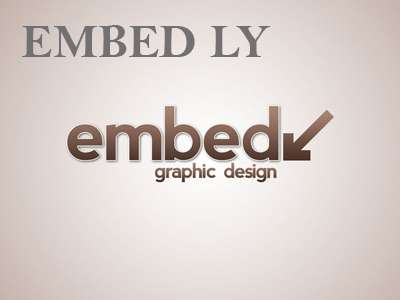 She dealt with the Depression too when her father passed away. When I asked about what she said, "Most people don't talk about it. There are far more mental health issues in women than in men. Because men don't have hormonal changes at all, their hormones say steady for all their life almost, except for the teenage but for women, their hormones are all over the place, our hormones change through cycles from week to week, we can be literally in different people. So it is important to talk about it. One must visit the psychiatrist because if the depression is clinical it is a chemical imbalance and one just can not fix it without medication. With that, meditation also helps. We need to slow down and breathe. Happy people should do it too. Everyone should do meditation."
She says, "Women can do anything. Marriage, Babies and household responsibilities can not stop them from anything. In India we have the opportunity to pursue what we want to, here in the US people tell you that you can't be smart because you are a woman, If you know what you want to do, you can surely achieve that. Marriage cannot slow down or stop women. Women are way more resilient than men. If you like something just do it."
Many people leave the country, settle to another country and continue the normal life, but there are some people like Prasha who are setting an example by creating their own identity and inspiring so many women and all the people out there. We just have to look around, take inspiration and just rock the life. Prasha is one of these inspirations.
- Niharika Pole Sarwate