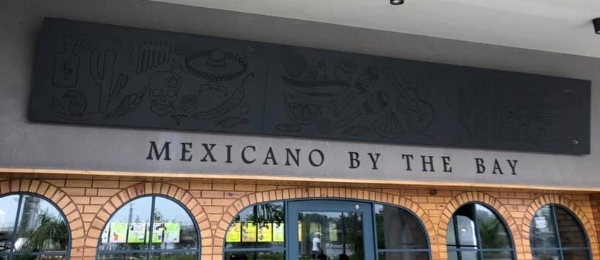 Location- Ahmedabad
Mexicano by the Bay as the name suggests is a Mexican Diner located by the incredible Sabarmati Riverfront. The set up by the waters of the Riverfront provides a unique atmosphere in the interior of the city. The décor is bright and striking to the eye comprising of abstract art on the walls making it a lively place to dine. They have a quick counter as well for the customers who want to pick up their orders quickly and rush as well as a separate bakery with the most delicious cupcakes, muffins, and other goodies.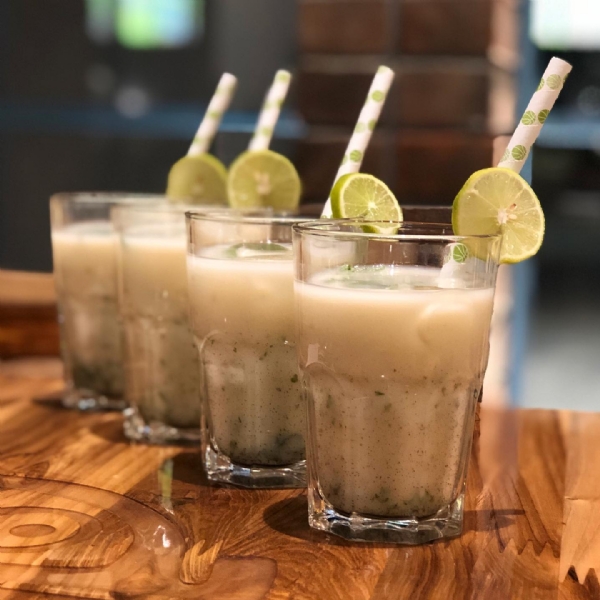 Their main menu consists of an elaborate spread of Mexican Cuisine with favourites like Quesadillas, Salads, Burrito Bowls, Mexican Hot-Pot, Tex-Mex Pizzas, Spaghetti, Ravioli, Wraps along with Indian delicacies like Chhole Kulcha. The Sexy Mexi Pizza is bursts of flavours from Mexico with nacho crumbs and cheese sauce as additional toppings. Their best dish yet is the Avocado Pesto Spaghetti which is so exquisite and appetizing that you will want it to never end. It is also a healthy option. Their version of the Mexican Hot-Pot is served in a pineapple with Mexican Rice and the curry. The Burrito Bowls come in variations and are a must-try.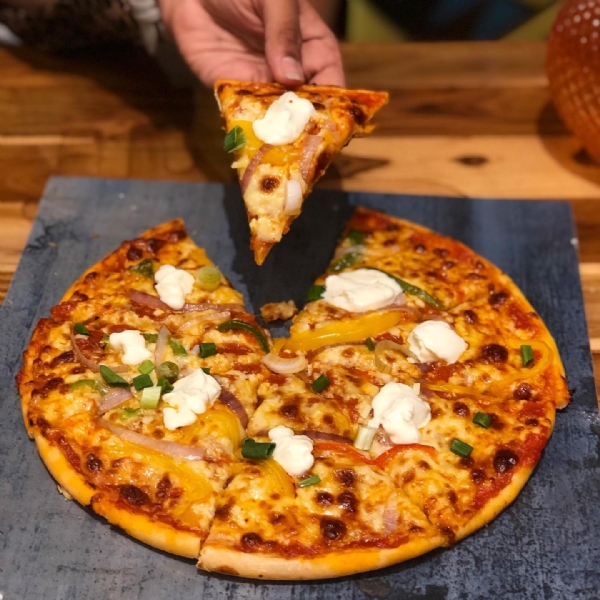 Coming to desserts, Mexicano by the Bay is one of the very few places in India to have Dora Cakes in their menu. The name itself makes the mouth water and the plating is so brilliantly done with whipped cream and Nutella on the side that you just cannot resist it and it is bound to become a guilty pleasure in no time making you want to come there over and over again. The muffins have a pleasant aroma and are soft and spongy on the inside, just like how they should be. Beverages like Mojitos and other mocktails are available as well. The pricing is a bit high but since the location is so rare and hard to build a restaurant at it is justified. The staff is polite and courteous and the service is prompt. Mexicano by the Bay is a perfect place for a family outing or a gathering.
Rating:
Décor- 4/5
Food- 4/5
Service- 4.5/5
Value for Money- 3/5


Review by Astha Mamtani