Have you watched all the seasons of 13 reasons why?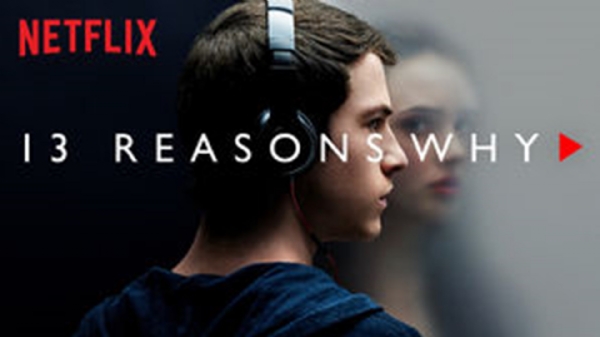 13 Reasons Why is one of the boldest series that has been released on online platforms. Not many professionals are able to portray such crucial themes so effortlessly. Such grave matters should be brought out and discussed openly in front of the world. The popular American teen drama brings out the culture of gossip, bullying, sexual assault in high schools and how it affects students to commit suicide.
The series is based on a 2007 novel by Jay Asher under the same name. The drama series by Brian Yorkey developed for Netflix stars Katherine Langford and Dylan Minnette as Hannah Baker and her friend Clay Jenson who play seventeen-year-old high school students and is in the form of cassettes recorded by Hannah during the time she was going through troubles at home as well as school and what led her to take her own life. The first season was released on 31st March, 2017 on Netflix. However, shortly after it's release, the series created controversies for it's heavy visuals of matters such as rape and suicide along with other mature content which was considered bad for mental health. In response to this, Netflix added a disclaimer about its themes to the episodes. In 2018, Netflix edited out the suicide scene from the finale episode of Season 1.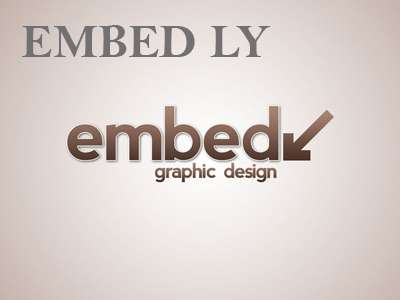 A second season was released on 18th May, 2018 and the third one on 23rd August, 2019. There are talks of a fourth and final season being shot. There has been no announcement of the release dates but rumours are that the shooting has already begun. The second and third season received mixed reviews from the audience. There have been controversies but loyal fans of the show will keep watching and supporting it.
From the very begining it is very much interesting. It has been written beautifully, People can connect with it. Hanna Baker's every tape make you realise how unknowingly you can hurt someone and how much it can affect him/her. Now a days, this generation is going through a lot. Social media is one of the major cause. This series is an insight for these problems and how to tackle it. It is a must read and a must watch. Genuine fans are waiting for it's season 4.

- Astha Mamtani