Location- Lal Darwaza, Old City, Ahmedabad
The House of MG is one if the most beautiful places in Ahmedabad. The Green House is one of the two restaurants in The House of MG. The decor is so magnificent that it will leave you mesmerized to the core. Indoor and outdoor options are available. Personally, the outdoor seating is far more enchanting and beautiful. There is greenery all around, hence the name and it is surrounded by fountains. The vibe is incredibly electric yet soft.
The food is finger licking good and every bite tastes of royalty. Specializing in Gujarati Food, they display a grand variety of Traditional Gujarati Cuisine comprising of delicacies like Methi ni Chanki, Bhakri with White Butter, Patra, Muthiya, Handvo, Panki and a lot more. They provide south Indian specialties like Appam, Dosa, Uttapam as well.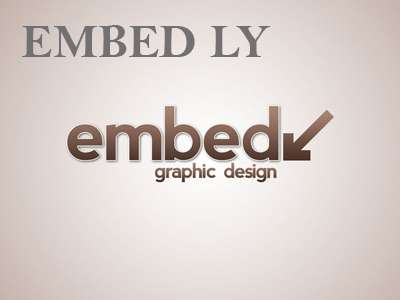 Favourites from North India including Palak Paneer, Methi Mutter Malai, Chole Chana, Achaari Aloo are available. No one can resist when there is chaat on the menu. From pani puri to sev puri, from dahi vada to aloo chaat, from bhakri pizza to dabeli, you name it and it's there on the menu. The pav bhaji there is an absolute must have. With just the right amount of spices and butter, it hits the taste buds in all the right places.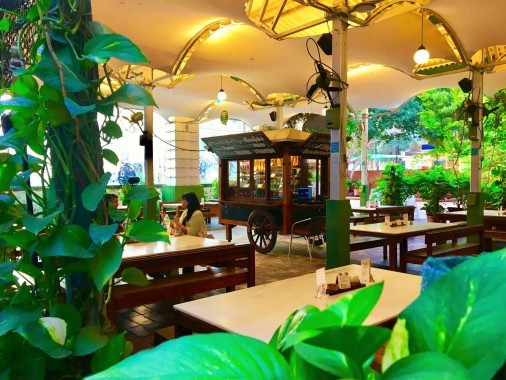 Then comes the international menu. Green House is famous for it's salads as well the Greek Salad being the bestseller. Penne Arrabiata, Bruschetta, Hummus with Pita and other continental plates can be ordered. The prices of the items are around 200 to 300 each. The best part is the rich display of Indian Sweets and desserts. With Malpua, Jalebi, Mohanthal, Chilled Rabdi and Matka Kulfi on the dessert menu, it can make anyone's mouth water just at the thought of it. The Green House also has a separate Kids Menu for small children who fuss over food. Overall, the quantity of the food is a but less as compared to the pricing but the taste is nevertheless scrumptious.
Ambiance- 5/5
Food- 4.5/5
Service- 5/5
Pricing- 3/5
- Review by Astha Mamtani