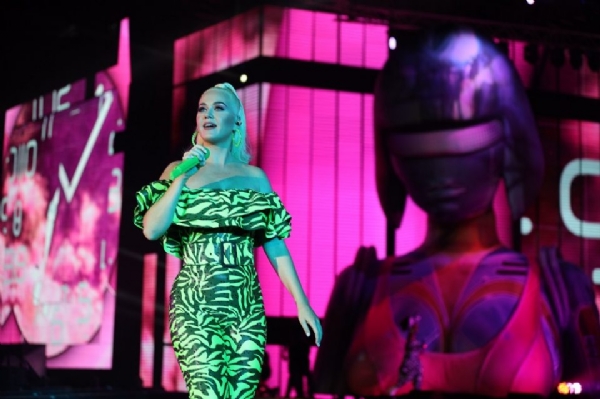 Musical and Pop concerts are the latest trends in India. Raging throughout the country, they attract thousands of people from all over. Recently, Katy Perry was in India for a concert where she performed with Dua Lipa at the OnePlus Music Festival which took place at the D.Y. Patil Stadium in Navi Mumbai. Previously, she had performed in Chennai in 2012. Various artists including Dua Lipa, The Local Train, Ritviz enchanted the audience at the OnePlus Music Festival before her. It was Dua Lipa's first show in India and in an interview, she mentioned that it felt absolutely amazing to perform in front of such an energetic crowd.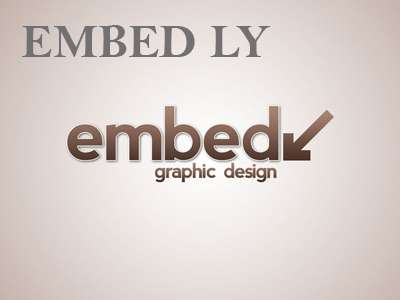 Katy Perry tweeted her experience "Do you ship?! KaDua or KaLipa? ok but seriously such a FAB night in Mumbai for #oneplusmusicfestival with qt @dualipa thanks to all that braved the traffic and this heat you are the REAL ones." Meanwhile, Dua Lipa also tweeted saying "16 NOV 19 - Outrageously sweaty show! Mumbai you definitely brought the heat loved performing for you tonight alongside @katyperry who had me fizzing with excitement front stage during her set as it took me back to 15 year old me at my first Katy Perry show!" She also shared a few backstage pictures from the gig.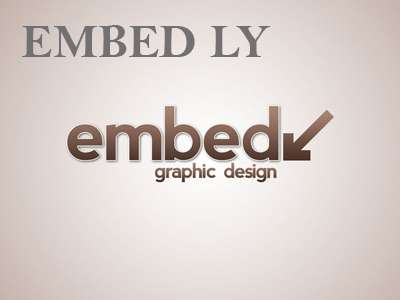 This is not the first time pop stars have performed for an Indian audience. Coldplay, Justin Bieber, Ed Sheeran and many more have visited the country and performed for the huge audience. All of these shows have been massive successes leaving the performers stunned. The crazy atmospheric and energetic vibe is what makes these artists visit India again and again. The current trend of gigs and concerts is also evident from this. We can't wait to see who is the next pop star to arrive in India for another jam-packed night.