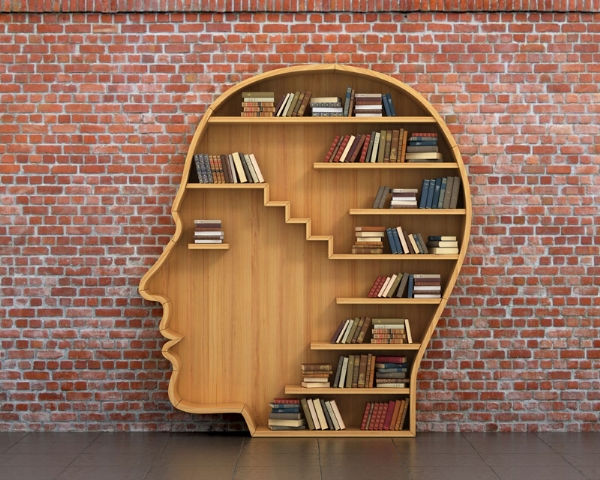 'Aajkal iss shahar ko hua kya he, charo taraf ashiksha ka dhuaa hee..!!'.This is not an over exaggeration I hope. Sorry, if at all it felt like..! But eventually that one line is enough to explain that the youth today is not very powerful although being intellectual or capacitated to be worth. Why this is so..? Has anybody ever thought..? I don't think so.
People today are found so busy with the smart phones, mobile apps, social networking sites and what not. Waking late till 02:00 am or 03:00 am has become a trend these days. But one question, is this time spent in right direction? Do they waste it reading, studying, writing, pursuing hobbies ? The answer to this is a big 'NO'.

Internet though being boon to the society, it is more of a curse. It is triumphantly diverting the youth of the country to the era where there is no future. People get to know the news immediately after it's occurrence but fail to frame their own opinion on the issue or any incident for that matter. They understand but fail to explain required stand on it. They flow under the influences of the other people but fail to bifurcate between right and wrong. Why is this so..? I have something to say.
The only reason behind the illiteracy of these literates is 'lack of reading'. Reading owns magic to develop new ideas, thinking ability, word limits, knowledge, reasoning power and overall personality. Reading makes a full man. I do believe that something magical can happen when youread a good book.
Moreover in this huge world, it is very important for you to be 'YOU'. And this is possible only if we engross ourselves into books. May it be any genre fiction, mystery, biography, thrill, poetry, informational, fantasy, etc, how does it matter..? Nothing can be worse than being choosy at times. Masses don't understand that any book in any language is worth giving something. It may not be beneficial in complete sense, but my leave you with couple of new words, ideas, concepts at least. Pupils have time to read the stupid posts posted on the social networking sites but unfortunately have no time to spend for some productive aspects. This will take our future nowhere.
'Once you learn to read, you'll be free forever'. A simple visit to a bookstore made me write this and frame my opinion. Apologies, if wrong! Further I urge to use the networking sites at low pace which will eventually make you realise that 24 hrs are enough for everything to manage. Happy reading to those who read it complete...!!
- Sidhhi Somani