Location- Multiple locations in Pune.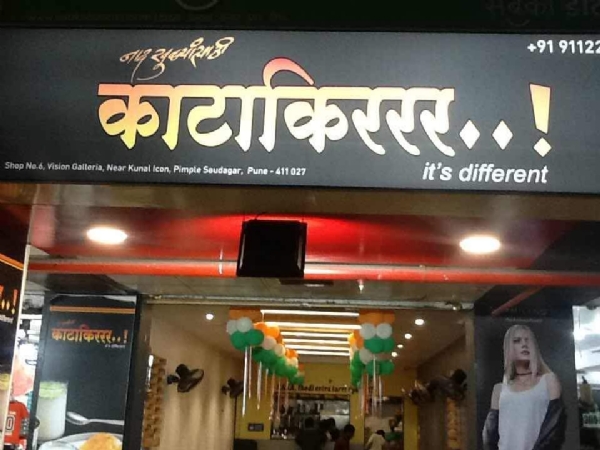 There is no Punekar who does not know about Katakirrr. Katakirrr is one of the best and most popular missal pav joints in the city and is known for its spicy flavour. It has a shop at almost all the prime locations in Pune and is quite reputed for its extremely piquant taste. The décor is at its bare minimum since it is not a high-tech café or a restaurant. Katakirrr is one such joint which serves only what it specialises in i.e. Missal Pav.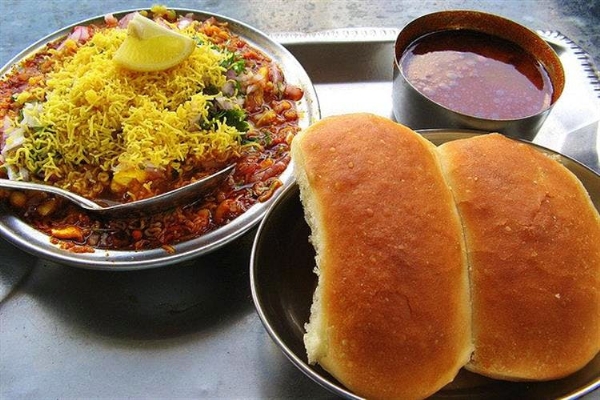 They have a very small menu consisting of three types of Misal Pav- light, medium and spicy, Dry Misal and Jain Misal Pav. Apart from that they also serve 'Mattha' and 'Rassa'. Unlike other restaurants, they use steel cutlery and plates. The Misal Pav comes with the Misal gravy, two pieces of Pav and another sauce like liquid which is called 'Tarri' by Maharashtrians to spice it up. Another unique thing about this place is that they do not have waiters that roam around to take orders. Instead, they have a digital machine in which you have to place your order. This makes the whole process a lot easier.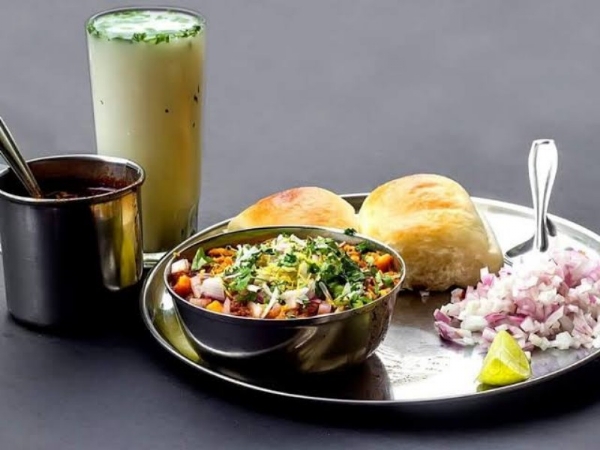 The service is very fast and as soon as you place the order on the machine the order arrives. The price of the Misal Pav is quite cheap making it around rupees seventy-five per plate. The taste is a burst of flavours inside your mouth and will make you come back again and again for more. The perfectly spiced and flavoursome missal is garnished with onion, coriander and 'sev' which makes it even spicier and crunchy. The place is a must-visit for all people who live in Pune or are visiting the city.
Rating:
Ambience- 2.5/5
Food- 5/5
Décor- 2/5
Service- 4.5/5




- Review by Astha Mamtani