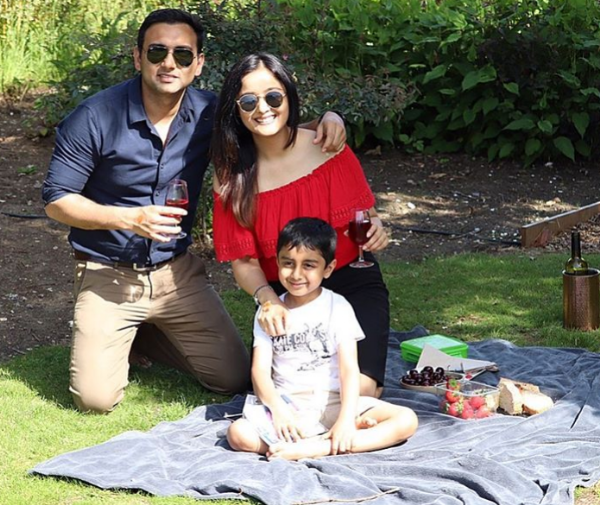 Anup, Esha and Arjun (The cutest family on Instagram)
When you talk about passion what is the first thing that comes in your mind? Well for me it's the madness of doing something, the love for that one thing about which you keep on thinking. Everyone has a passion. It can be dance, swimming, singing, or Travelling. I met (not actually but virtually) a passionate traveler. And believe me she changed my definition of Passion. It's not just the love for that thing but it is living that one thing actually. So Esha Dhingra Ratnaparkhi, A girl from Hyderabad who is now moved to London, is a passionate traveler. While surfing on instagram one day I saw her account and I was mesmerized by seeing those pictures. Seeing Esha, her husband Anup and cute little Arjun is the cutest thing you could ever see. I tried having a conversation with her, and came up with this amazing interview. She has
16 Thousand followers
(yes I am not kidding) on Instagram. If you once check out her profile I am sure you won't resist following her.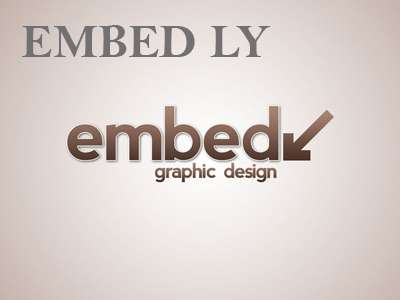 Nothing in life is free and travelling is obviously not, but if you plan your travelling accordingly you can live a good life while enjoying your passion, says Esha. She is a working mom, so it's definitely difficult for her to manage home, work, healthy life and living her travelling passion altogether. When I asked her, How you developed this passion ? she says, "If you ask today's generation about their dreams, I bet travelling will take precedence over fancy cars or big homes. Anup and I are no different. For us, seeing the world has always topped our charts. This doesn't mean that we don't have a home or a car or we have left our jobs to pursue this passion. it simply means that we both (fortunately) share this passion and try our best to keep exploring places as and when possible. I think I get this passion for travelling from my dad. If I close my eyes and think about my happiest moments as a kid, then the flashes of our family vacations spent exploring beautiful destinations, appear first. Traveling with your partner is something beyond words. I feel that travelling together helps you give undivided attention to your loved ones and makes the bond stronger and this is another reason why I love travelling. Seeing the world teaches you so much more than any four walled school can teach you. You learn to appreciate the culture, the cuisine, the faiths of that new place…. It basically opens your mind and you realize that there is no one standard way to live life. You can't imagine how different life is in another place until you see for yourself. And this excites me tremendously!
In today's era everything is on social media, so as someone's personal life too. But inspiring people with your travel stories is something amazing, How does is feels to be a travel blogger? when asked her this she replied, " I come from a family where things like: how we look or what we wear – never mattered, rather were never discussed. My family believes in being private about many things, personal photos being a definite one of them. In fact, my Orkut profile until MBA days used to have some random comic character as my profile picture. From that to having a "public" Instagram and Facebook page, I think I have come a long way. well, it actually started overnight. Until Sep 18, 2017 (which is one day before we started this page), I had no clue that I was going to do this the next day. Two of my best friends actually convinced me that I MUST START blogging to document how we do, what we do. That same night I gingerly initiated this topic with Anup and to my surprise, he was on board in no time.
A special name "Mom Dad Travels" :
As we can see the name of her instagram account is momdadtravels. she told a very cute story about this name. She said.." The story behind the name – mom dad travels goes like this.. I suggested 2/3 names and Anup kind of liked this one and I immediately went online and created the page. and now, this name has a special soft corner in our hearts and we completely associate with it!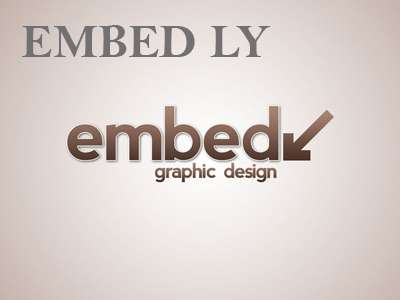 Its difficult to be a mommy traveler :
Esha is a working mom. She has a 6 year old son Arjun. It is difficult to travel with a kid. Esha shared some experiences of her travel stories with Arjun. She told, "Honesty, being a parent in the comforts of your own house is itself challenging, now imagine doing all this and more on a vacation – in a new city/country. So, if anyone tells you that a trip with a kid is easy – let me tell you for a fact, do not trust them in anything. But yes, after having done quite a few trips with Arjun we now know a number of tips and tricks which can help others have a smoother vacation. And "mom dad travels" is a medium for us to do that and more. Our first vacation as 3 was with our (then) 12 week old Arjun. We went for 4 nights to Goa. I wouldn't say that it was the best vacation we've ever done but yes, it did feel really wonderful to be out, eating and dressing up (as much as was possible with a little baby)."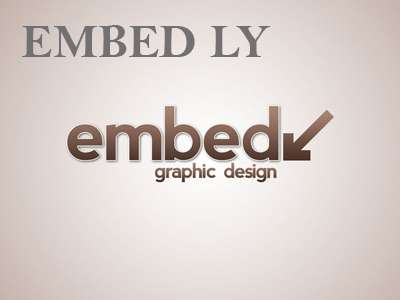 Fitness is important for travelling :
It is really important to be fit for travelling. So not just for the travel period but entire year one has to work on it. Esha is one of such people who pays attention towards fitness, we can see that from her instagram posts and stories about this she gave an important message " To travel all over the world continuously you really need to be fit. I have a good support system and me and my husband somewhat divided our parenting & home chores and this gives both of us some spare time to pursue our passion for fitness. We take turns and go to the gym in the evenings on weekdays but on weekends, it's usually all three of us together at the society gym (which means more fun than workout.
Proper management is the key of "happy travelling" :
When I asked her how she manages everything her job, home and office too and still get leaves for travelling she told "With regards to travelling, the first thing that I usually do at the start of every year is to look for long weekends & national holidays. Most of our vacations are planned around those times and this helps us plan for more trips without impacting our professional lives. An equally important point is – finances. We try to balance international, within India and close by weekend getaways in a manner that they don't burn a hole in our pockets So, for us planning in advance plays a crucial role."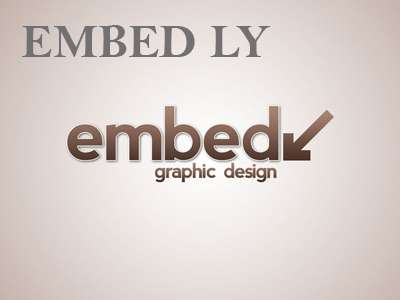 Make happy memories :
You get one life, so why spend it worrying about everything ? When we make happy memories we can live happily too. 🙂 Esha too has same views she says, "Live life to the fullest. Make happy memories. Be grateful for what you have. Work hard & chase your dreams but remember to take your loved ones along on that journey. Be sincere in everything that you do, in every relationship that you have and remember to pat your backs & love your own selves always!"
I strongly agree with these views. Nowadays we are so busy in our schedules that we even forget we have a family. It is really important to take out time for ourselves, Family and friends. Remember we get just one life.. We should invest it in making the best and happy memories.. so that we can cherish them for life long..
– Niharika Pole Sarwate